The OMOM CC endoscopic video-capsule is a micro-camera allowing exploration of the colon.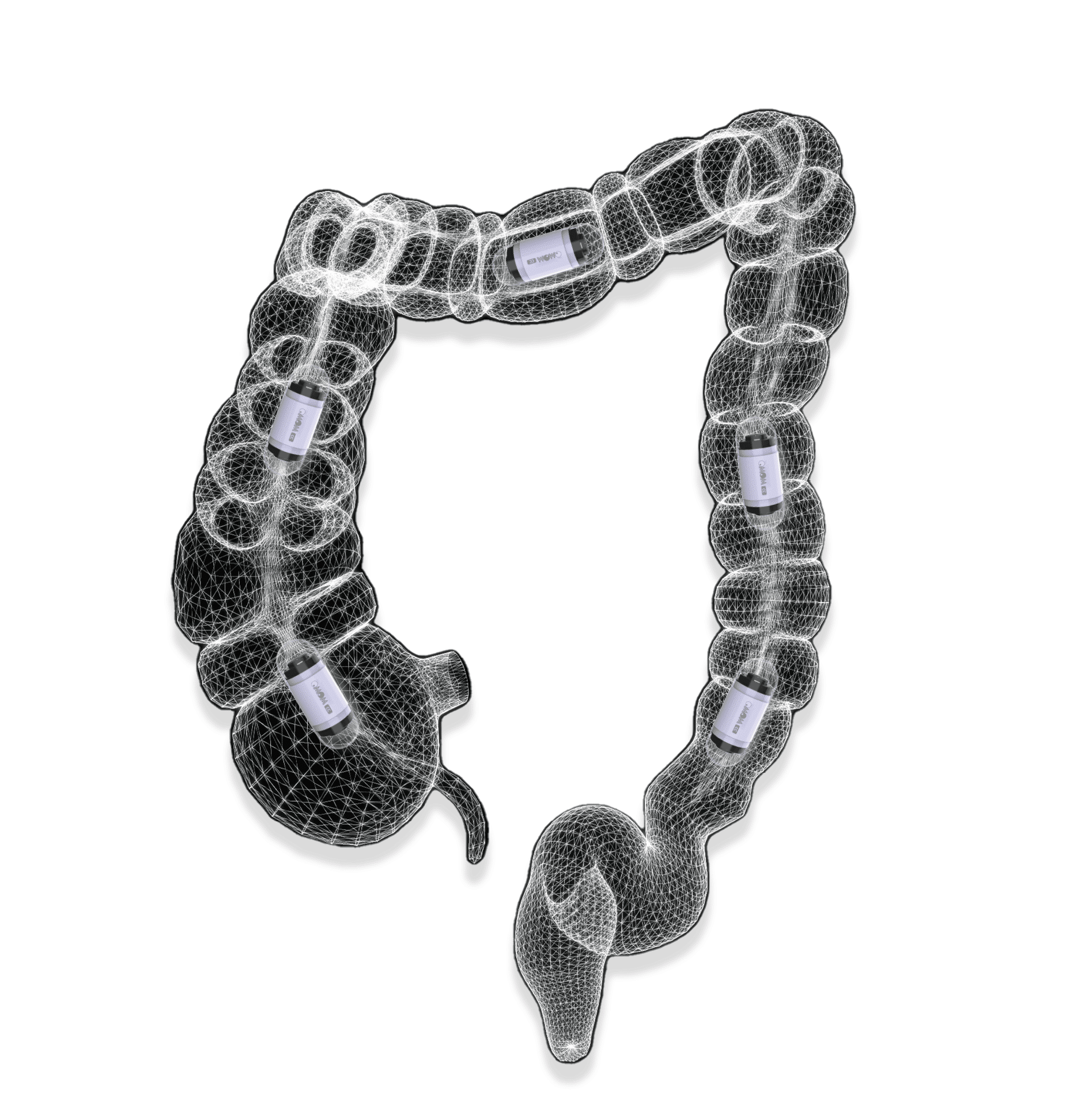 The OMOM CC endoscopic video-capsule is a micro-camera for colon exploration.
OMOM CC consists of a colon capsule and a recording unit. With optimal image quality, longer battery life and powerful software, OMOM CC aims to facilitate diagnosis by colonoscopy.

Resolution
360*360 Pixel
>300% resolution

Sampling
4-35 Hz
Increased sampling rate

Viewing angle
344 degrees
Wide viewing angle
Increased tissue coverage

Autonomy
12 hours
Duration of operation of the capsule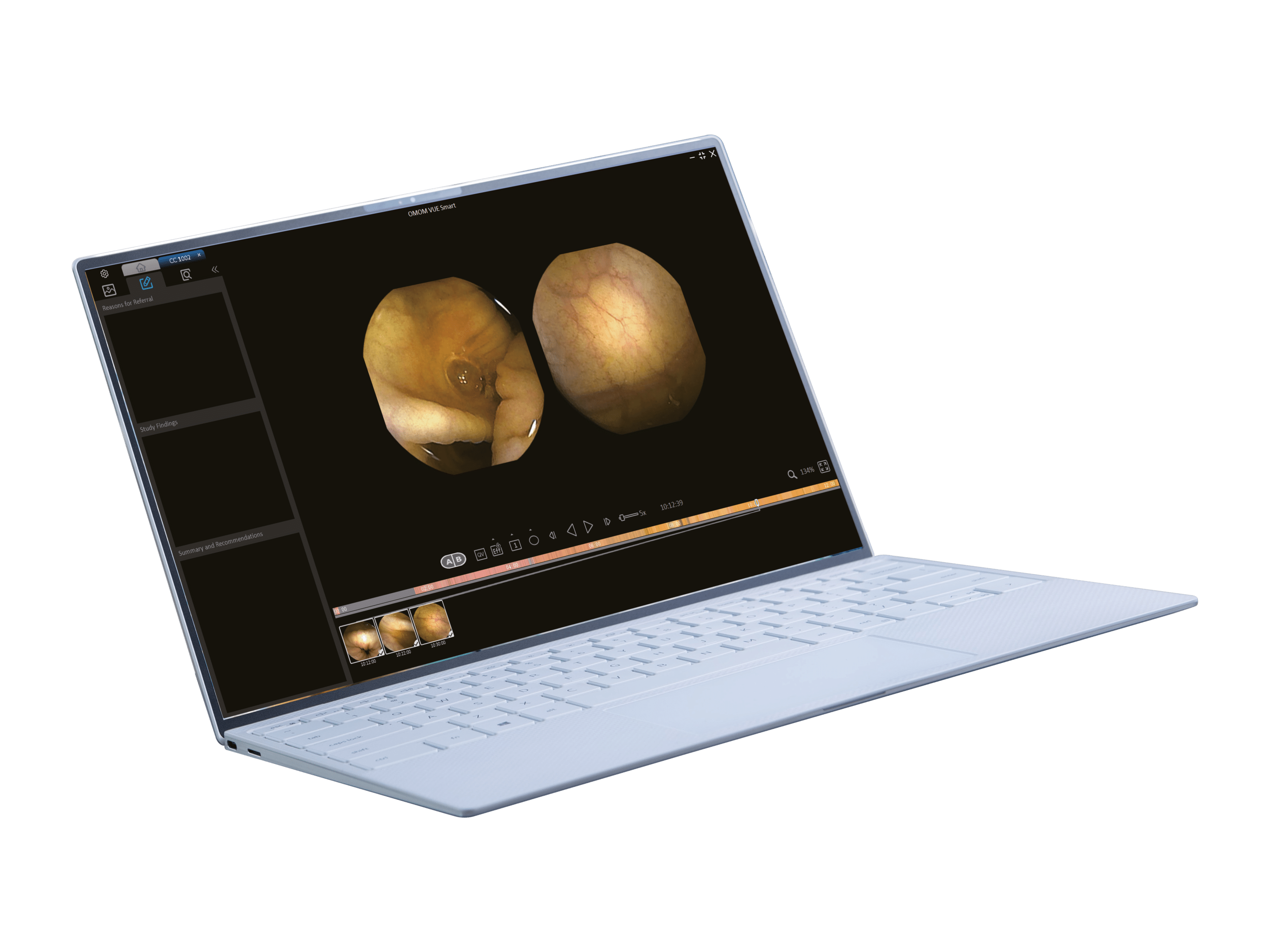 Easy to see
The resolution of OMOM CC is 360*360. The optimal image quality facilitates clinical evaluation and a more accurate diagnosis.
A sustainable vision
OMOM CC's battery life is extended to 12 hours, which will improve the completion rate of endoscopic colon capsule examination.
Improved vision
Equipped with two cameras, a wide viewing angle and a high adaptive frame rate, OMOM CC can help clinicians see more.
Comes with our Smart Capsule
Colon diagnostic capsule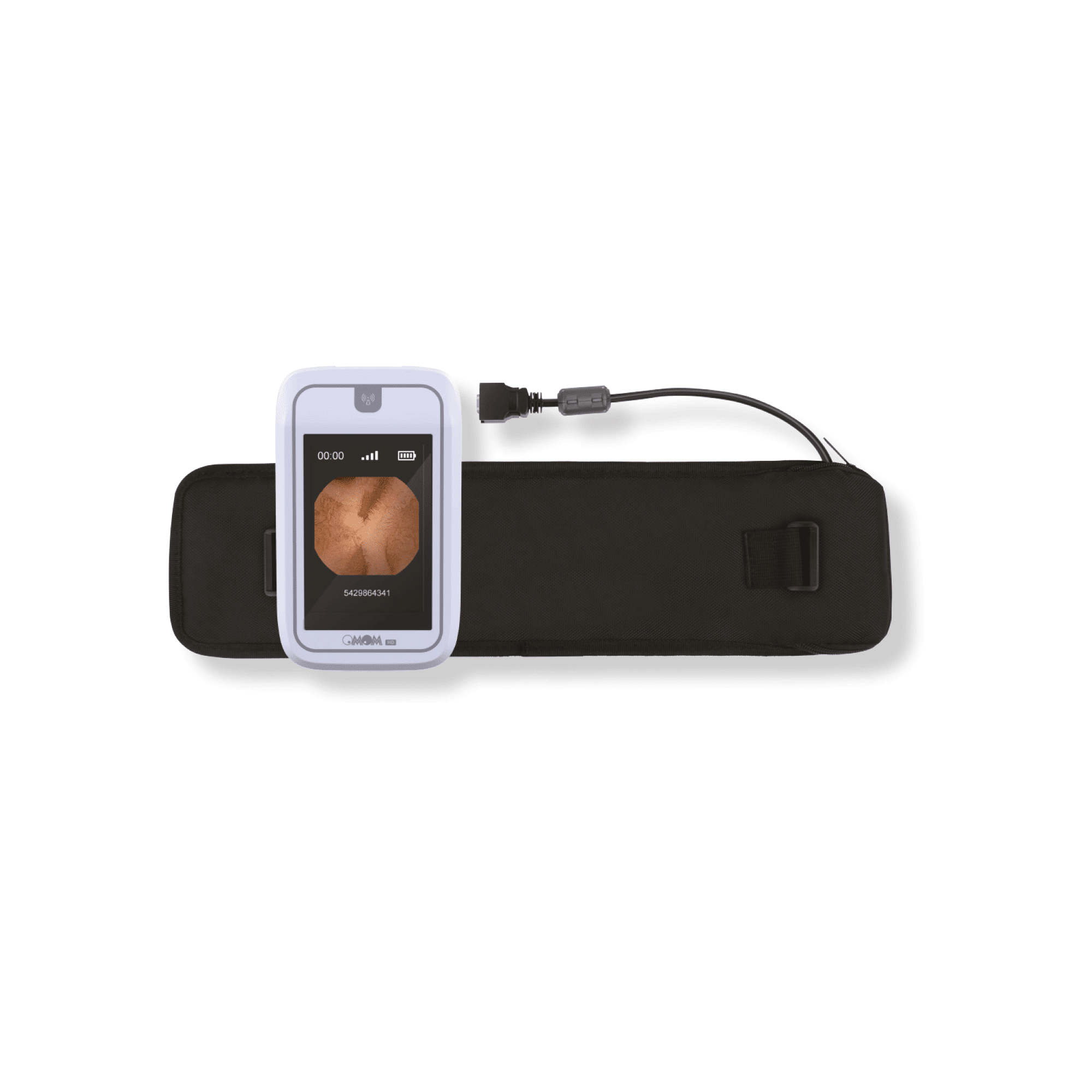 Recording unit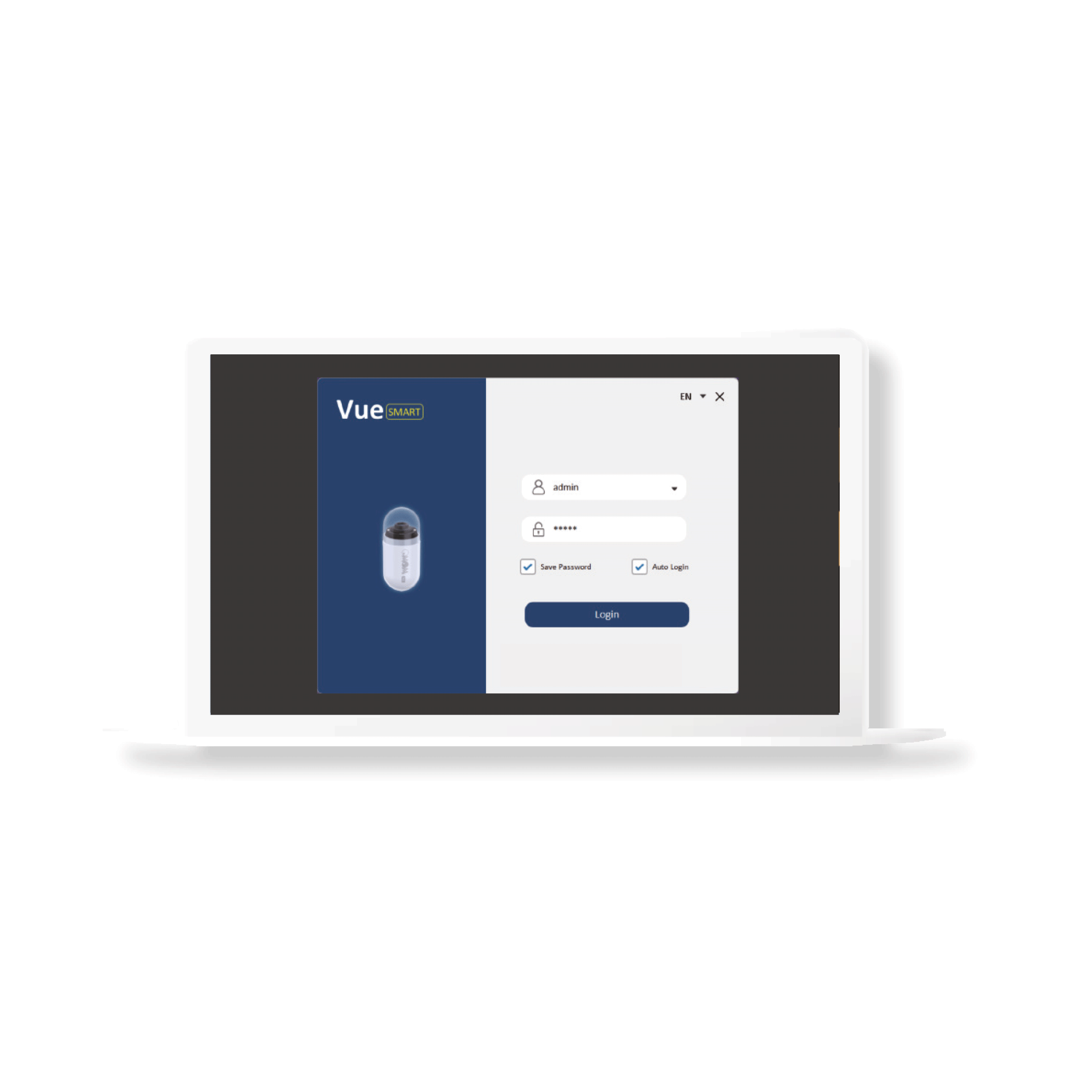 SmartView intelligent software
Asept InMed - N° identification 383600590, RCS Toulouse B 383 600 590 - The products presented are medical devices - The manufacturer, the class and the certification of the DM are informed in the legal mentions of the brochure - Non contractual photos - Information intended for health professionals.
Our team
Our specialists - hospital representatives - are there to accompany you in the discovery and testing of our products.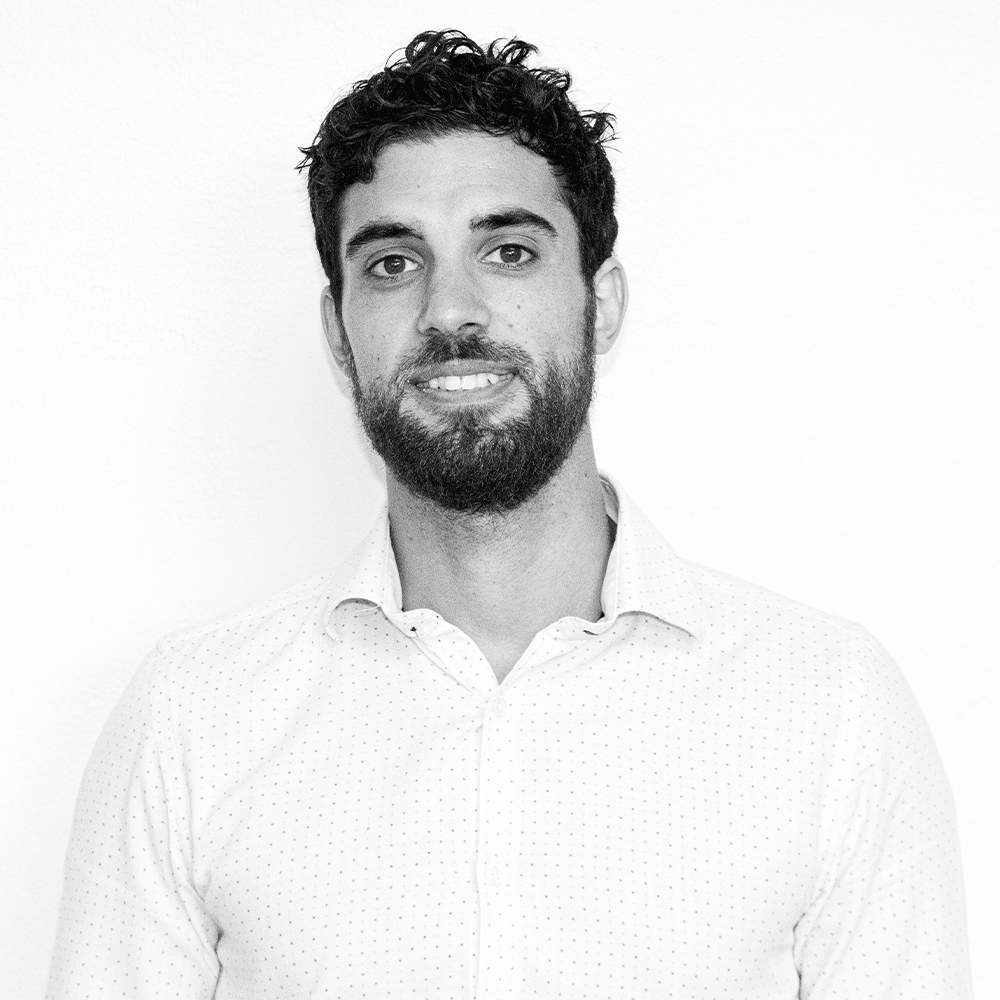 Jérémy Ayme
Product Specialist
Cyrielle Verdoncq
Hospital Delegate - North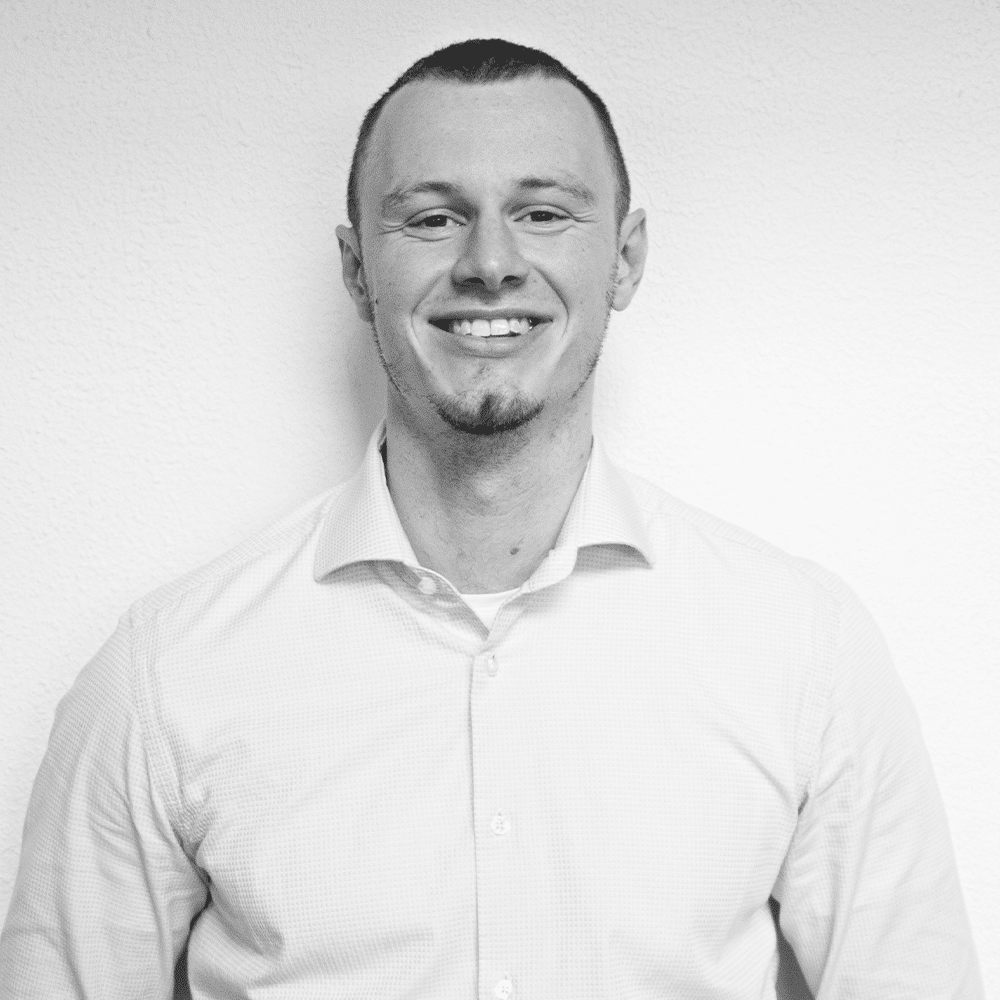 Nicolas Taisne
Hospital Delegate - Ile de France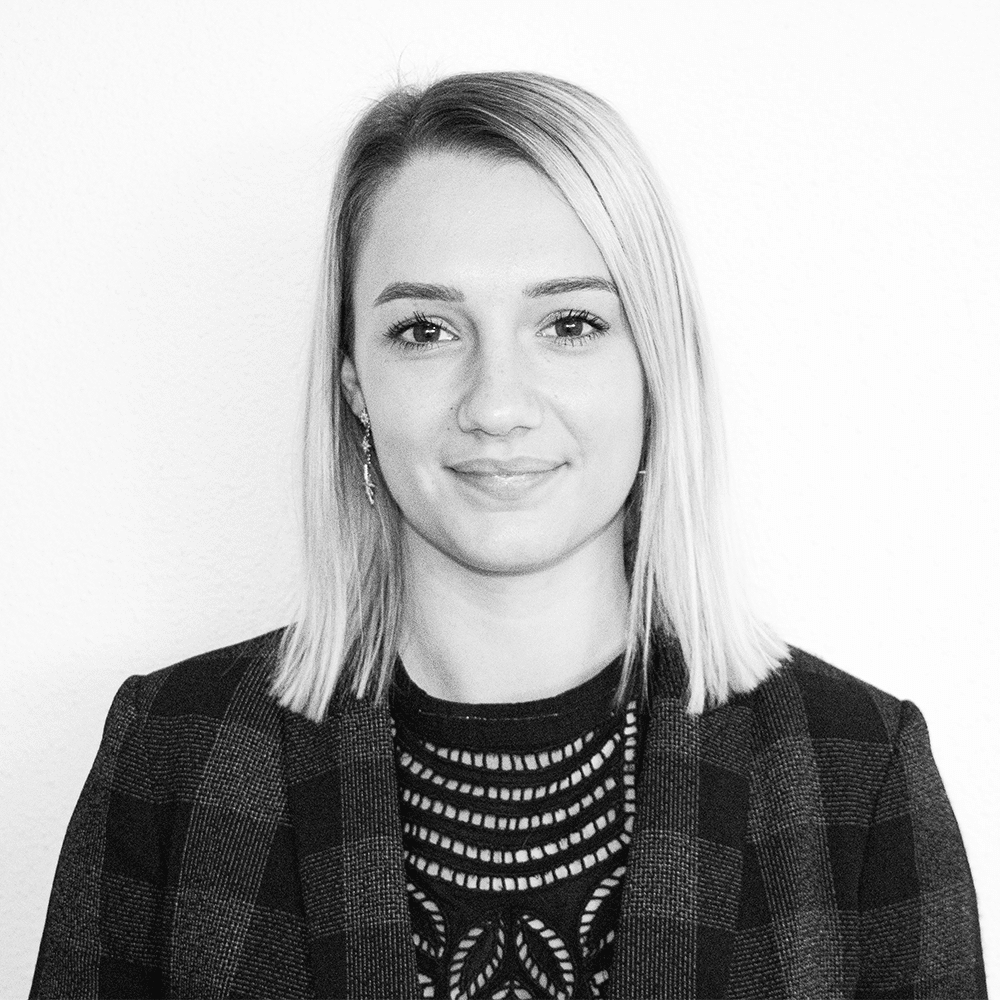 Romane Estevon
Hospital Delegate - East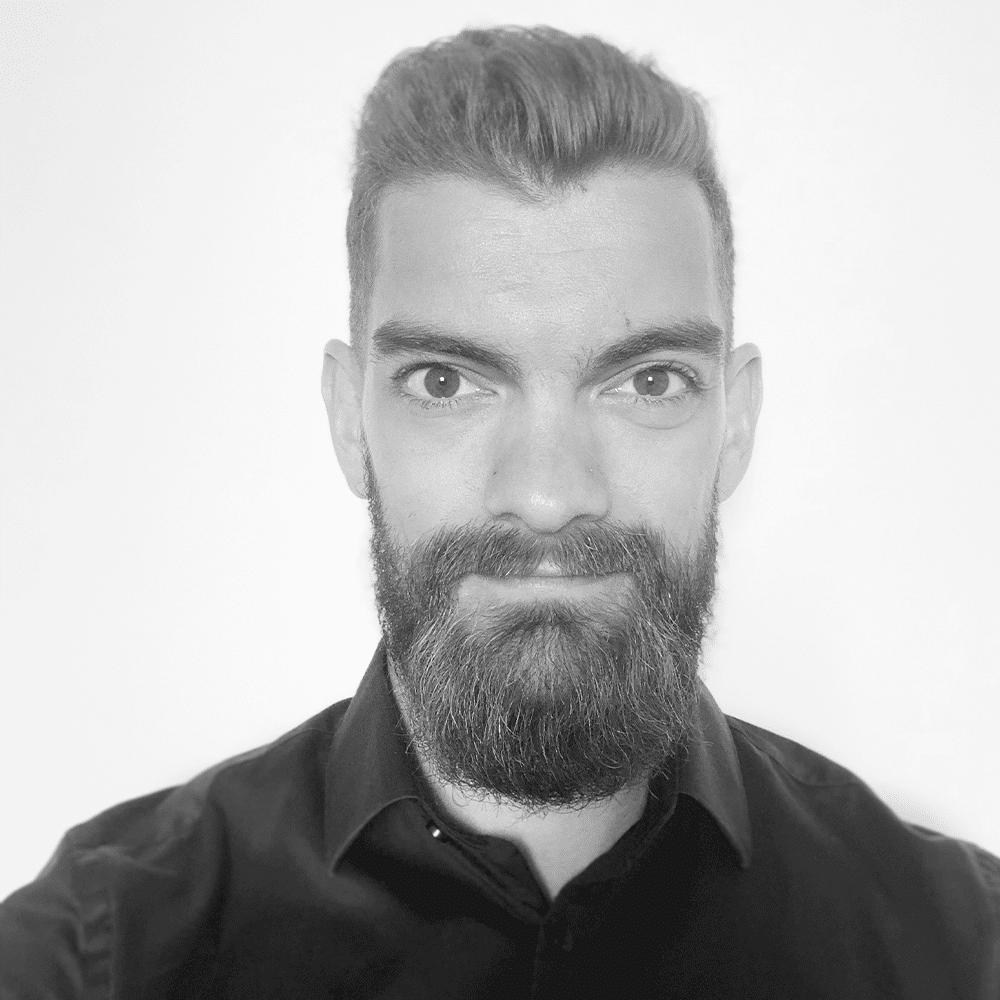 Tanguy Pocreaux
Hospital Delegate - West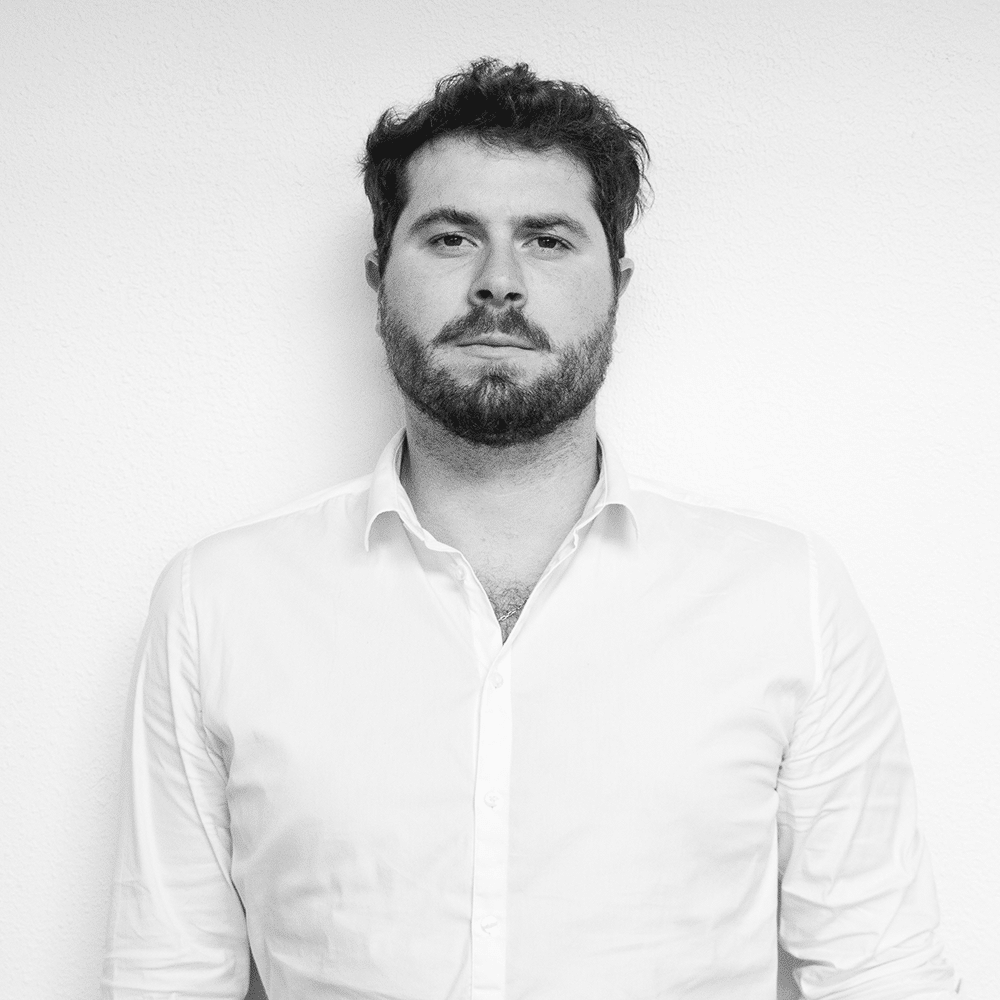 Alexis Ordonez
Hospital Delegate - Southwest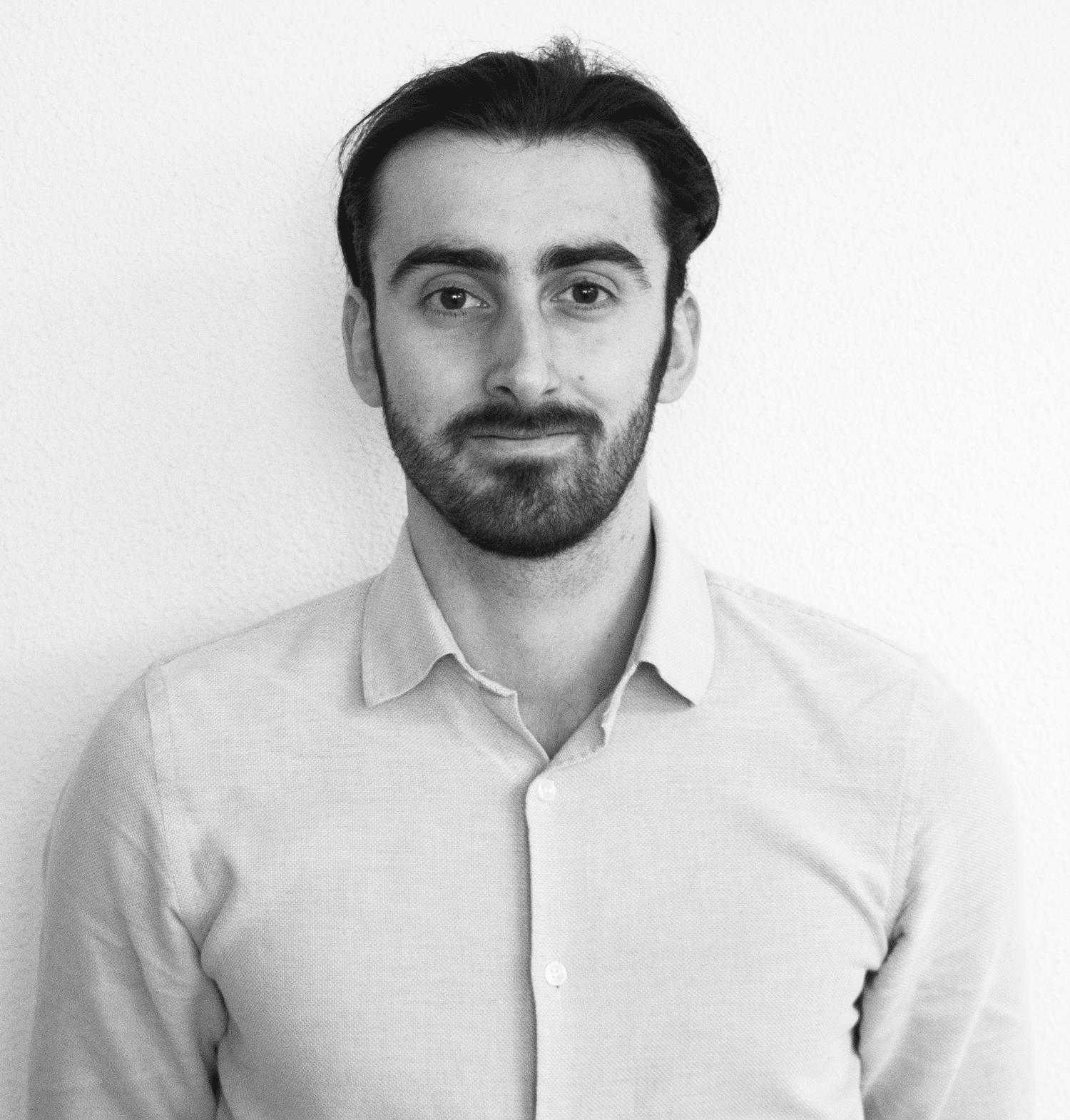 Martin Falconnet
Hospital Delegate - Rhône-Alpes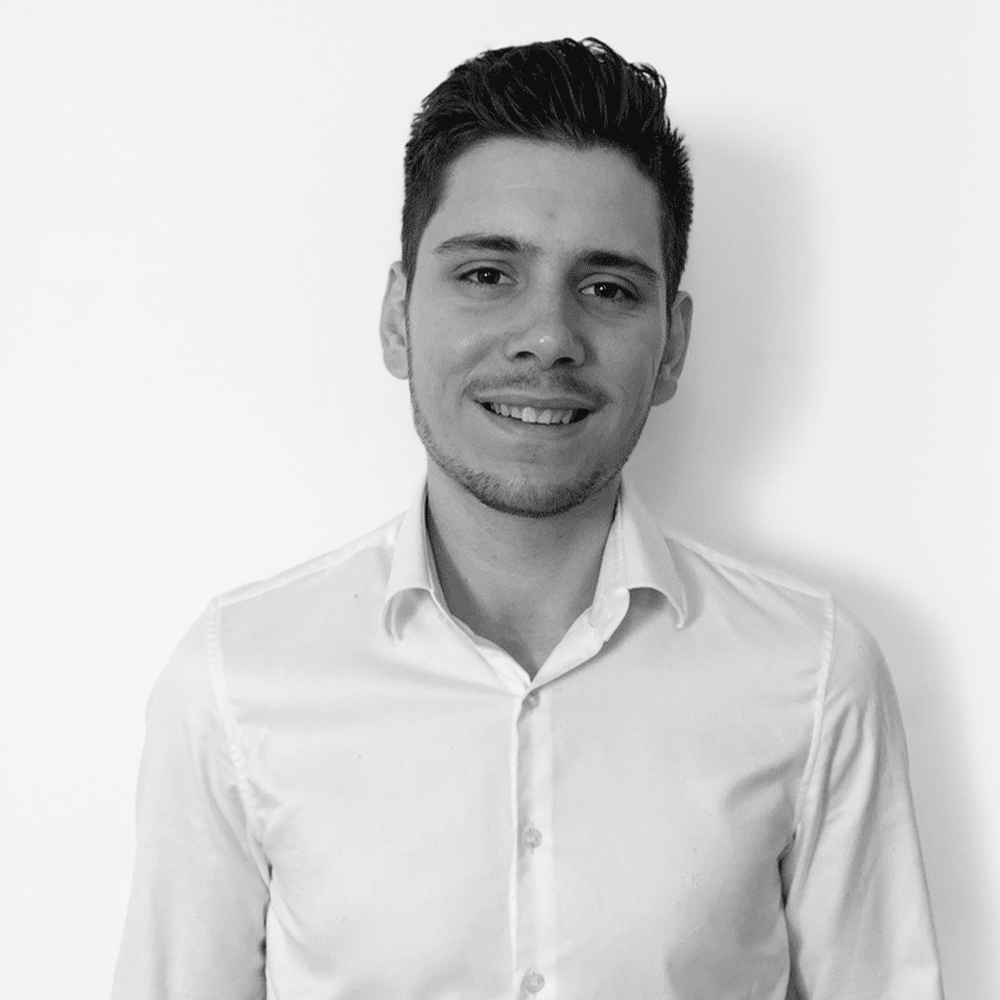 Julien Behr
Hospital Delegate - Paca