YOUR SPACE
Health professionals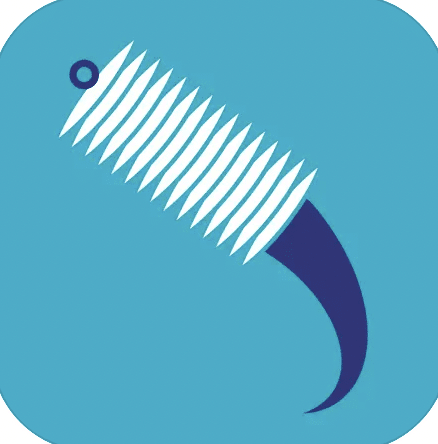 NeoBrush Application
In a few clicks thanks to our dedicated application (available online and on smartphone), find the most suitable swab kit for your endoscopic equipment !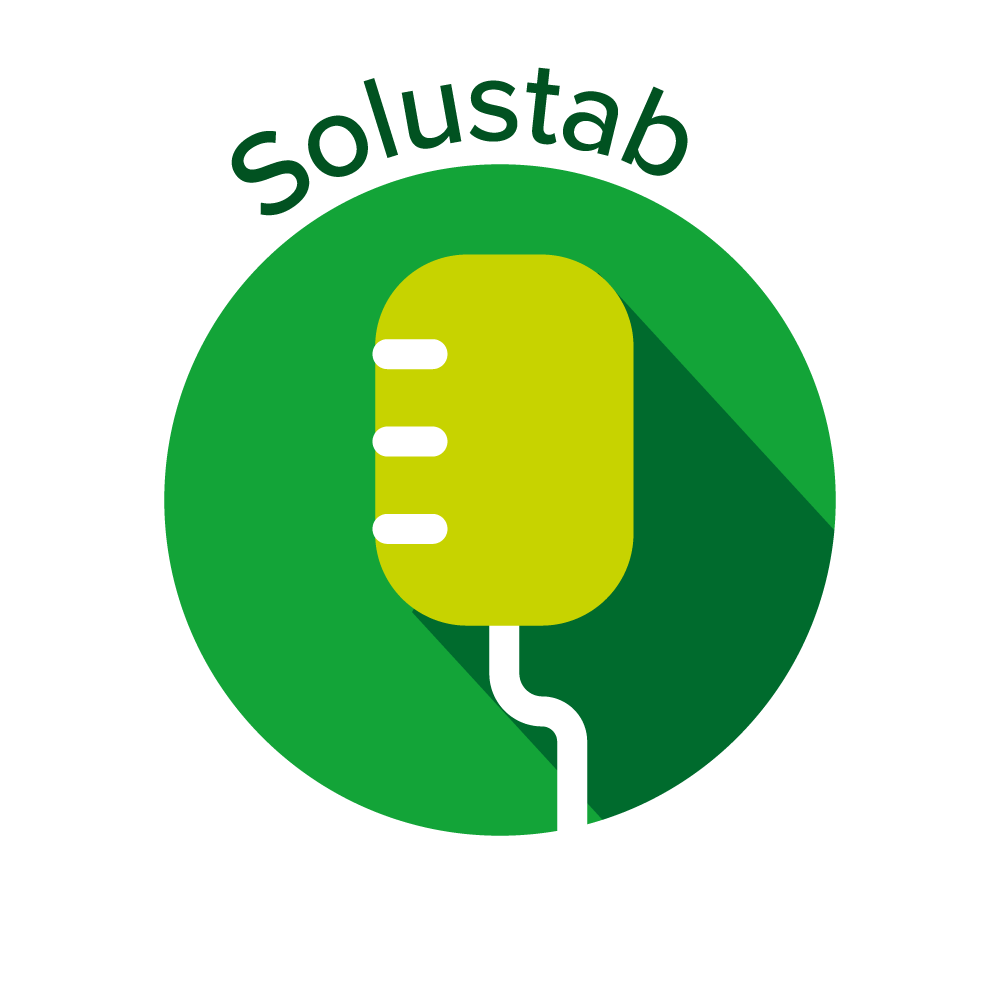 Solustab
Access the drug stability charts & studies for our infusion products.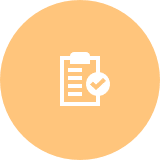 Support for the use of our products
Discover our videos to better understand the use of our medical devices.