ASEPT INMED, MANUFACTURER AND DISTRIBUTOR OF MEDICAL DEVICES
ESSENTIALLY SIMPLE, SIMPLY ESSENTIAL.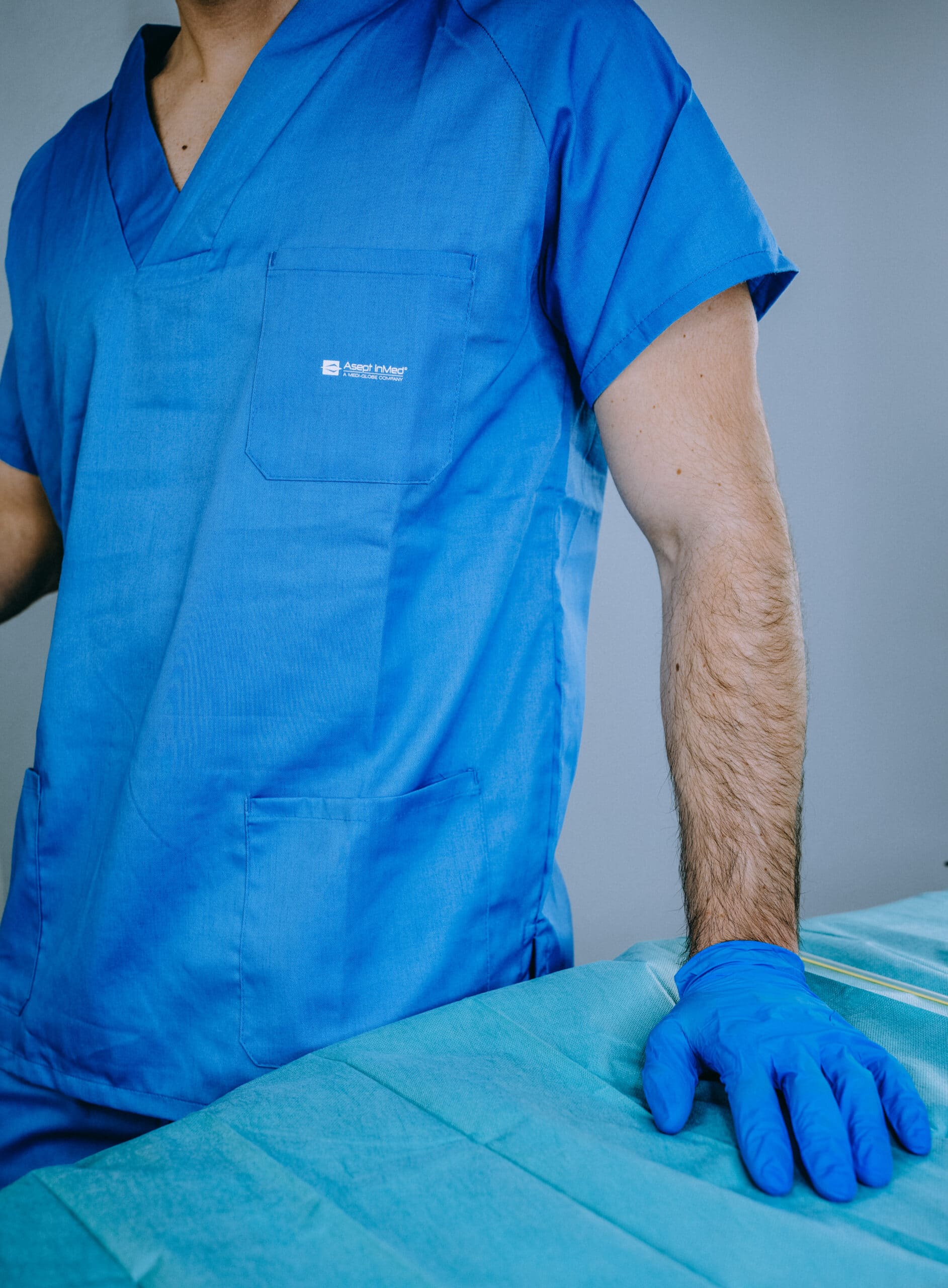 The history of Asept InMed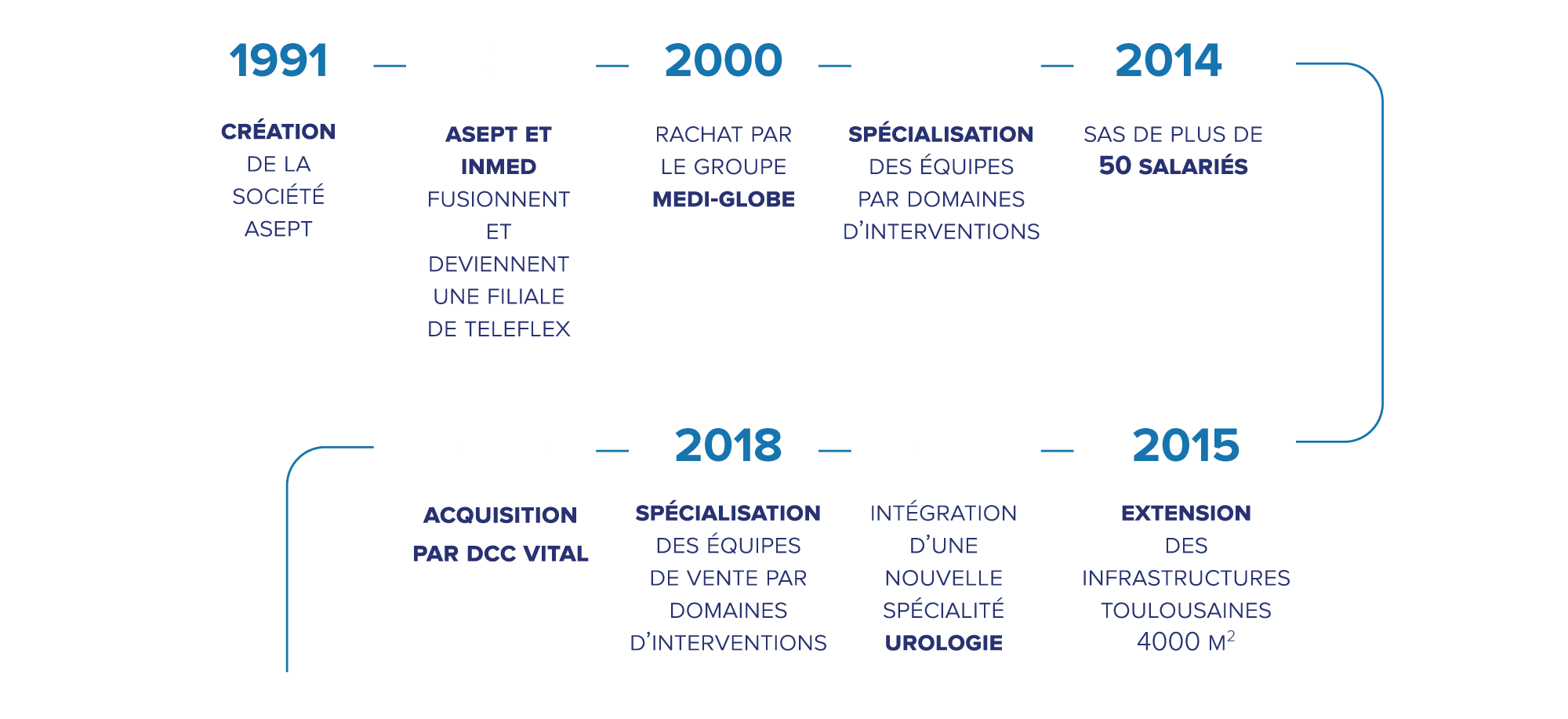 our specialties
4 hospital divisions
Asept InMed offers you all its skills and years of experience in the distribution of medical devices for caregivers and patients.
These products are grouped into 4 specialties: gastroenterology, pneumology, urology & perfusion.
To support these specialities, we have 4 hospital divisions with 40 staff.
mastering distribution
Logistics as a core business
For many years, Asept InMed has been investing in logistics solutions adapted to its core business for an ever more efficient service to the healthcare sector. Our partners/subcontractors in transport working in a similar state of mind to ours are among our privileged partners.
Orders shipped within 24/48h

Service rate

Backlog rate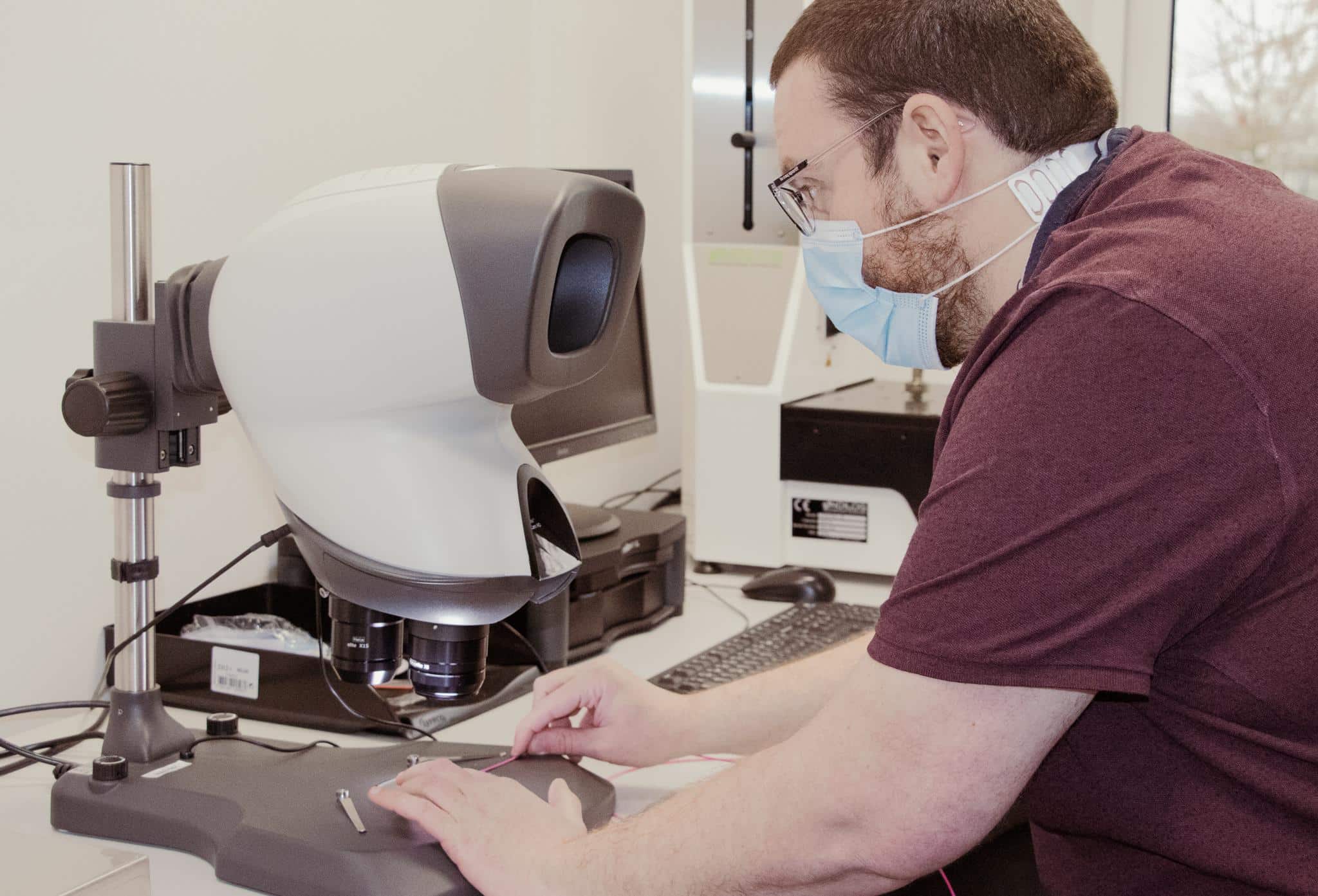 regulatory standards
Quality ISO 13485
Regulations impose stringent requirements at every stage of a product's life cycle, including service and delivery. ISO 13485, an internationally recognised standard, sets out the requirements for a quality management system specific to the medical device sector.
Asept InMed demonstrates the effectiveness of its management and quality processes and implements best practices in all its activities.
A SUBSIDIARY OF THE MEDI-GLOBE GROUP
Medi-Globe Corporation
Medi-Globe Corporation is a developer, manufacturer and distributor of medical devices.
In gastroenterology, urology and pulmonology, the Medi-Globe Group enables healthcare professionals to treat patients with high quality medical technology for minimally invasive therapies. We provide products and systems that continuously improve both efficiency and high quality outcomes. Our ethics commit us to the highest level of environmentally, socially and economically responsible business practices.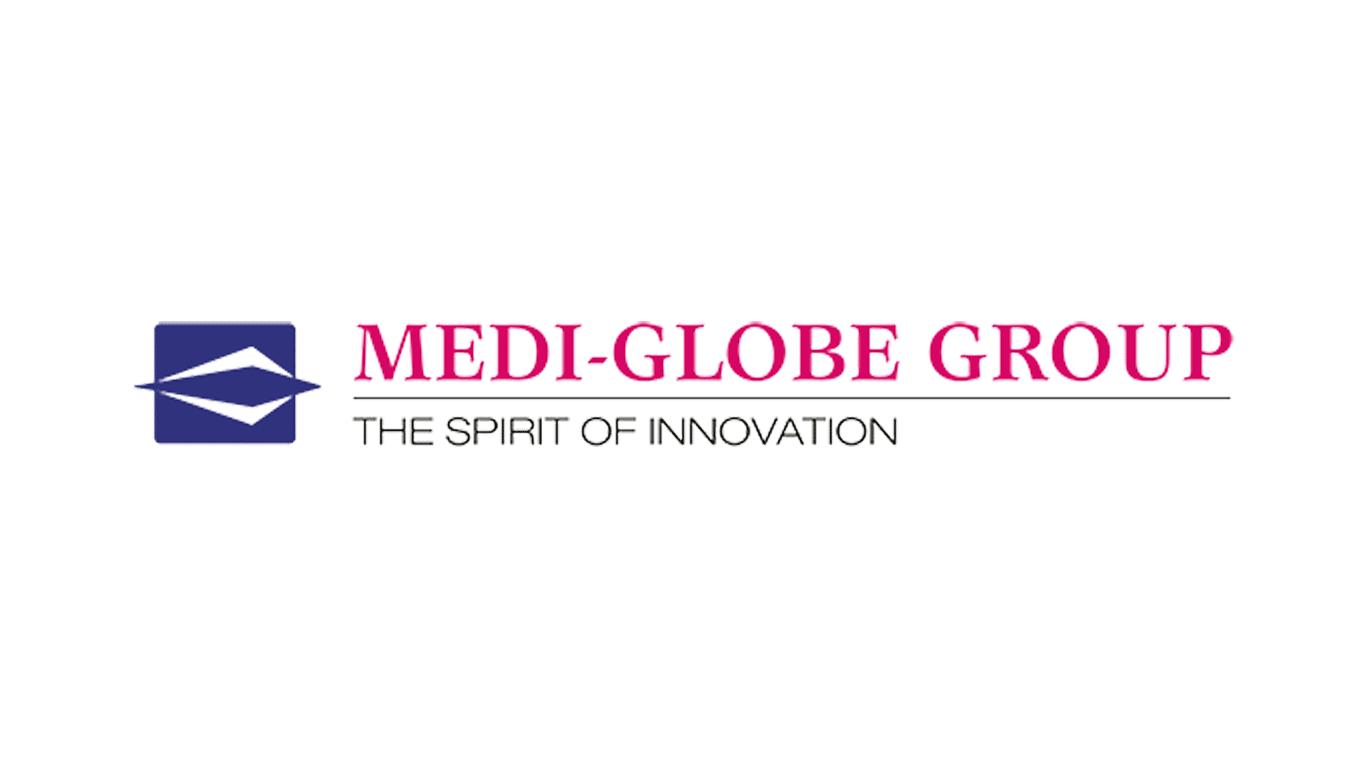 approved by our partners
Exclusive distributors in France
Our commitments can only be sustainable if we involve our stakeholders, starting with our suppliers, whom we refer to as partners. The mutual trust between Asept InMed and its partners allows us to develop solutions together in line with our ethics and innovation. Providing responsible solutions for patients is our core mission.