MIC-KEY® ENFit™ balloon gastrostomy button
For a first intention installation
The MIC-KEY® balloon gastrostomy button, approved for first-line placement, allows the administration of nutrition and/or medication while maintaining the patient's quality of life as much as possible.
REFERENCES & PRODUCT INFORMATION
Asept InMed - N° identification 383600590, RCS Toulouse B 383 600 590 - The products presented are medical devices - The manufacturer, the class and the certification of the DM are informed in the legal mentions of the brochure - Non contractual photos - Information intended for health professionals.
Our team
Our specialists - hospital representatives - are there to accompany you in the discovery and testing of our products.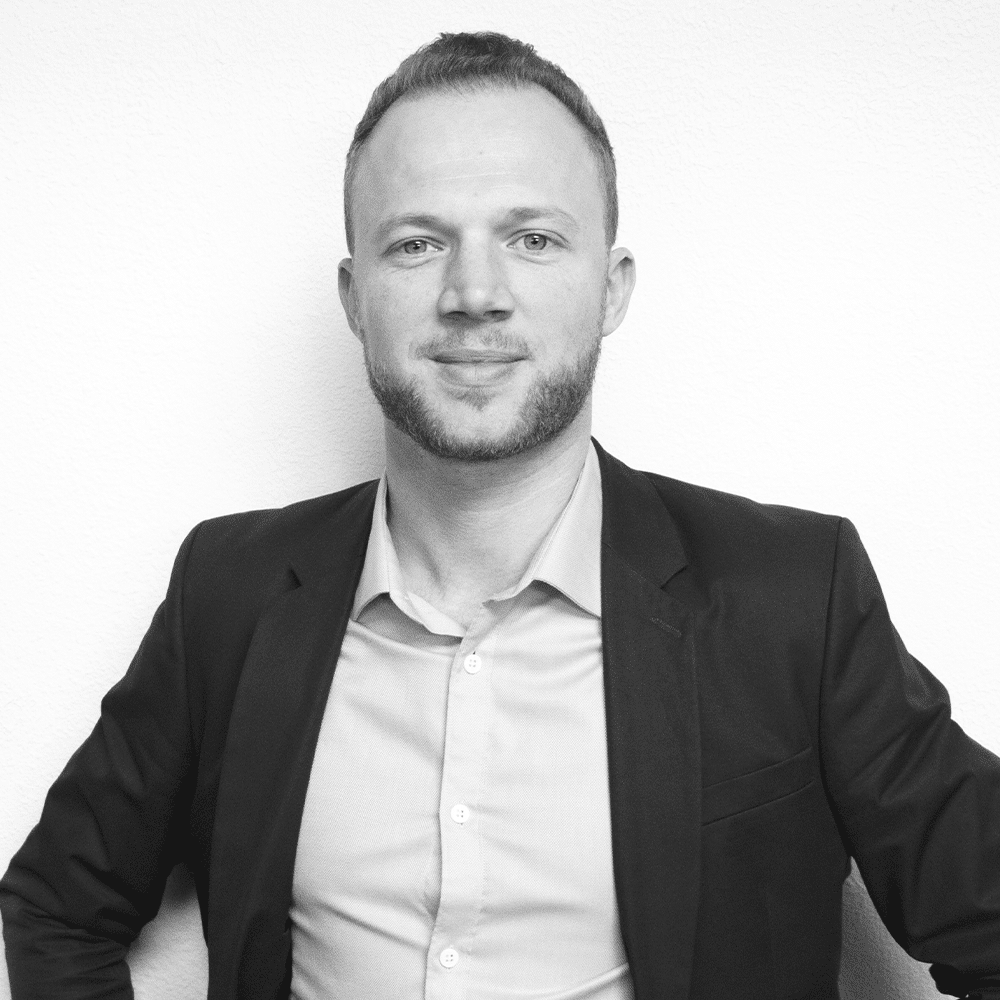 Simon Jacquot
Product Specialist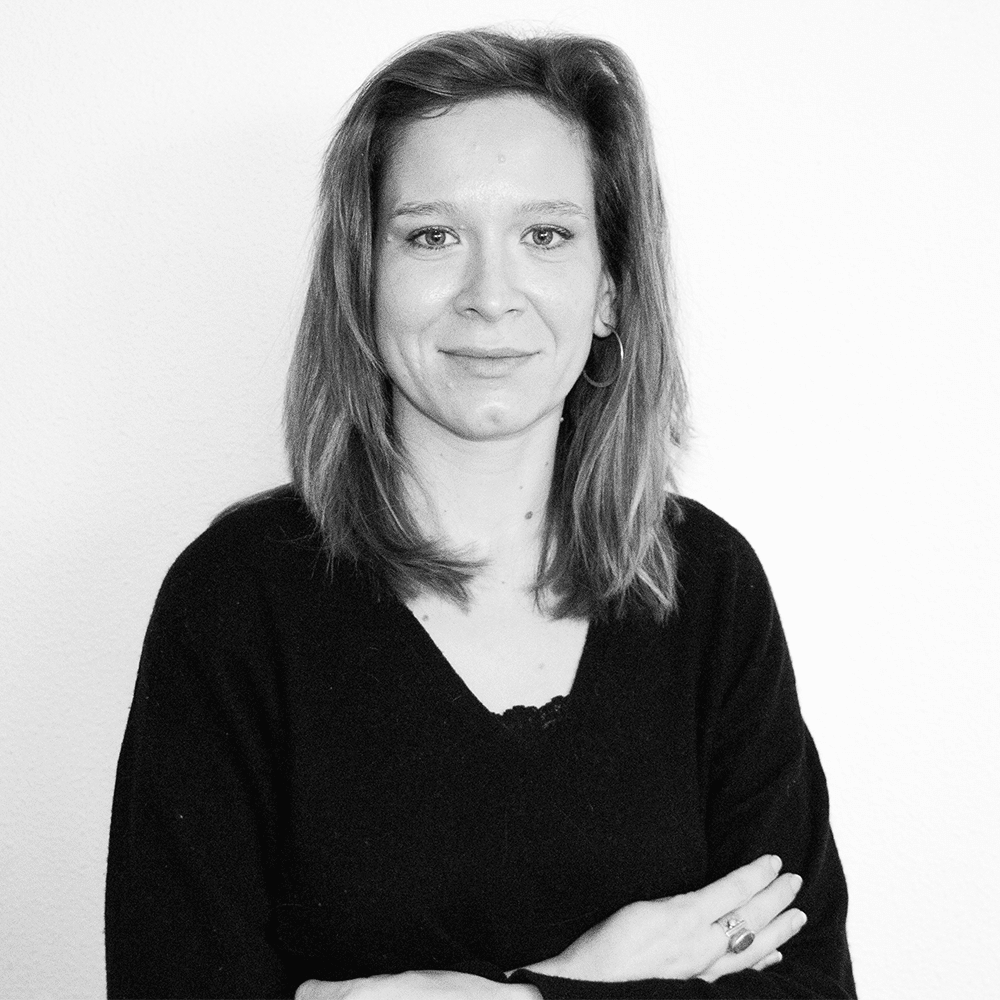 Julie Canel
Hospital Delegate - North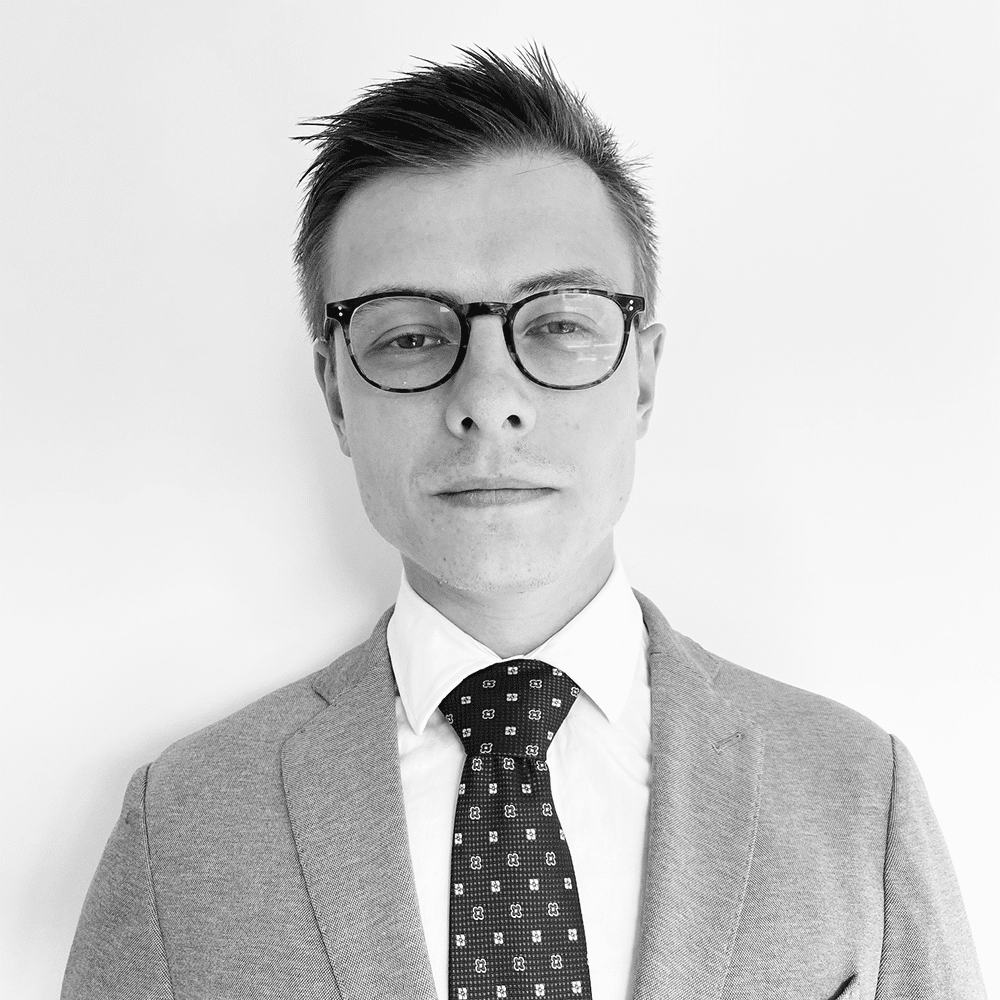 Baptiste Herbaut
Hospital delegate - Ile de France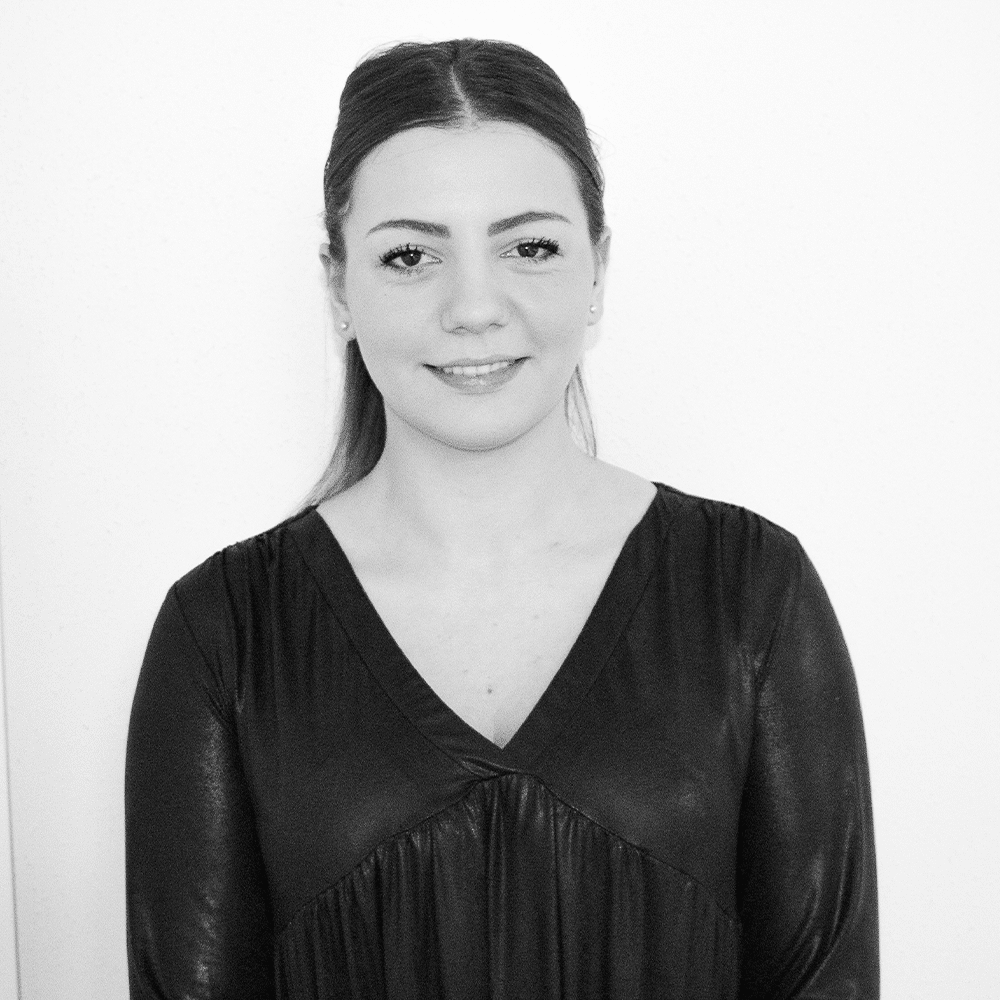 Pauline Galet
Hospital Delegate - East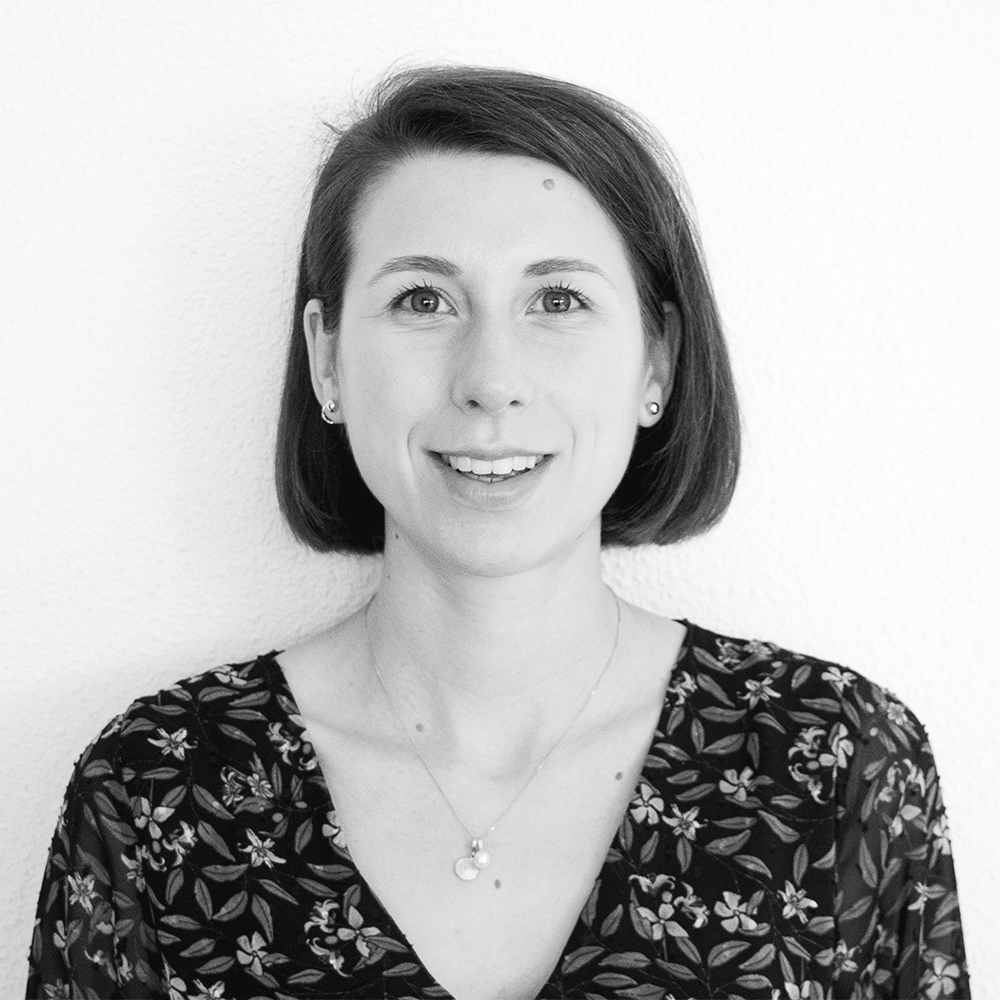 Clémence Rubion
Hospital Delegate - West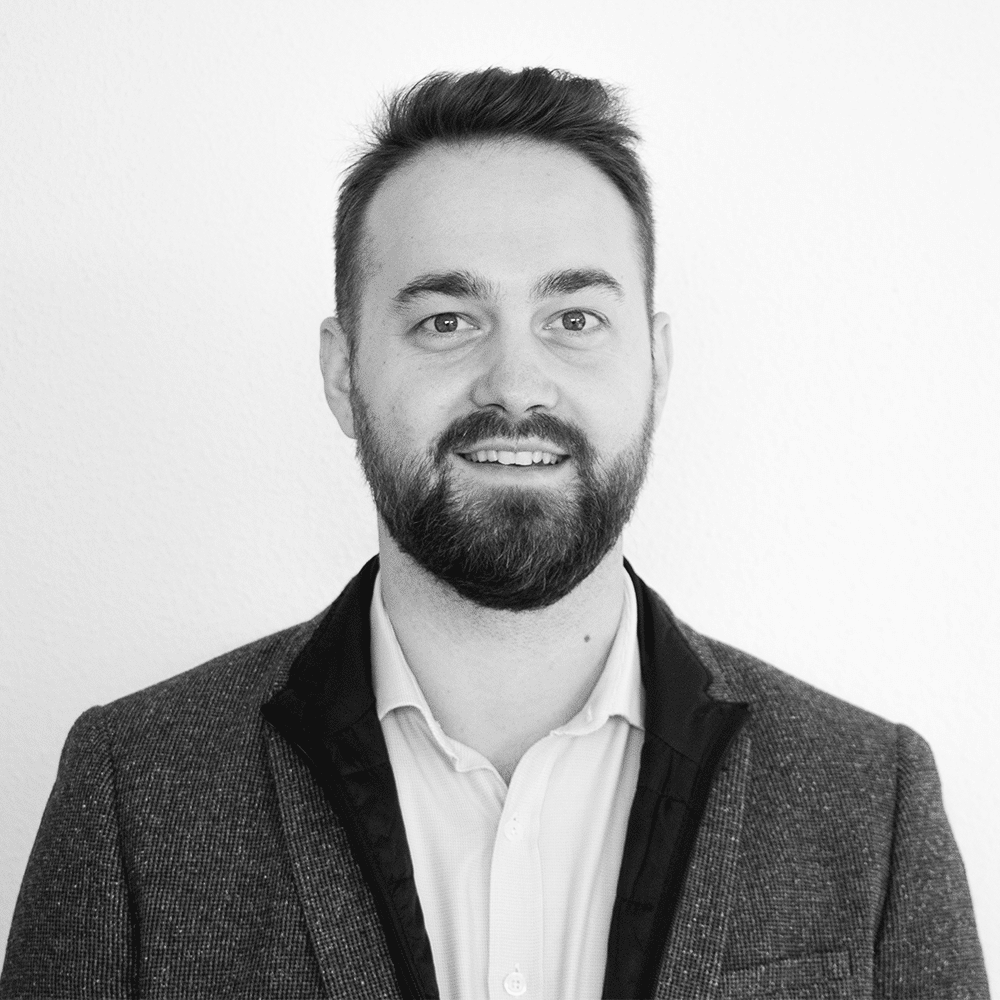 Florentin Chassagnaud
Hospital Delegate - Southwest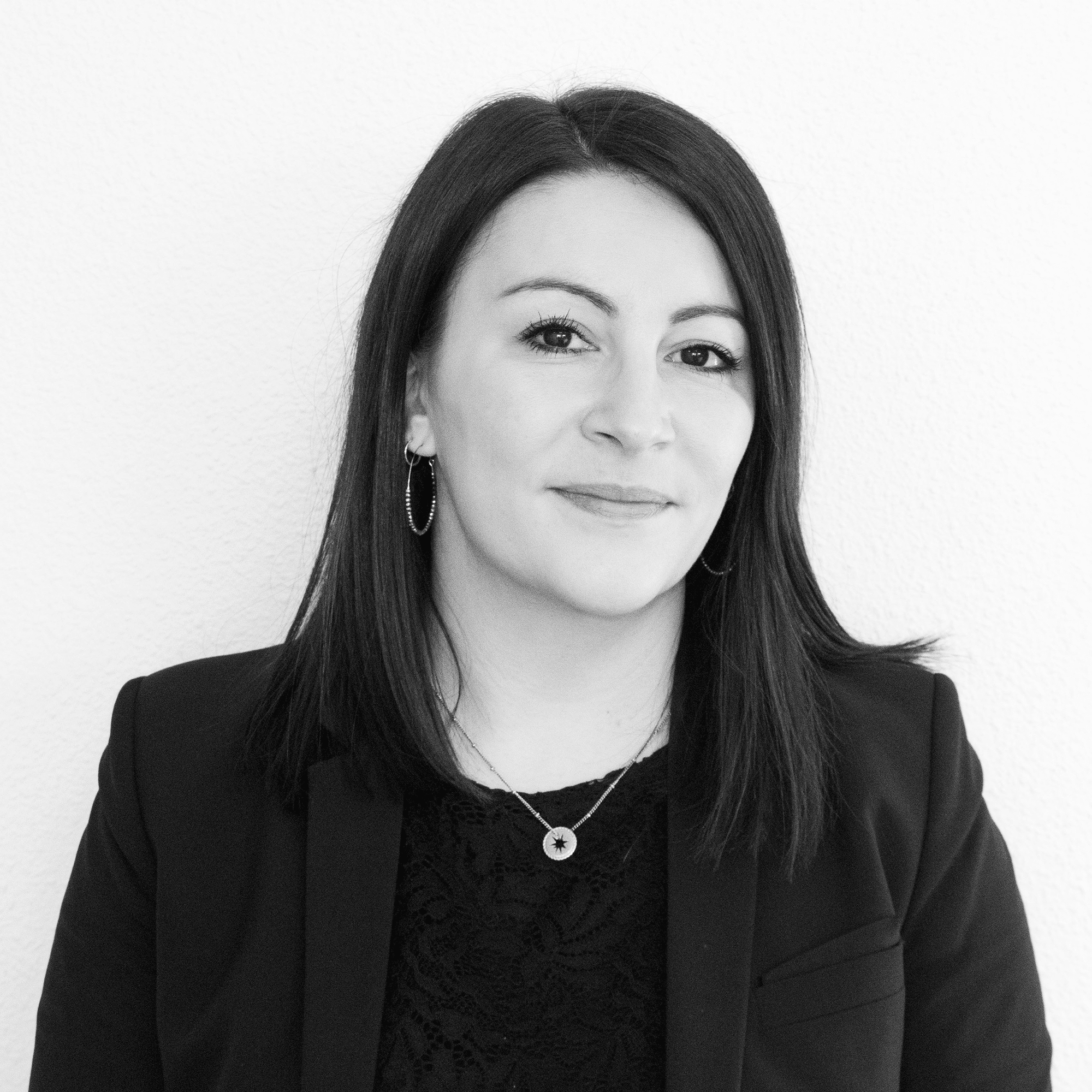 Claire Sangiovanni
Hospital Delegate - Rhône-Alpes
If you are a home health care provider, contact our home team