MIC® introducer kit, MIC-KEY®.
The clinical solution for an immediate gastrostomy.
Our MIC®, MIC-KEY® introducer kit enables 1st-line placement of a balloon gastrostomy tube or button, as well as a gastrojejunal tube or button.
References and additional materials
Allows the placement of a balloon enteral feeding tube from the outset.
An alliance of patented components designed for safe surgery, limiting infectious complications and exposure to anesthetics.
An alternative to traditional techniques to facilitate the transition to enteral nutrition and enable patients to return home with active solutions.
REFERENCES & PRODUCT INFORMATION
Asept InMed - N° identification 383600590, RCS Toulouse B 383 600 590 - The products presented are medical devices - The manufacturer, the class and the certification of the DM are informed in the legal mentions of the brochure - Non contractual photos - Information intended for health professionals.
Our team
Our specialists - hospital representatives - are there to accompany you in the discovery and testing of our products.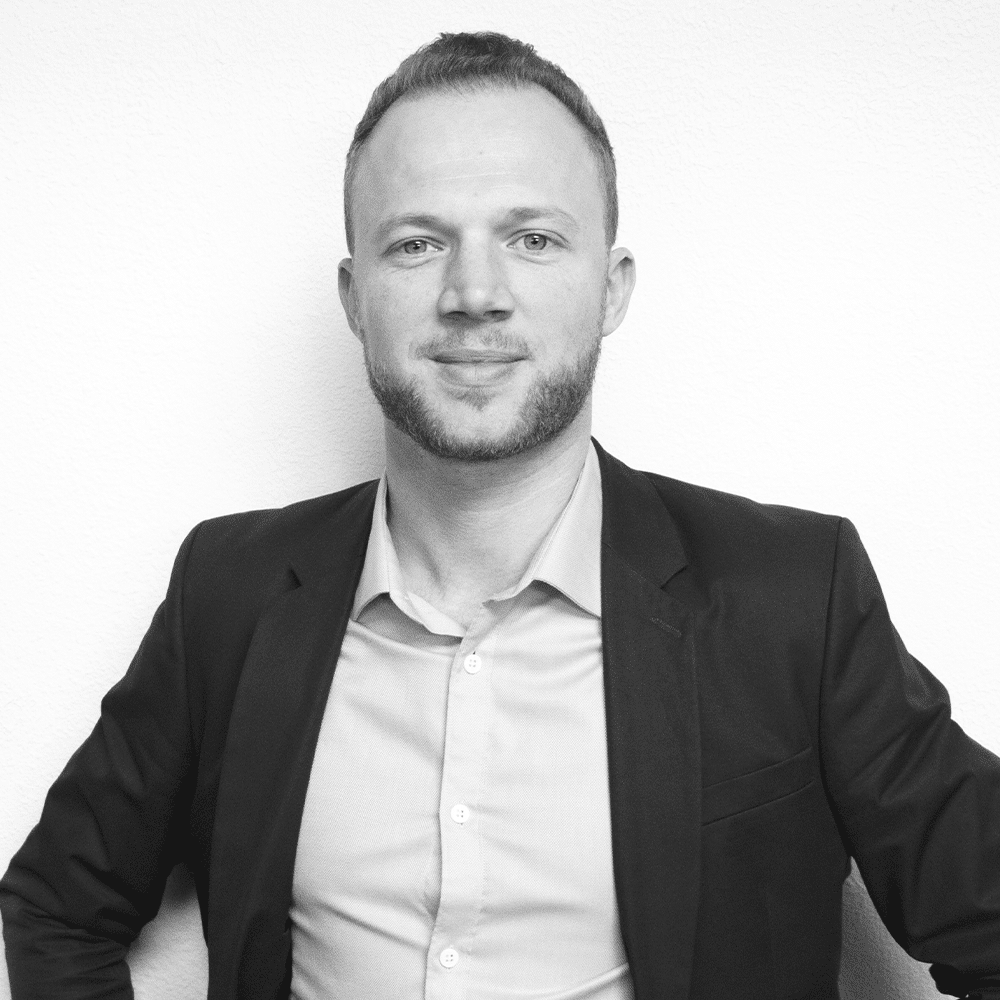 Simon Jacquot
Product Specialist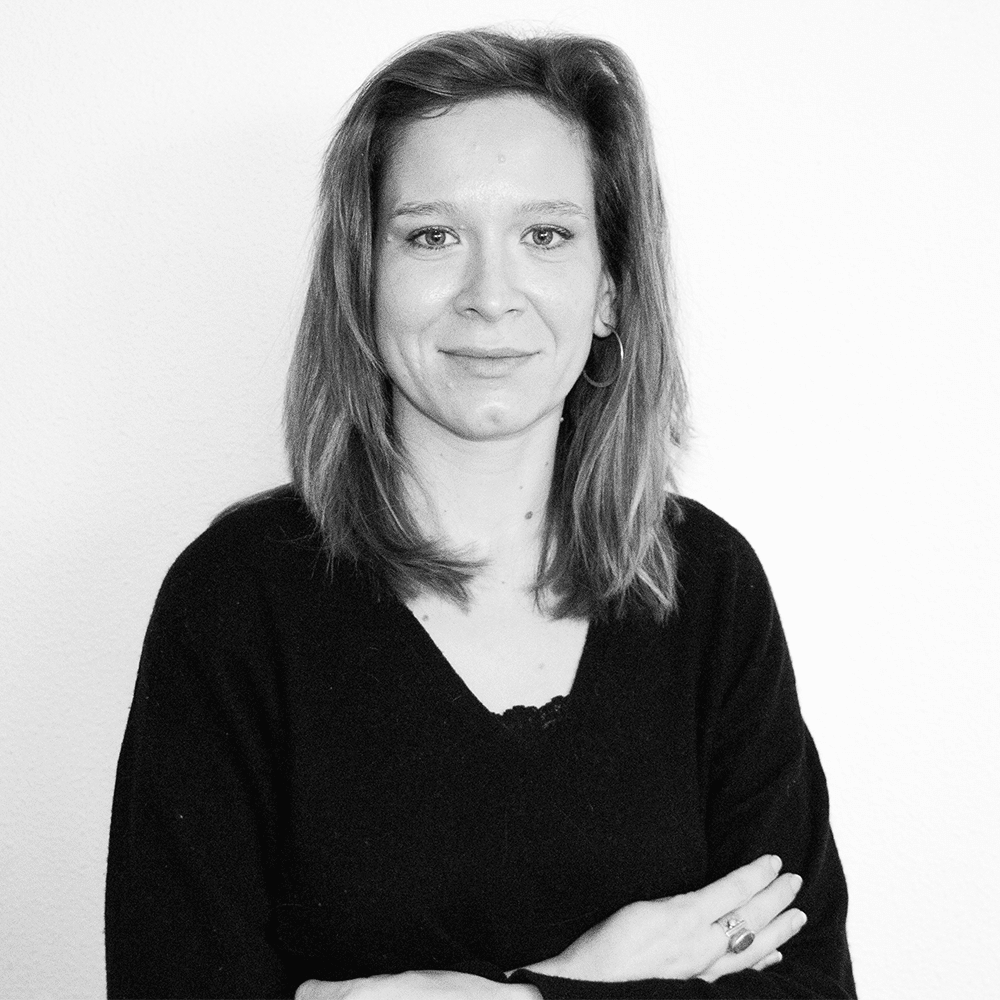 Julie Canel
Hospital Delegate - North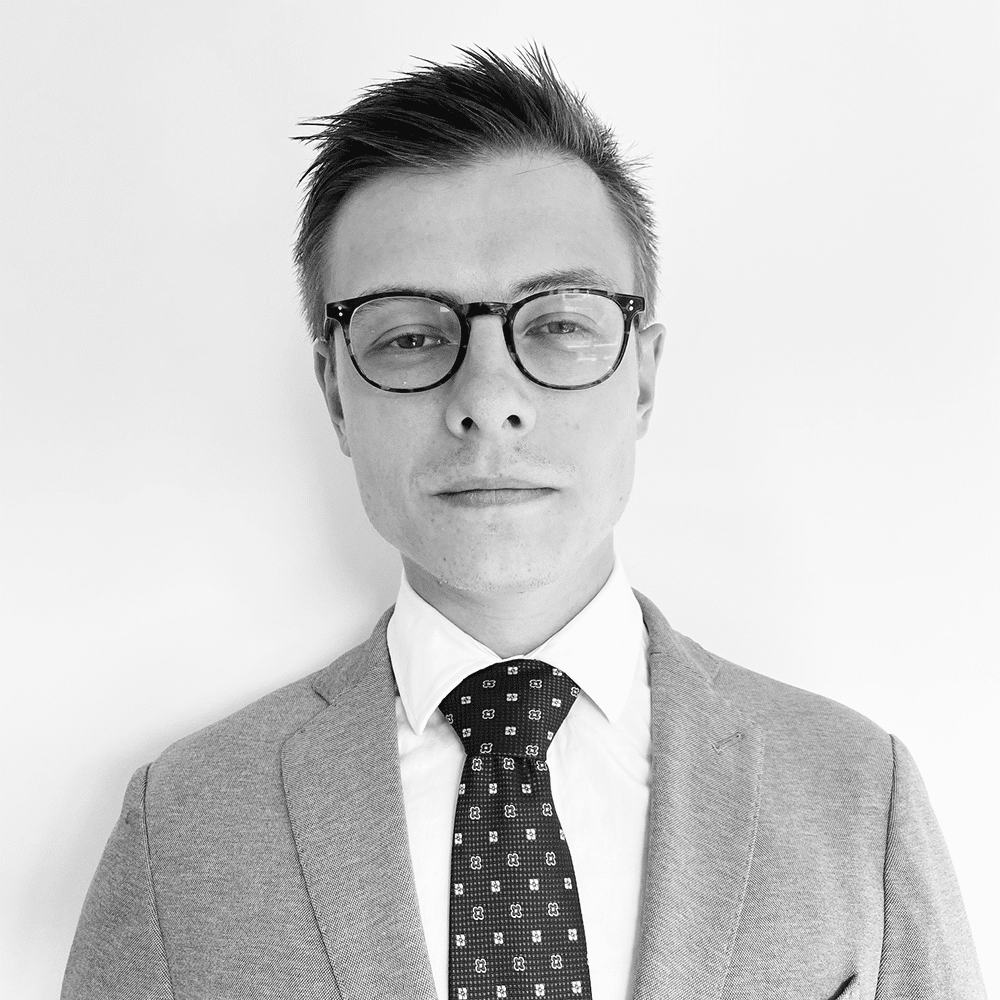 Baptiste Herbaut
Hospital delegate - Ile de France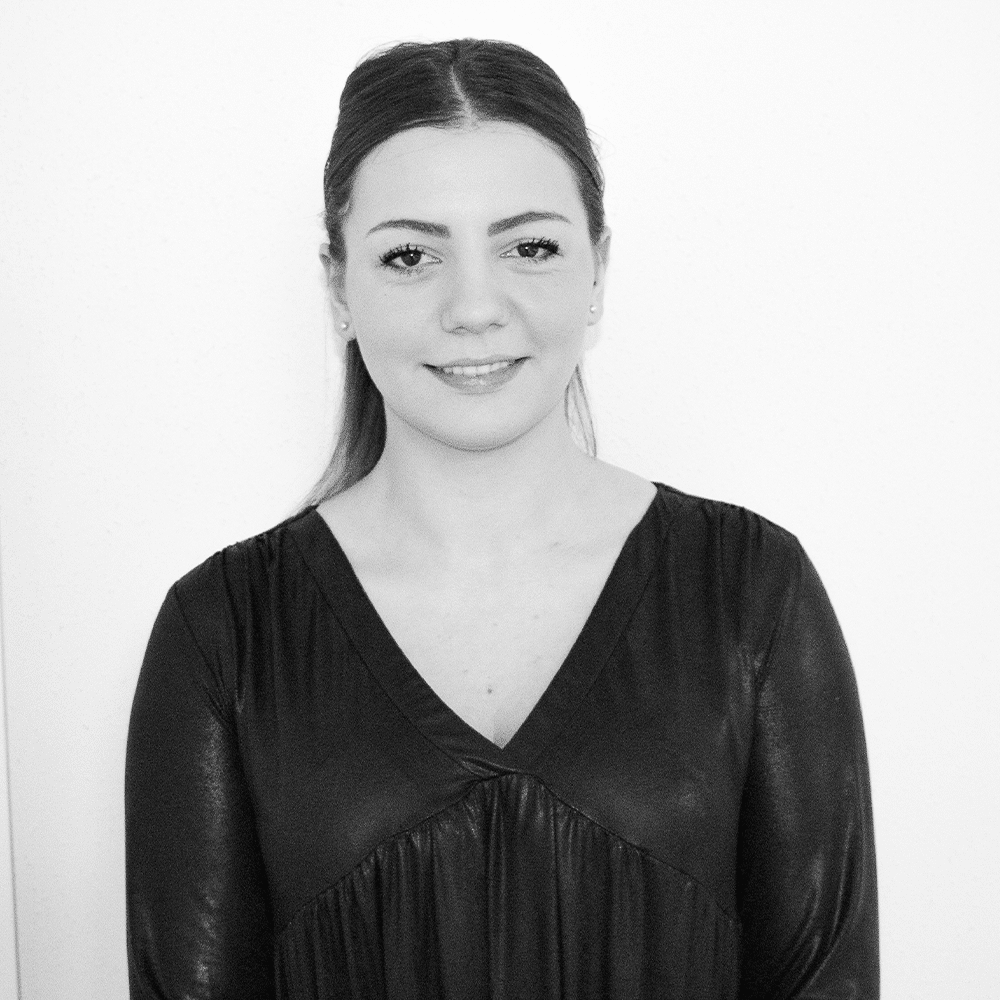 Pauline Galet
Hospital Delegate - East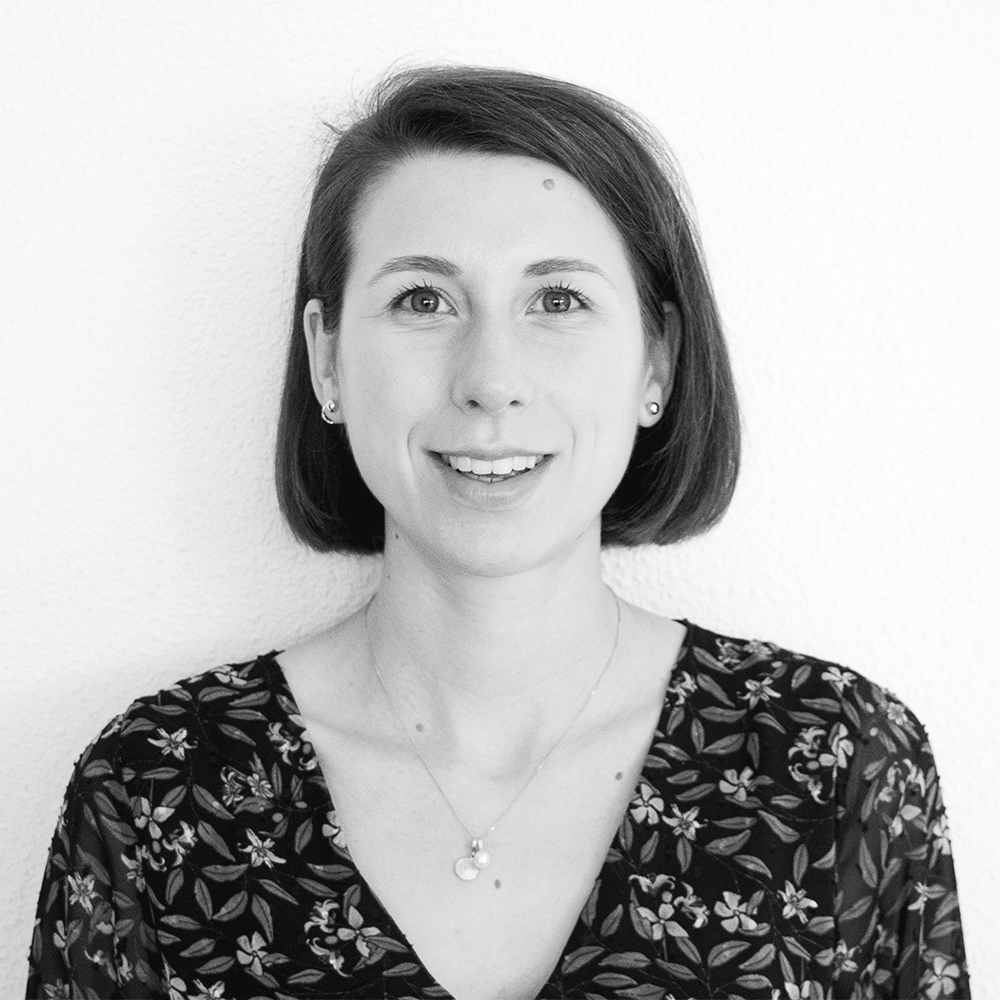 Clémence Rubion
Hospital Delegate - West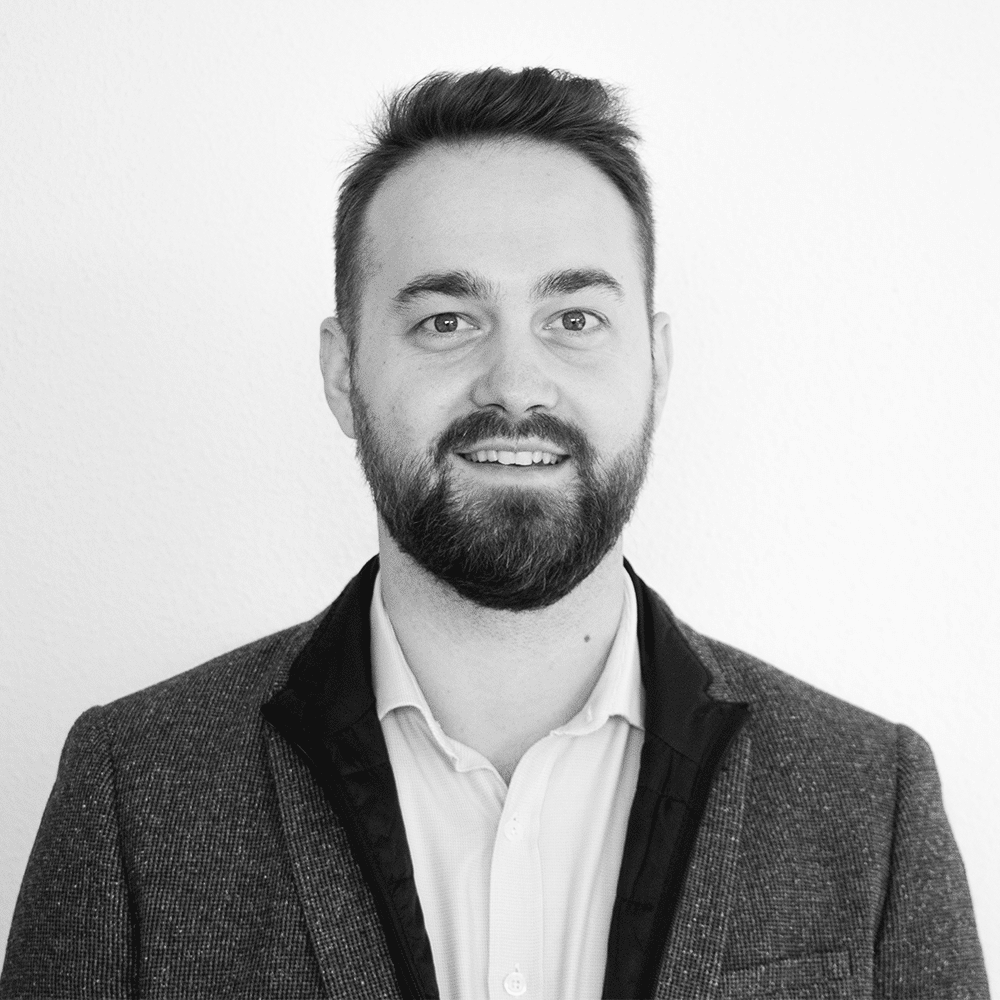 Florentin Chassagnaud
Hospital Delegate - Southwest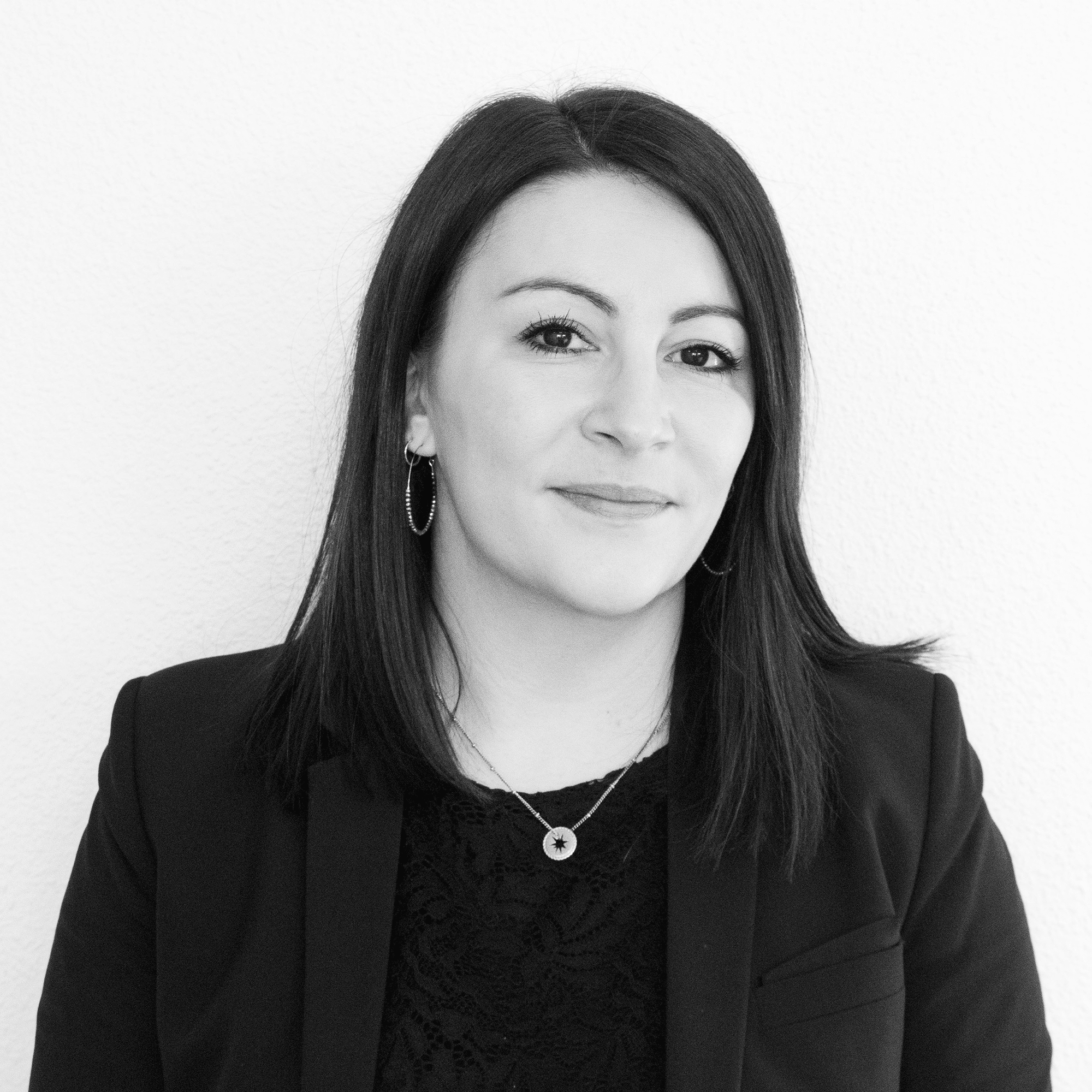 Claire Sangiovanni
Hospital Delegate - Rhône-Alpes
If you are a home health care provider, contact our home team