Discover Hybrid Pro technology in our ureteral stents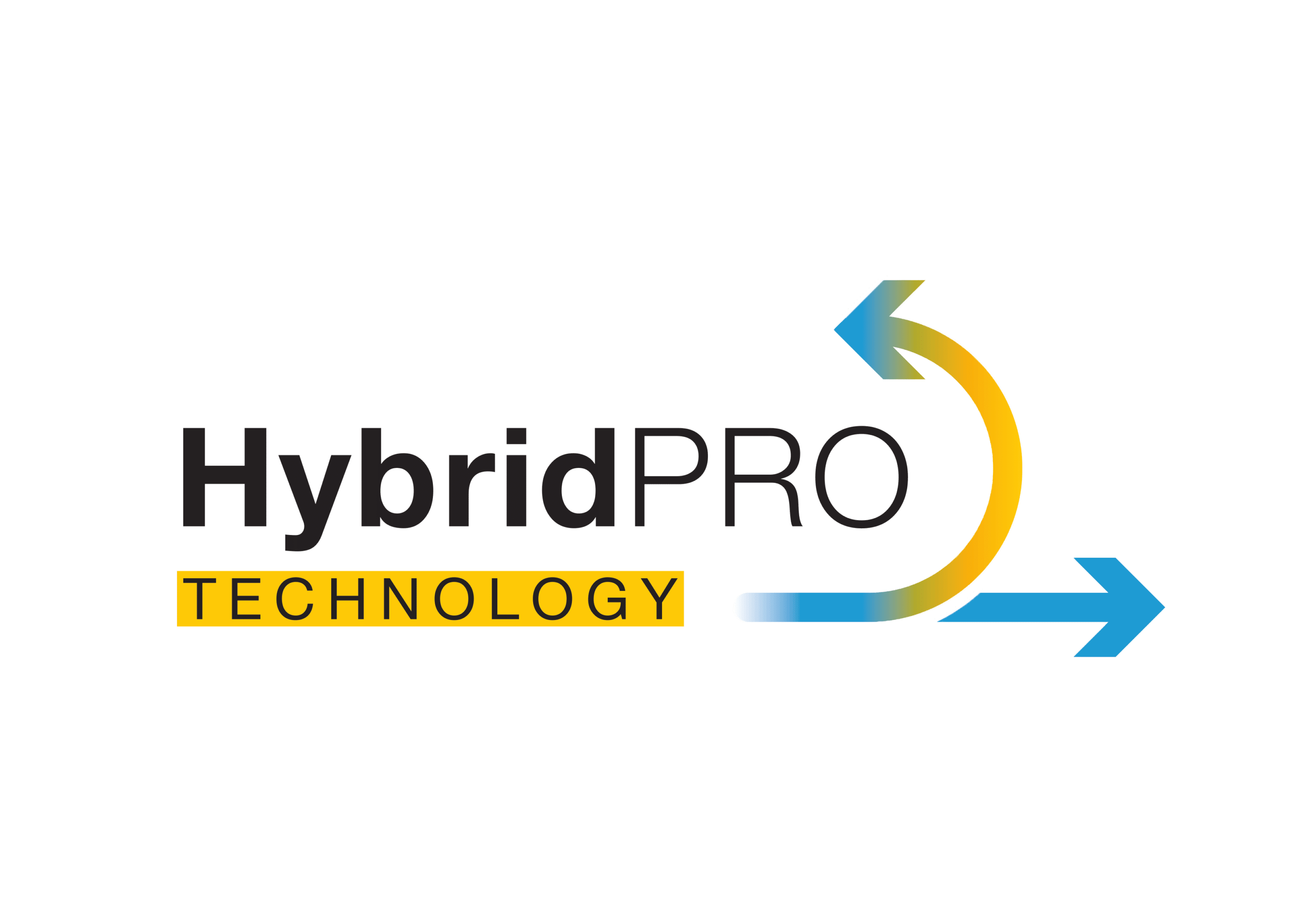 Despite the many benefits of ureteral stents, particularly in the treatment or prevention of ureteral obstructions from stones, they are often associated with irritating symptoms of the lower urinary tract, bladder or abdomen, which could have a negative effect on the quality of life of patients.
This technology, developed by our partner and manufacturer UROTECH, allows for more flexibility in our materials, offering practitioners and patients an optimal experience with our ureteral stents.
How does this technology work?
The material used in HybridPRO technology for our ureteral stents meets the requirements of the different phases of the application. The special partial formation of molecular chains in the material at room temperature (so-called crystallites) ensures a firm texture and, consequently, simplified stent positioning due to improved linear and axial force transmission.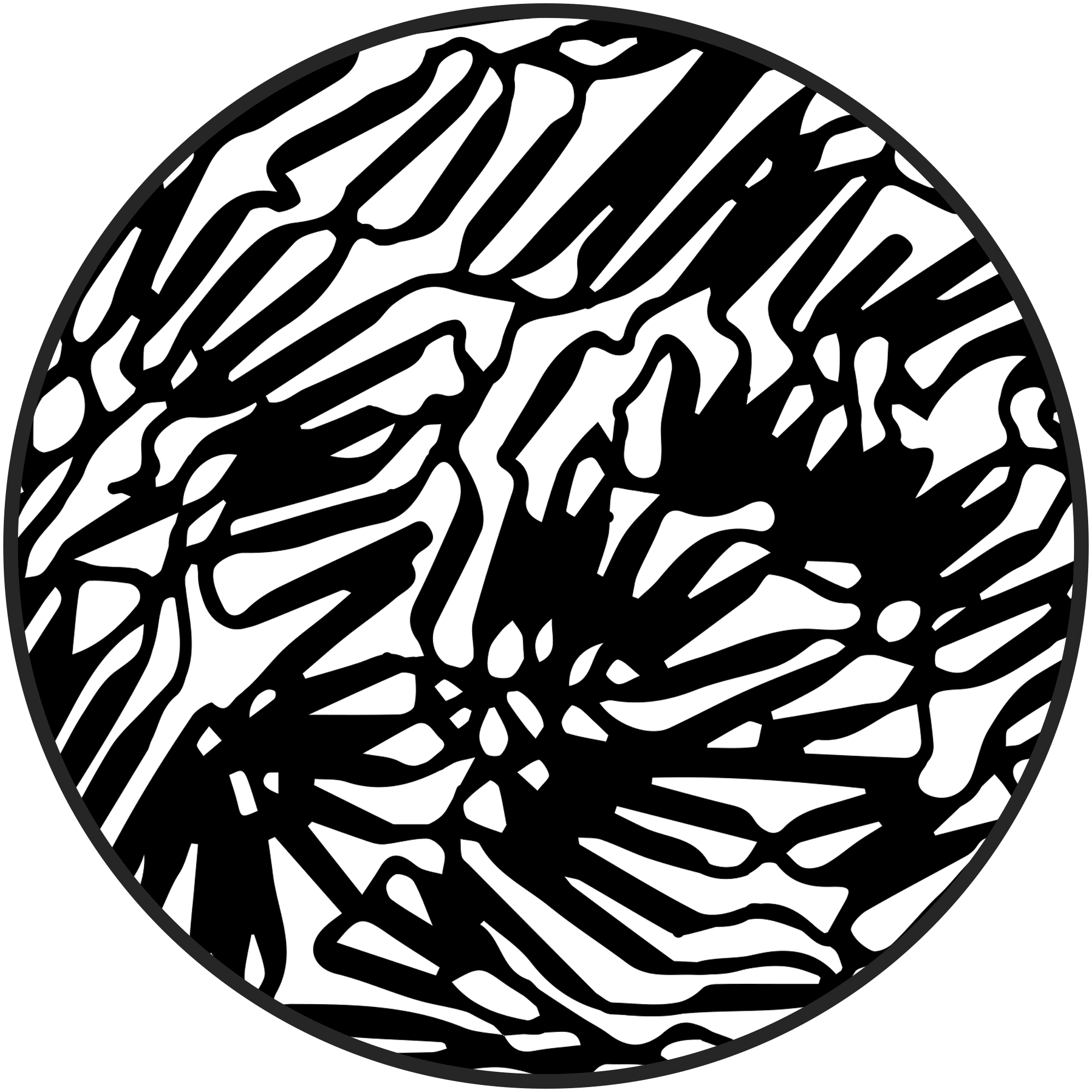 Firm material at room temperature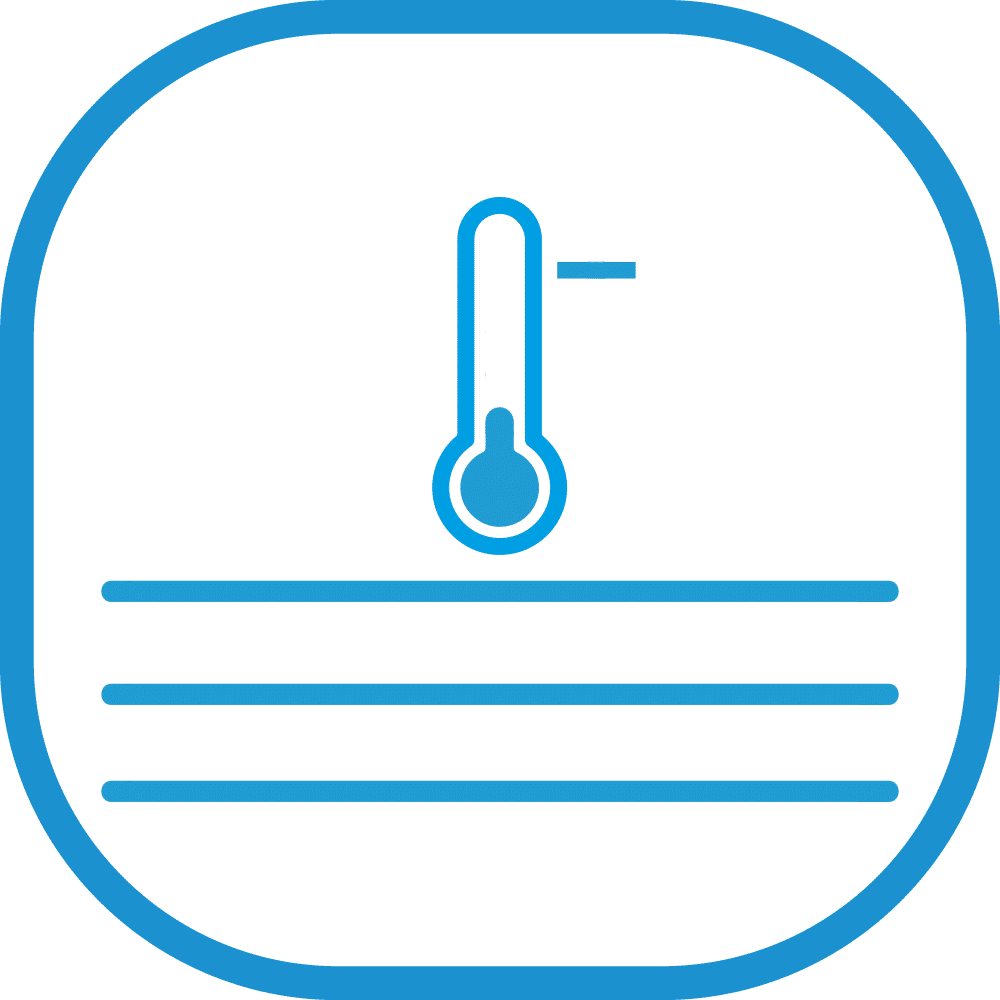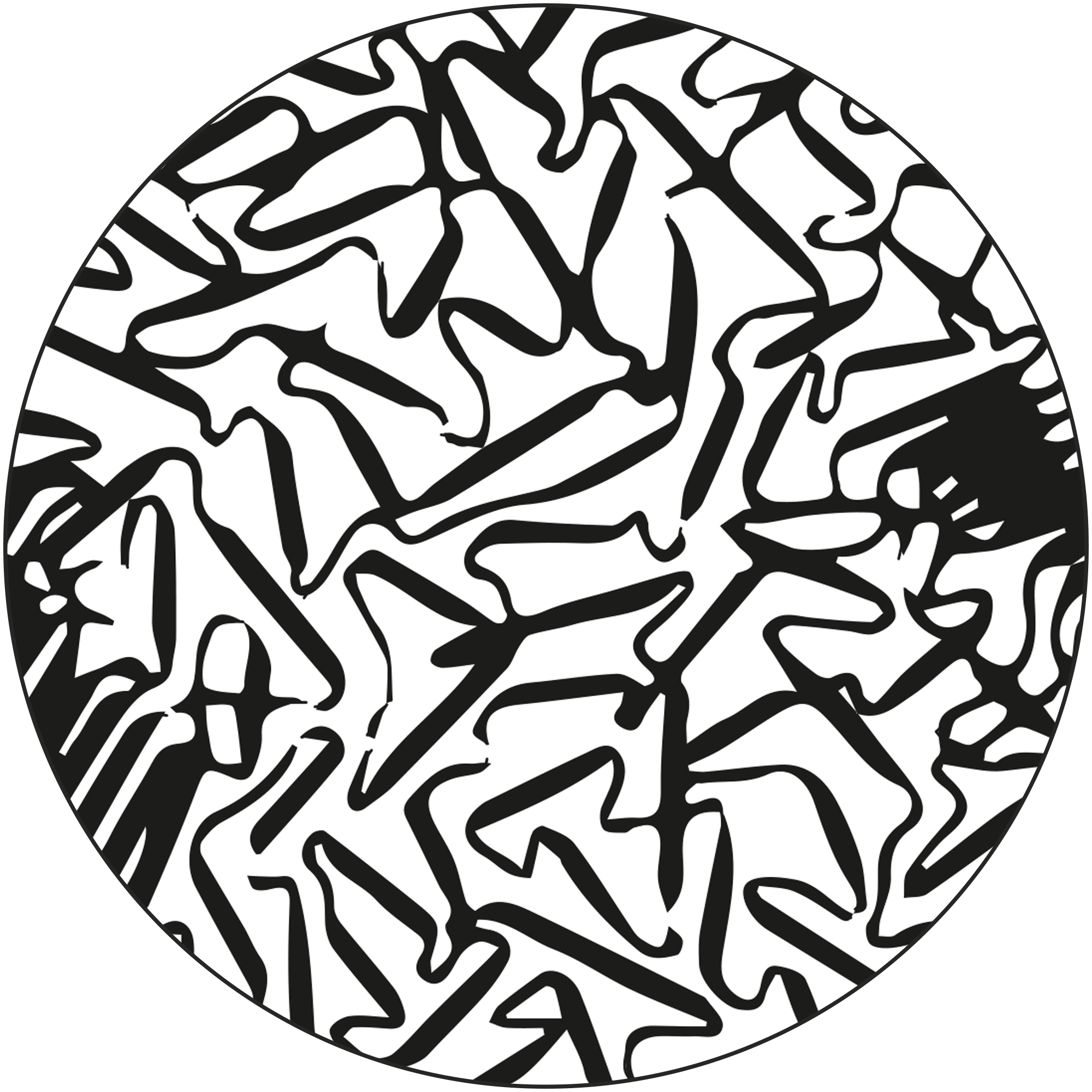 Soft material at body temperature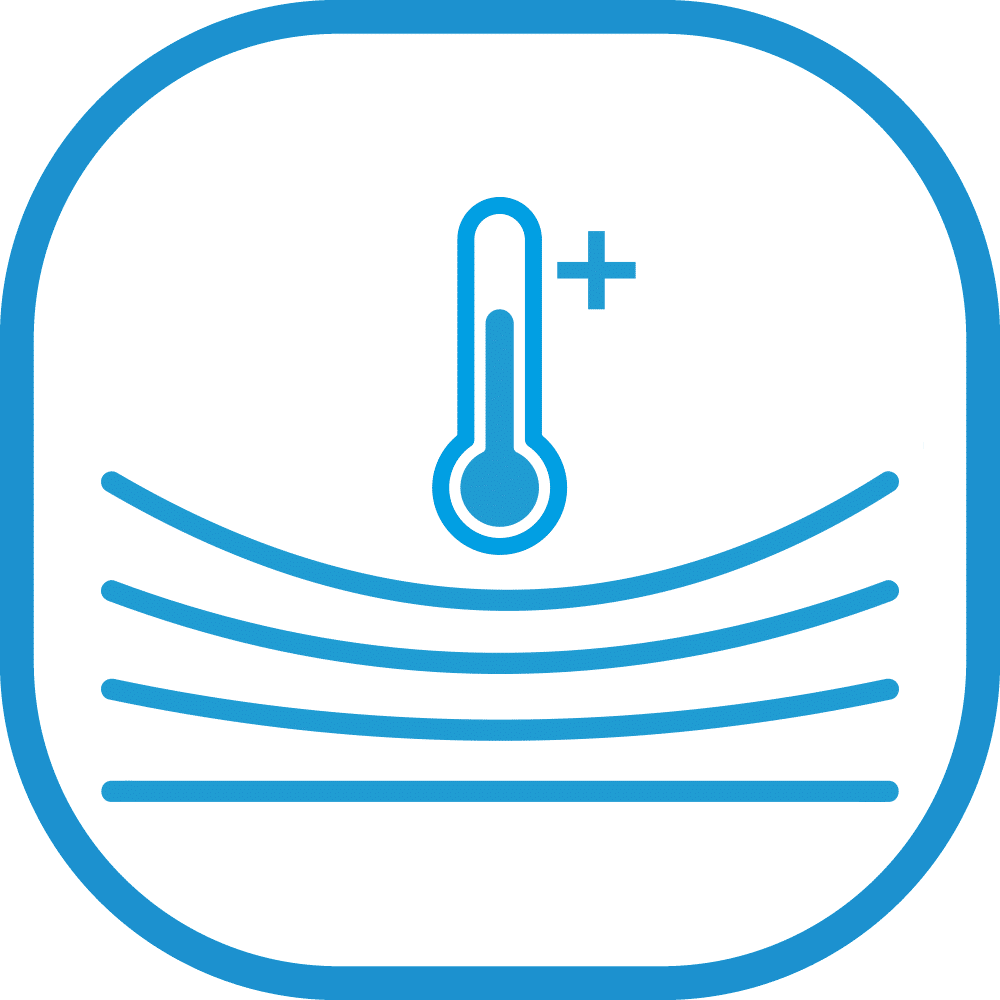 Technology available on our range of double J stakes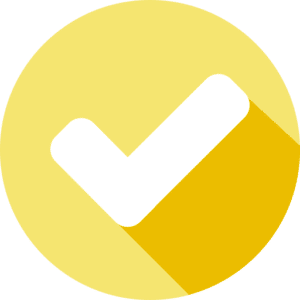 Meeting the requirements in the different phases of the application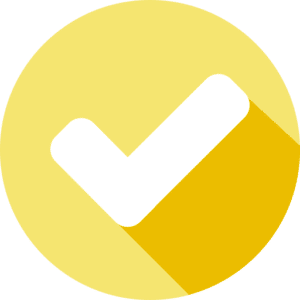 Stability during positioning - flexibility during the stay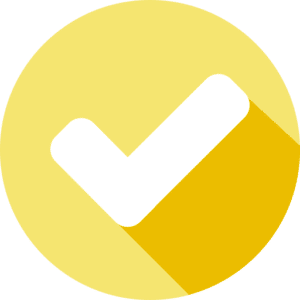 Up to 40% softer after 30 minutes at body temperature (see brochure study)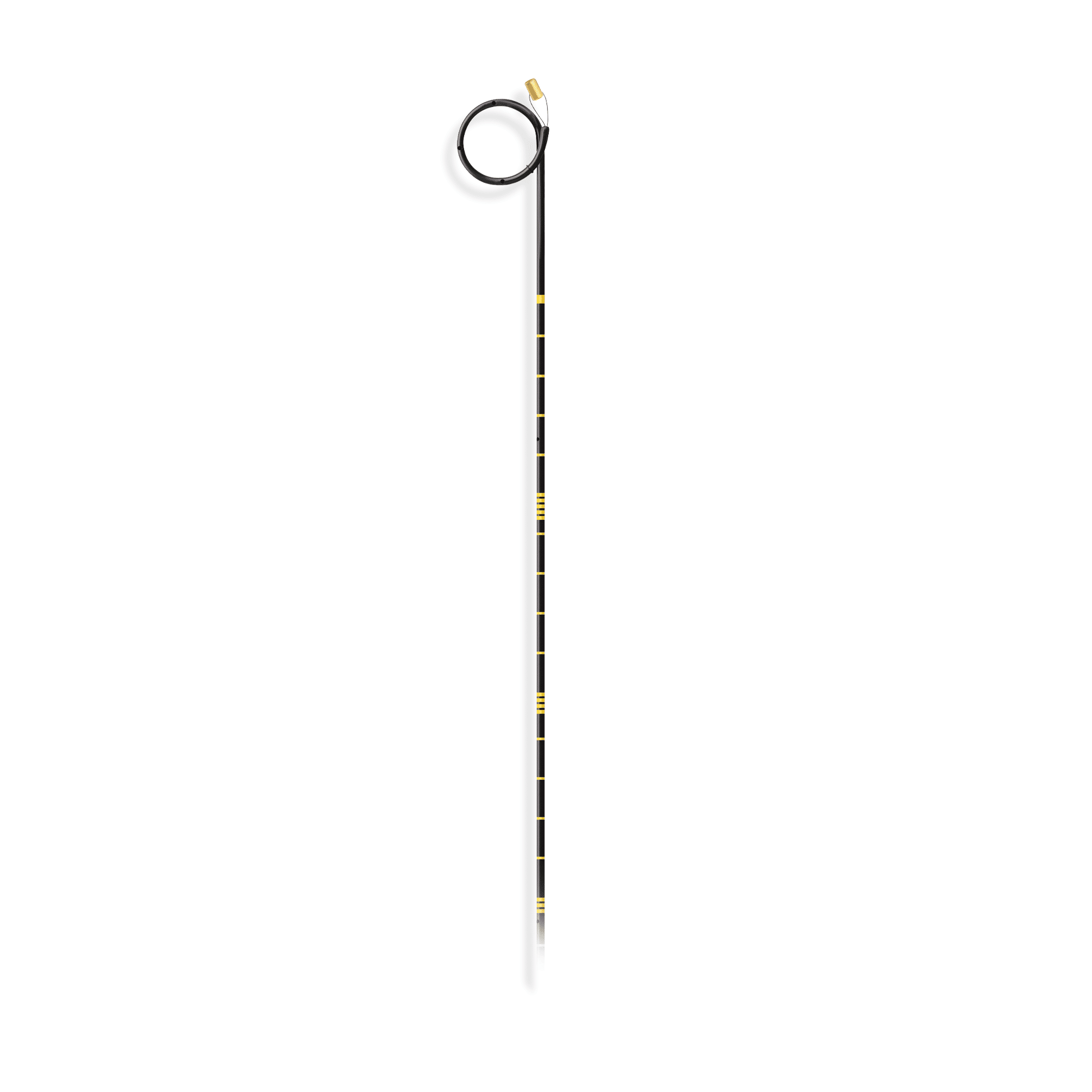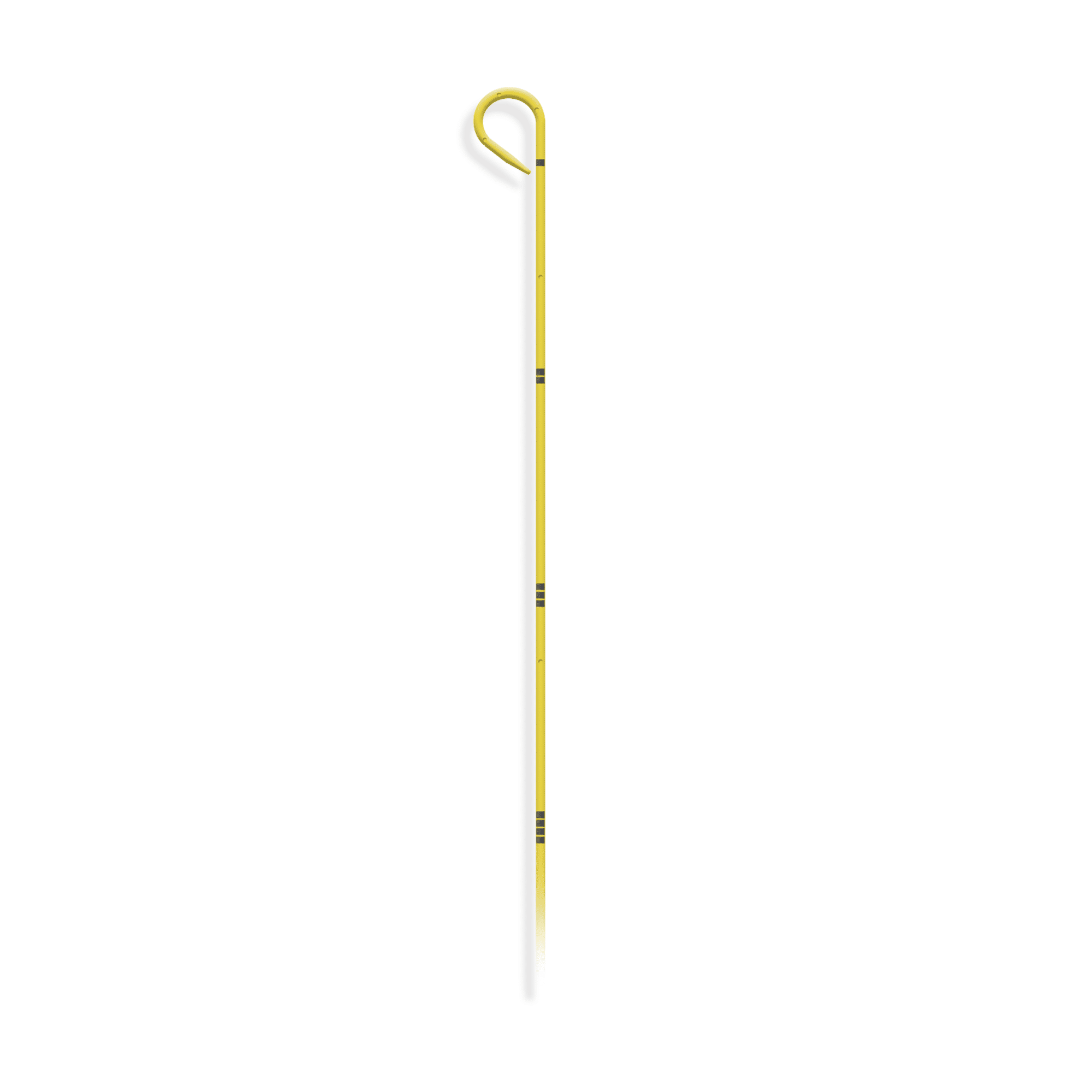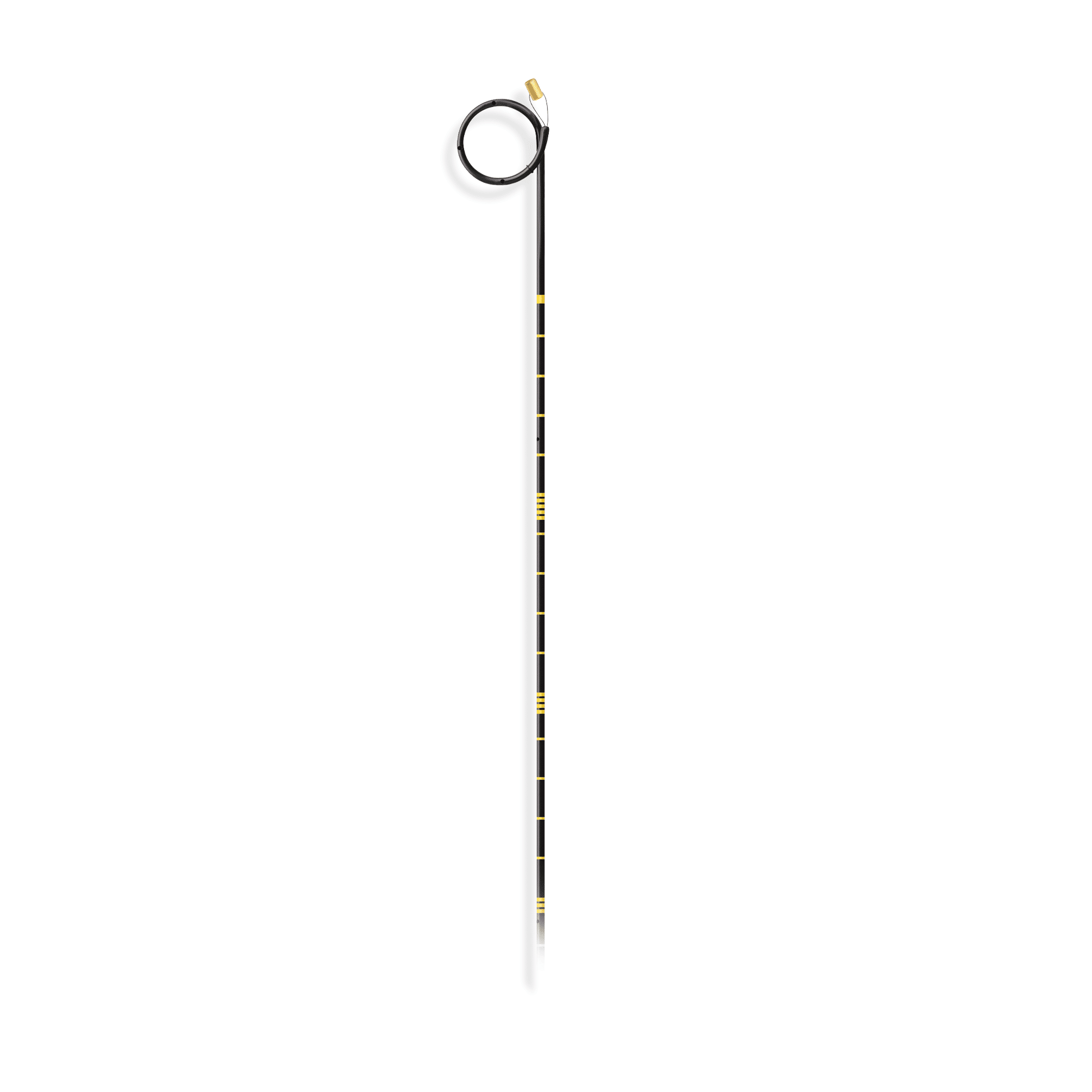 MAGNETIC BLACK-STAR® MAGNETIC BLACK-STAR® MAGNETIC BLACK-STAR® MAGNETIC BLACK-STAR® MAGNETIC BLACK-STAR® MAGNETIC BLACK-STAR® MAGNETIC BLACK-STAR
The short duration double J ureteral kit with magnet retrieval device, for removal by magnetic attraction without second cystoscopy (available for pediatrics).
GREEN-STAR
Double J short and medium term ureteral kit.
YELLOW-STAR
Double J ureteral kit long duration.
Asept InMed - N° identification 383600590, RCS Toulouse B 383 600 590 - The products presented are medical devices - The manufacturer, the class and the certification of the DM are informed in the legal mentions of the brochure - Non contractual photos - Information intended for health professionals.
Our team
Our specialists - hospital representatives - are there to accompany you in the discovery and testing of our products.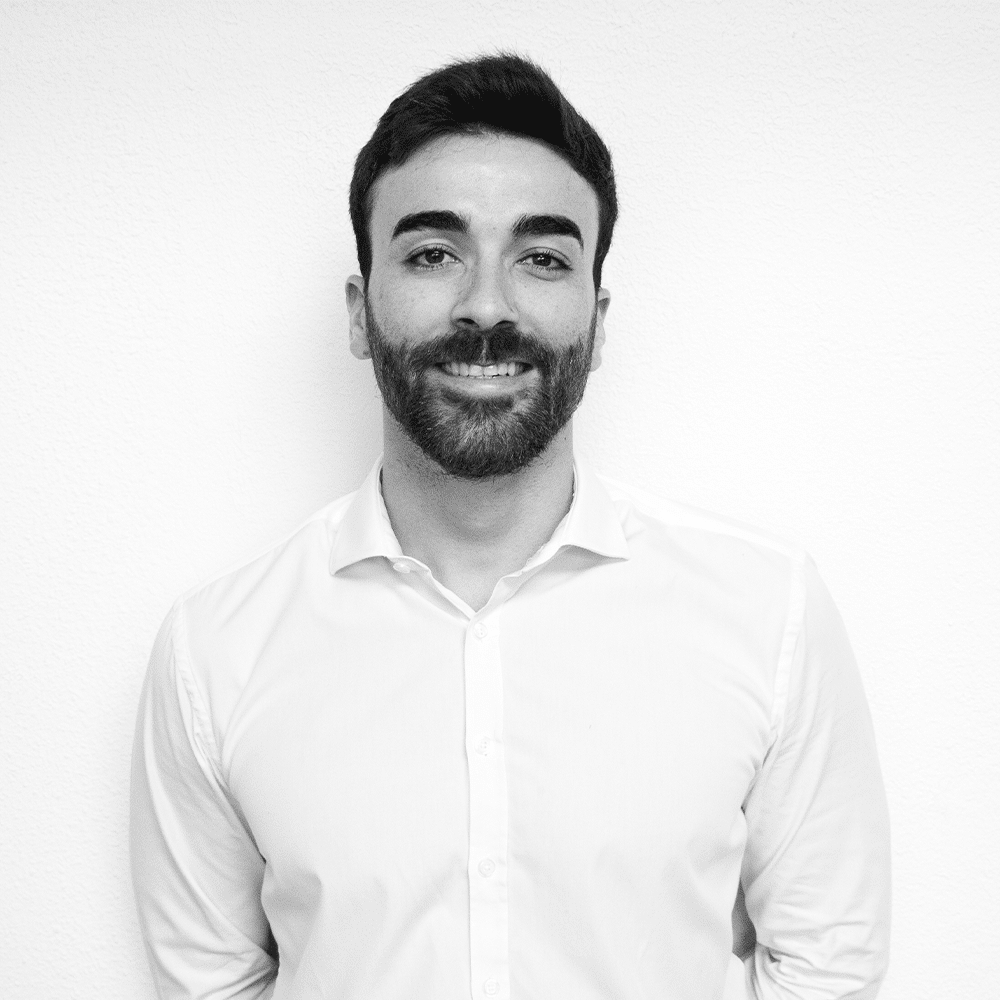 Alexis Marie
Product Specialist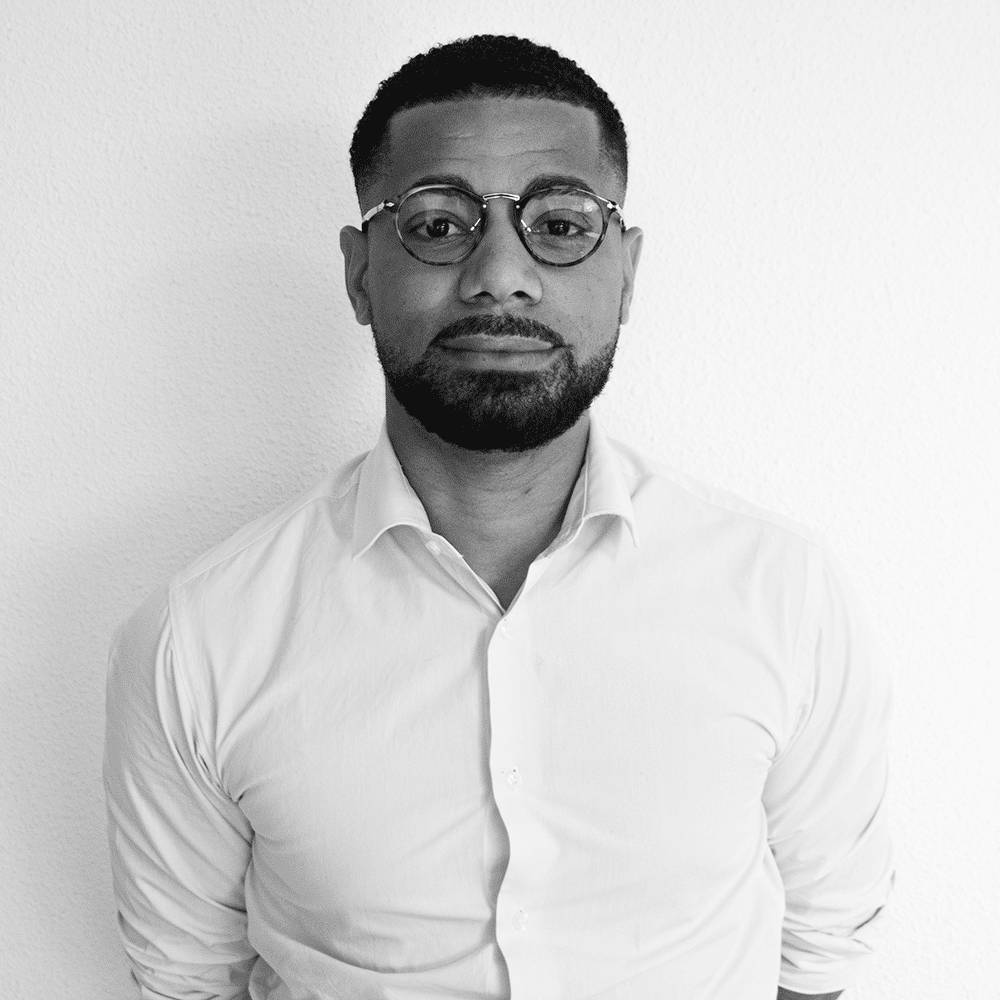 Jordan Hugonin
Hospital Delegate - North of France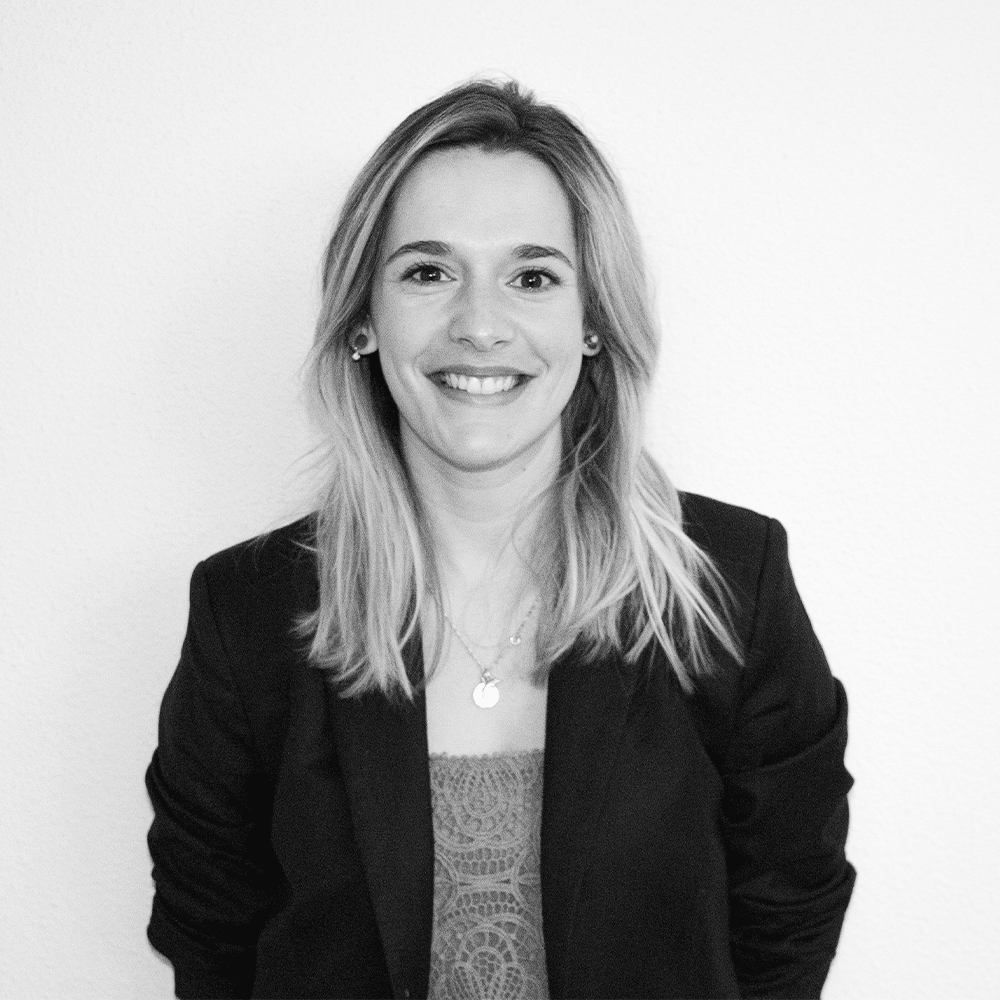 Caroline Guarini
Hospital Delegate - South of France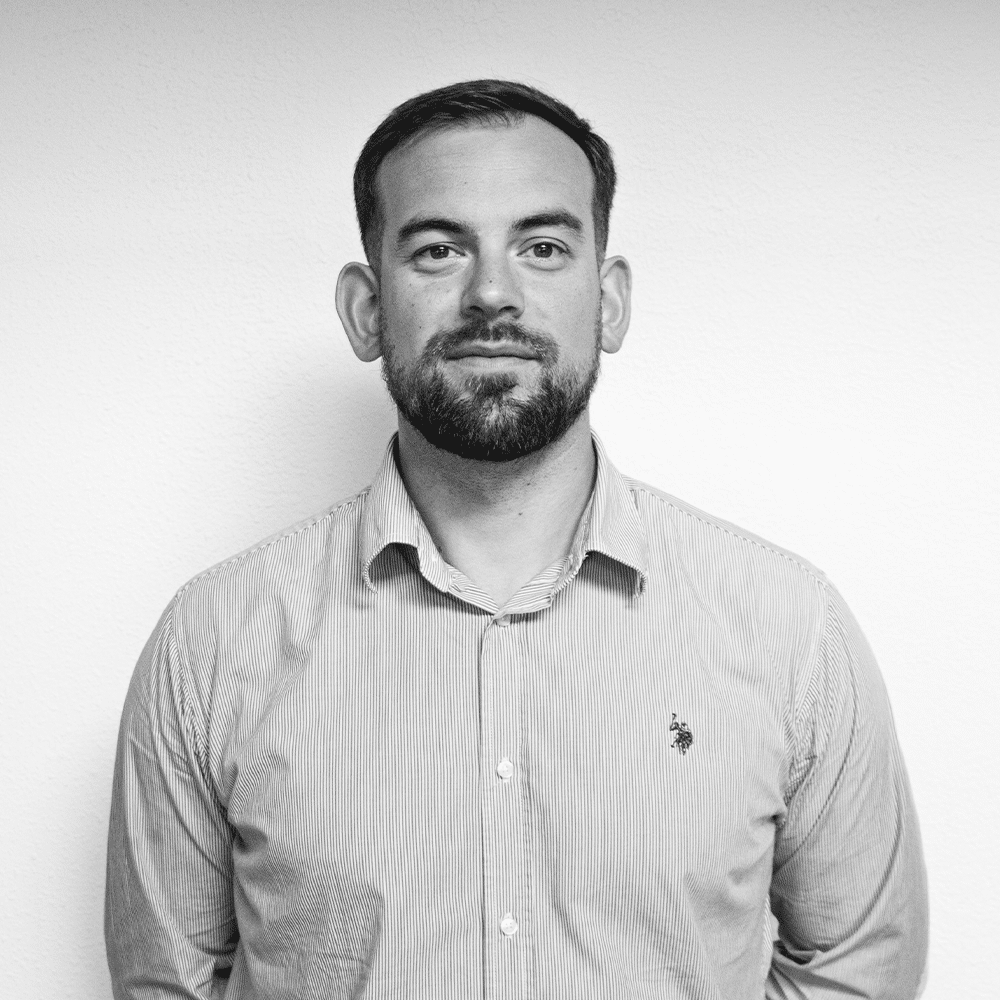 Adrien Jousset
Hospital Delegate - East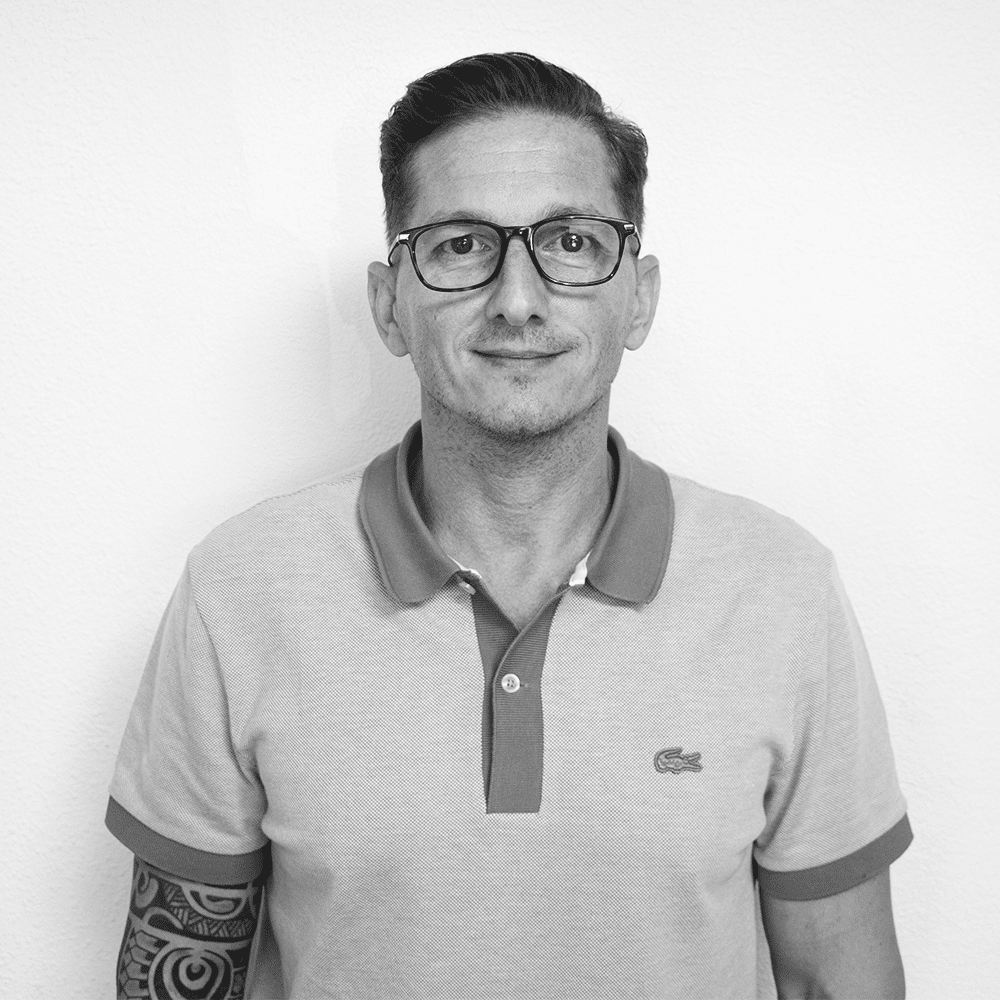 Freddy Cliquet
Hospital Delegate - Southwest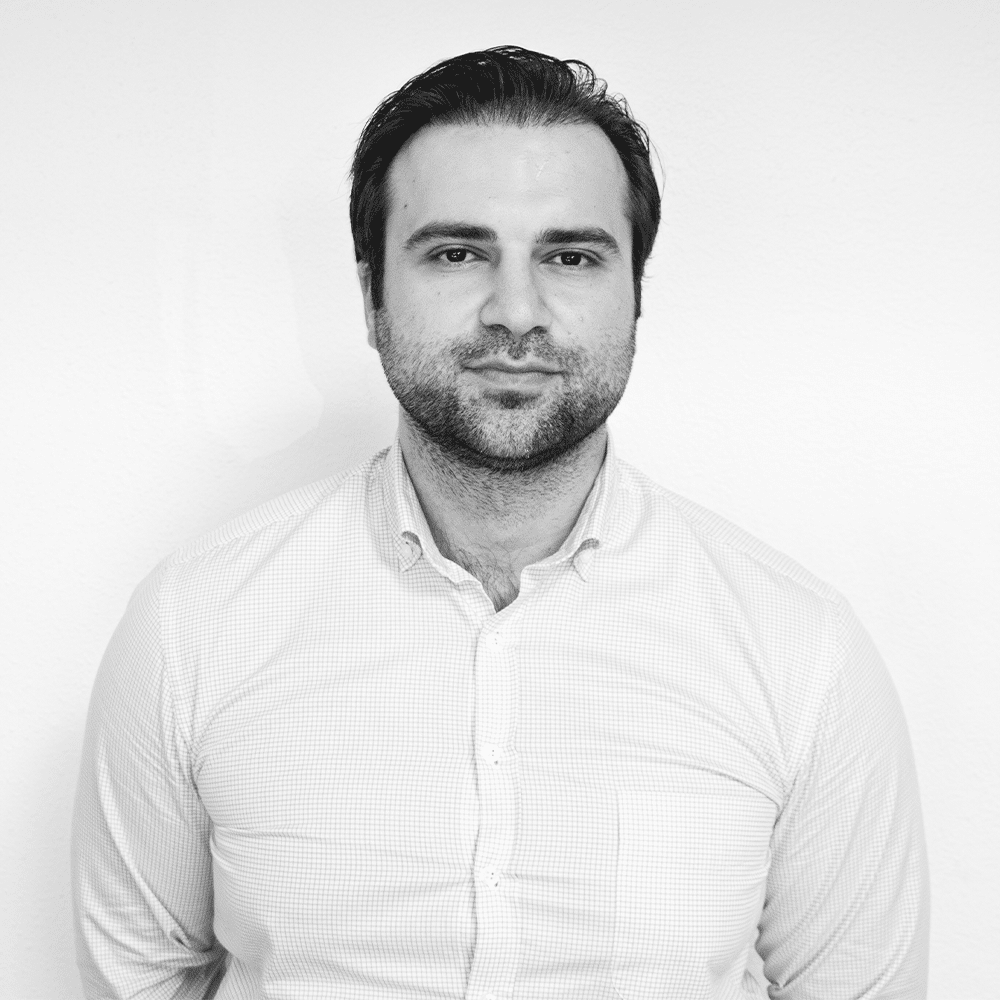 Ermin Uzunovic
Hospital Delegate - North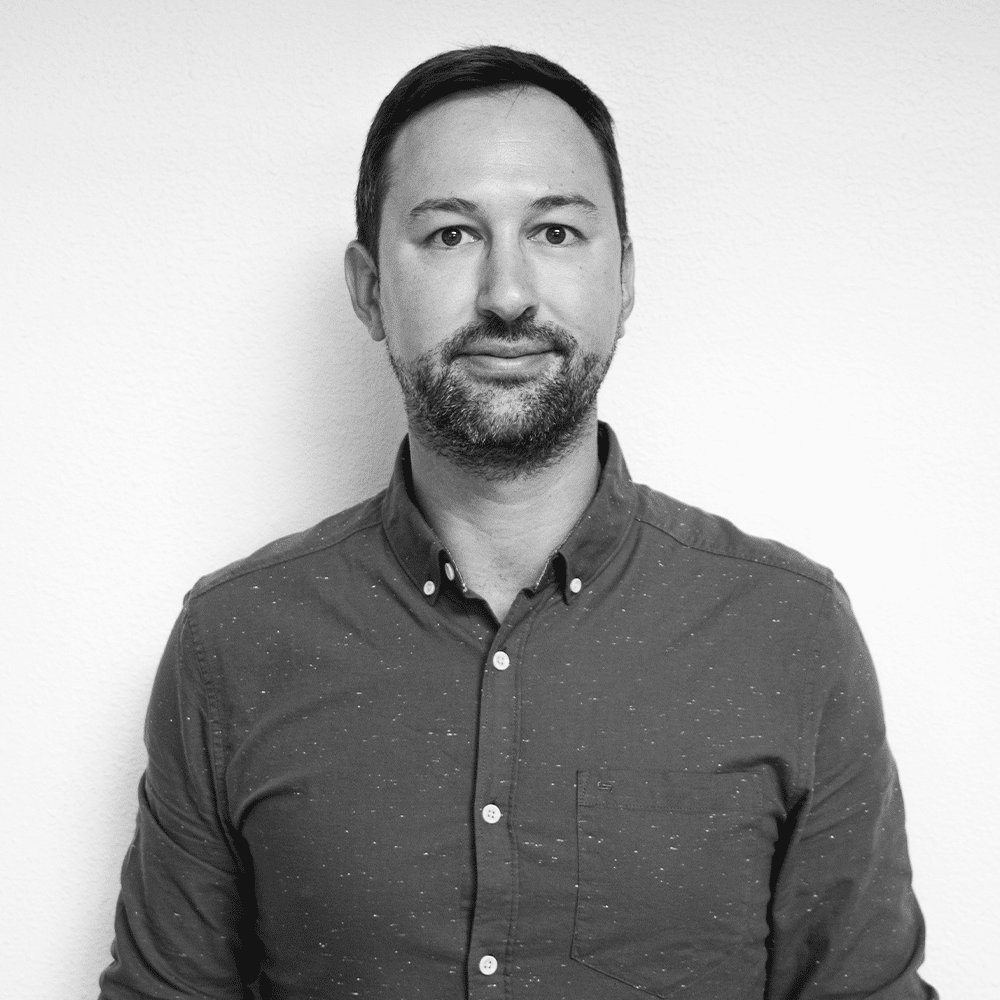 Pierre-Emmanuel Paré
Hospital Delegate - North West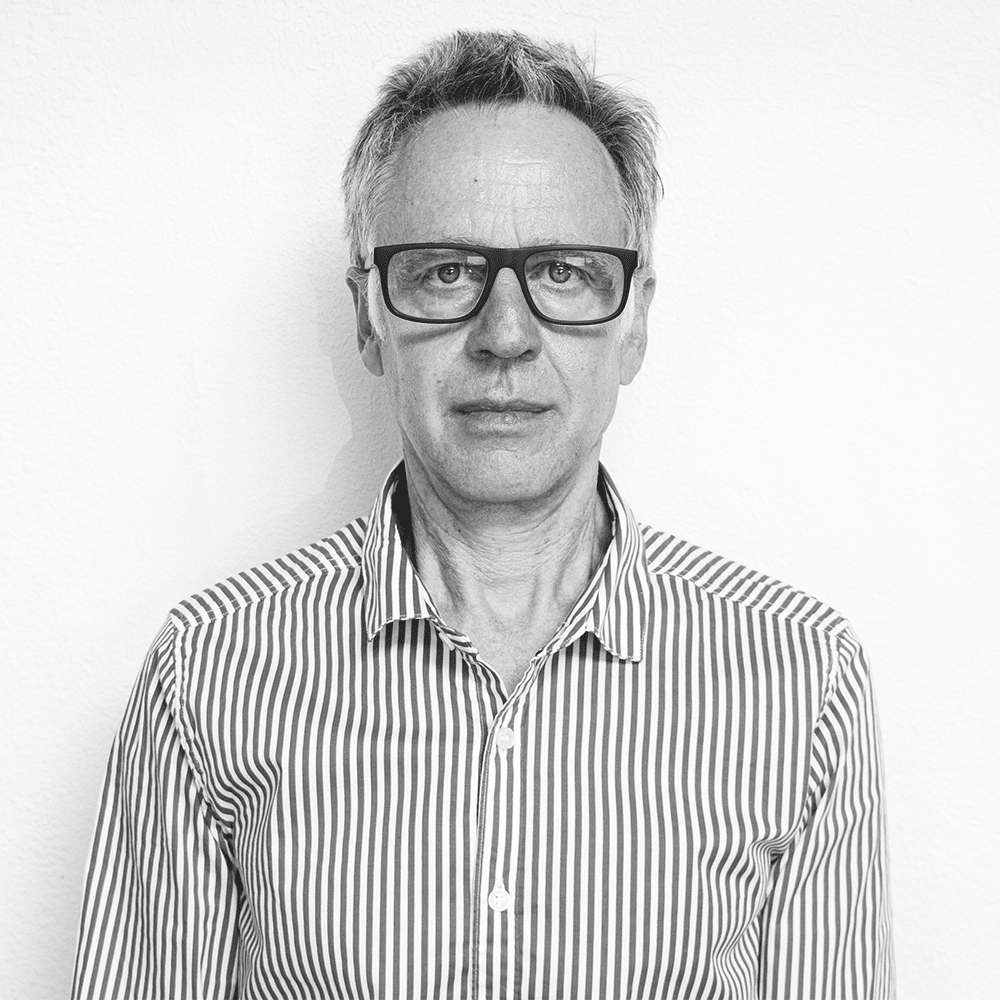 Jacques Mazella
Hospital delegate - Paca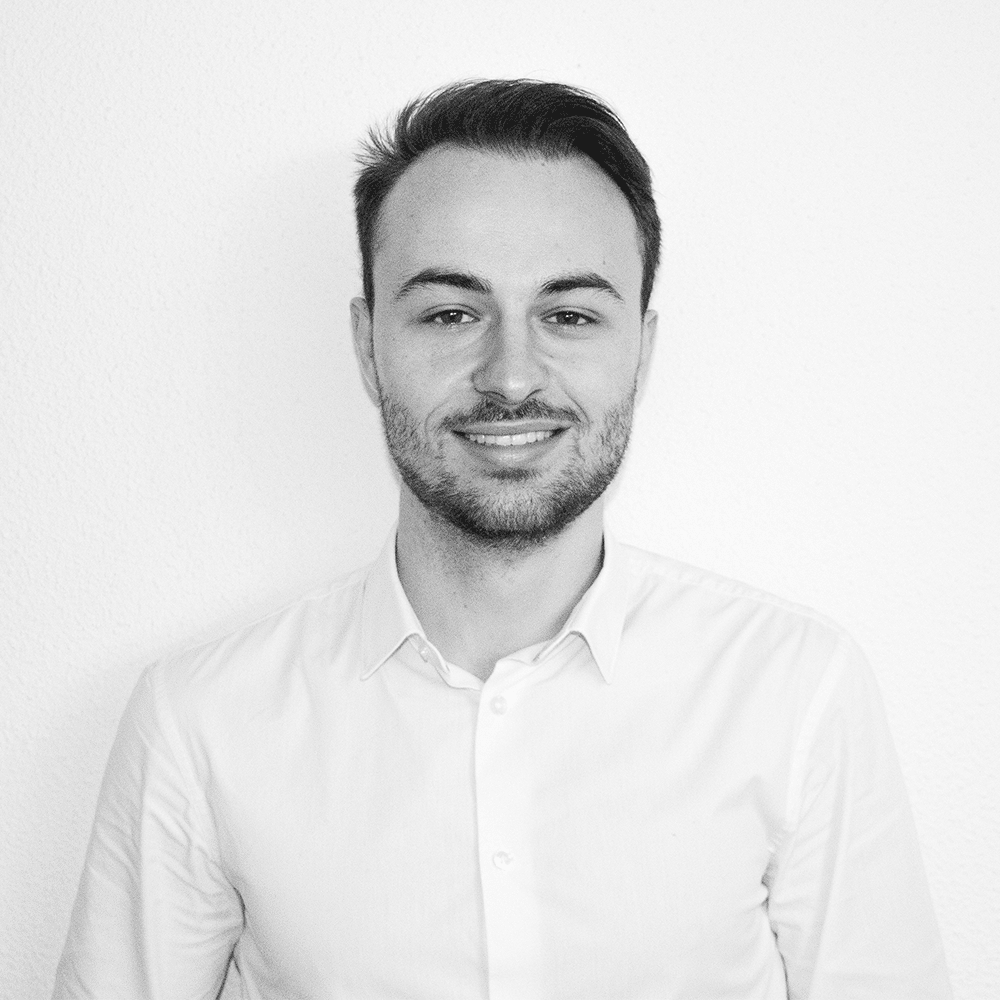 Alexandre Novelli
Hospital Delegate - Rhônes-Alpes