References and additional materials
Silicone latex, 2 - 3 ways - ASID BONZ® - UROSID® foley catheter for catheterisation or bladder drainage or post-operative irrigation.
REFERENCES & PRODUCT INFORMATION
Asept InMed - N° identification 383600590, RCS Toulouse B 383 600 590 - The products presented are medical devices - The manufacturer, the class and the certification of the DM are informed in the legal mentions of the brochure - Non contractual photos - Information intended for health professionals.
Our team
Our specialists - hospital representatives - are there to accompany you in the discovery and testing of our products.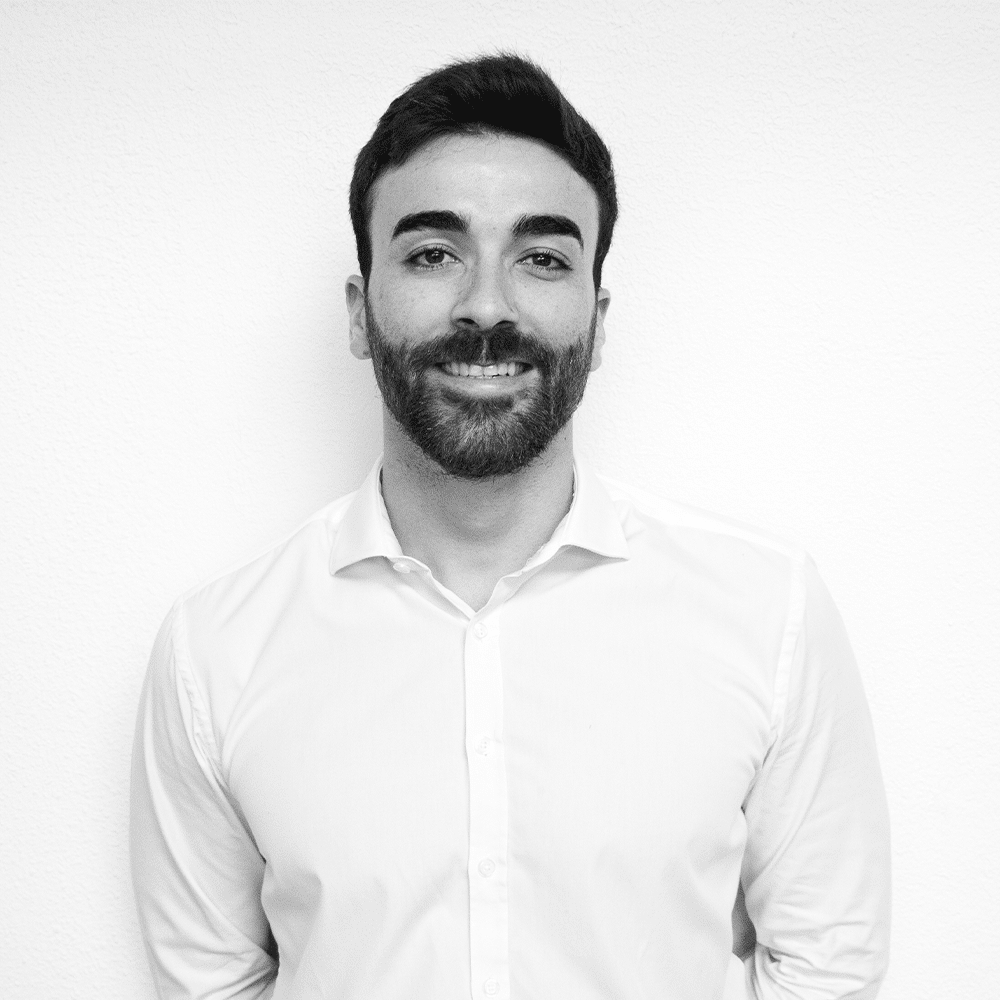 Alexis Marie
Product Specialist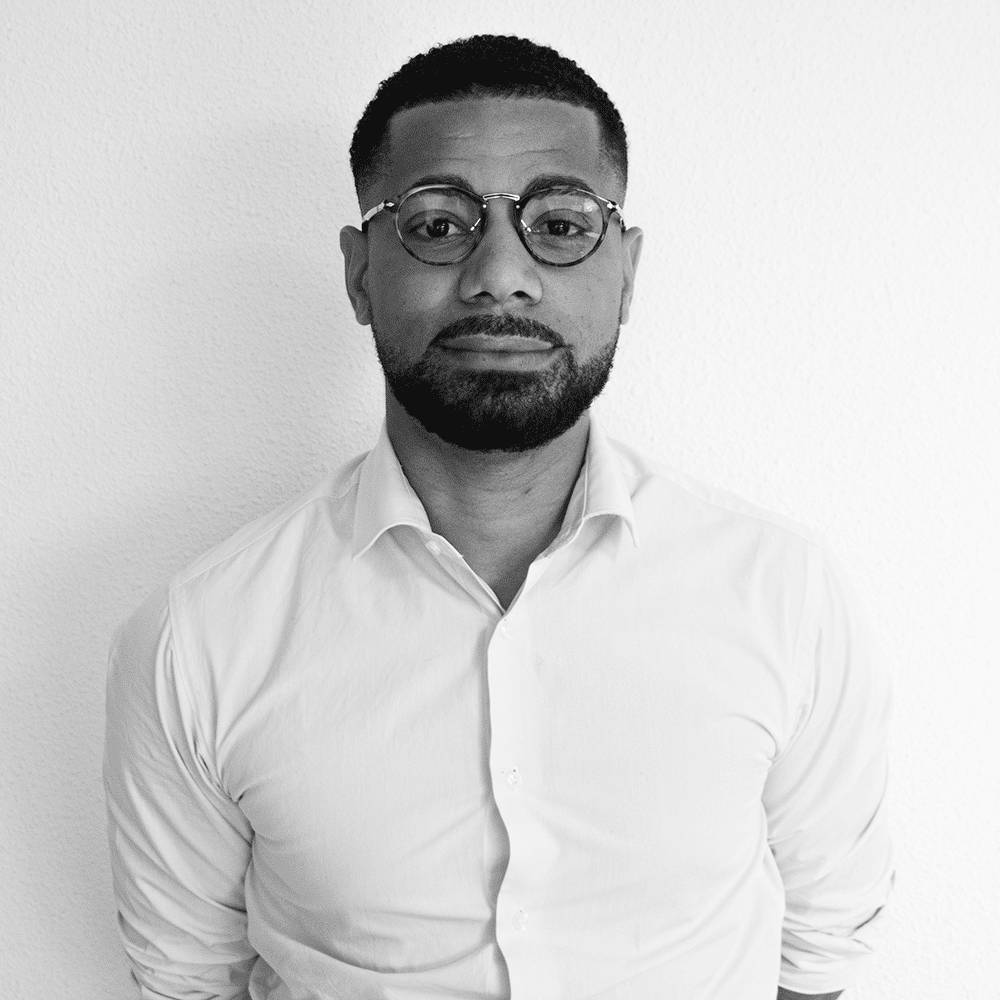 Jordan Hugonin
Hospital Delegate - North of France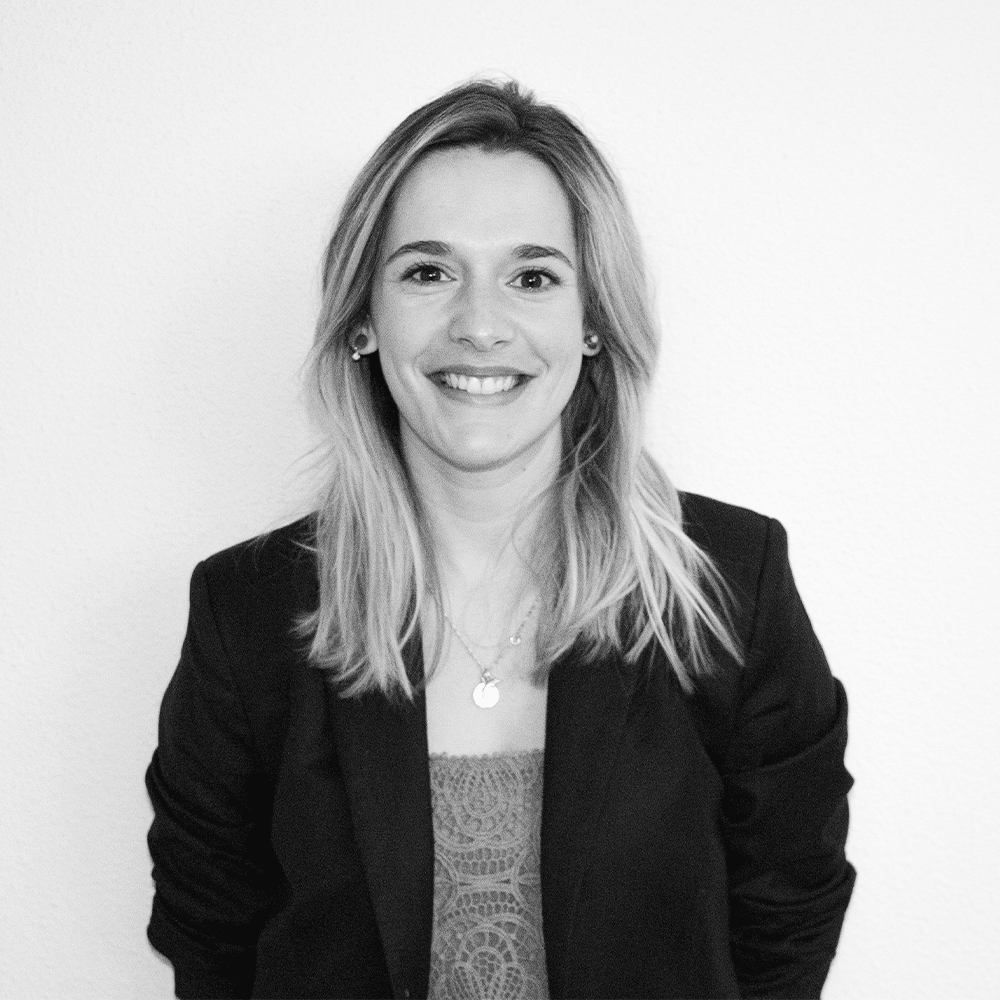 Caroline Guarini
Hospital Delegate - South of France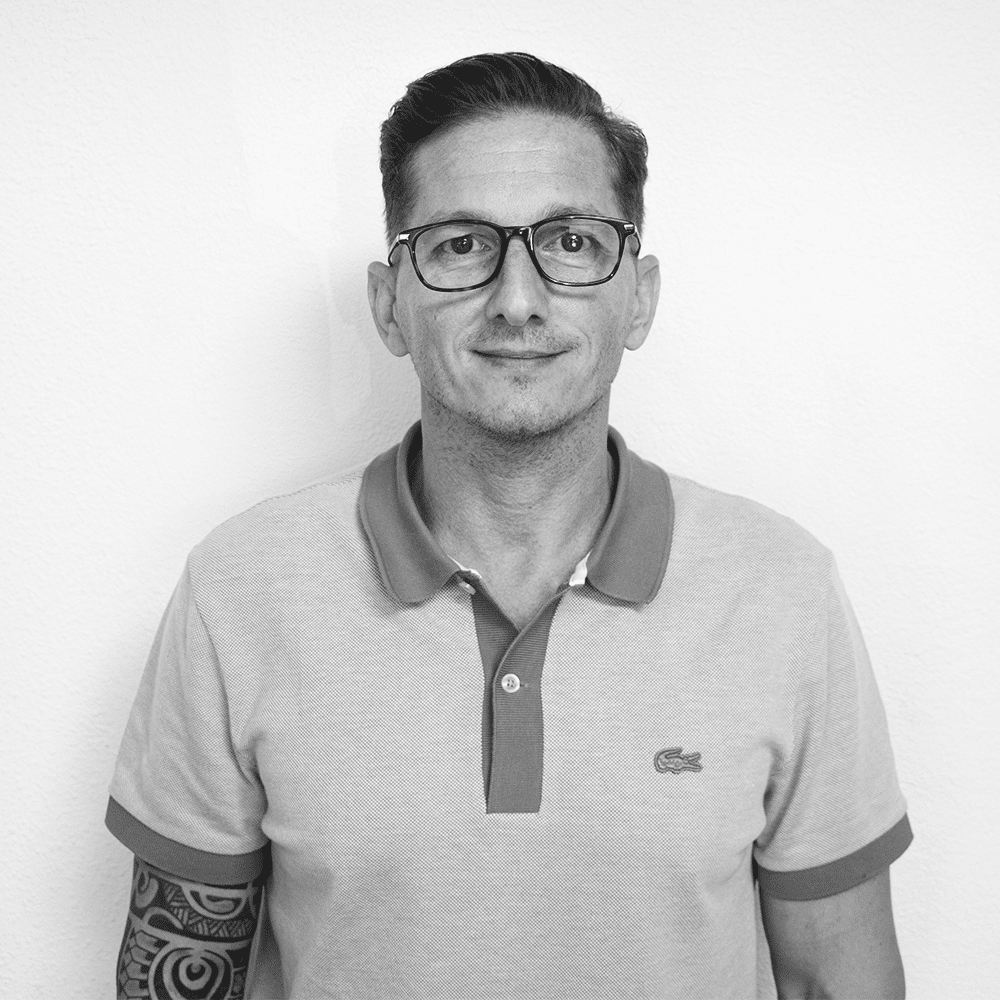 Freddy Cliquet
Hospital Delegate - Southwest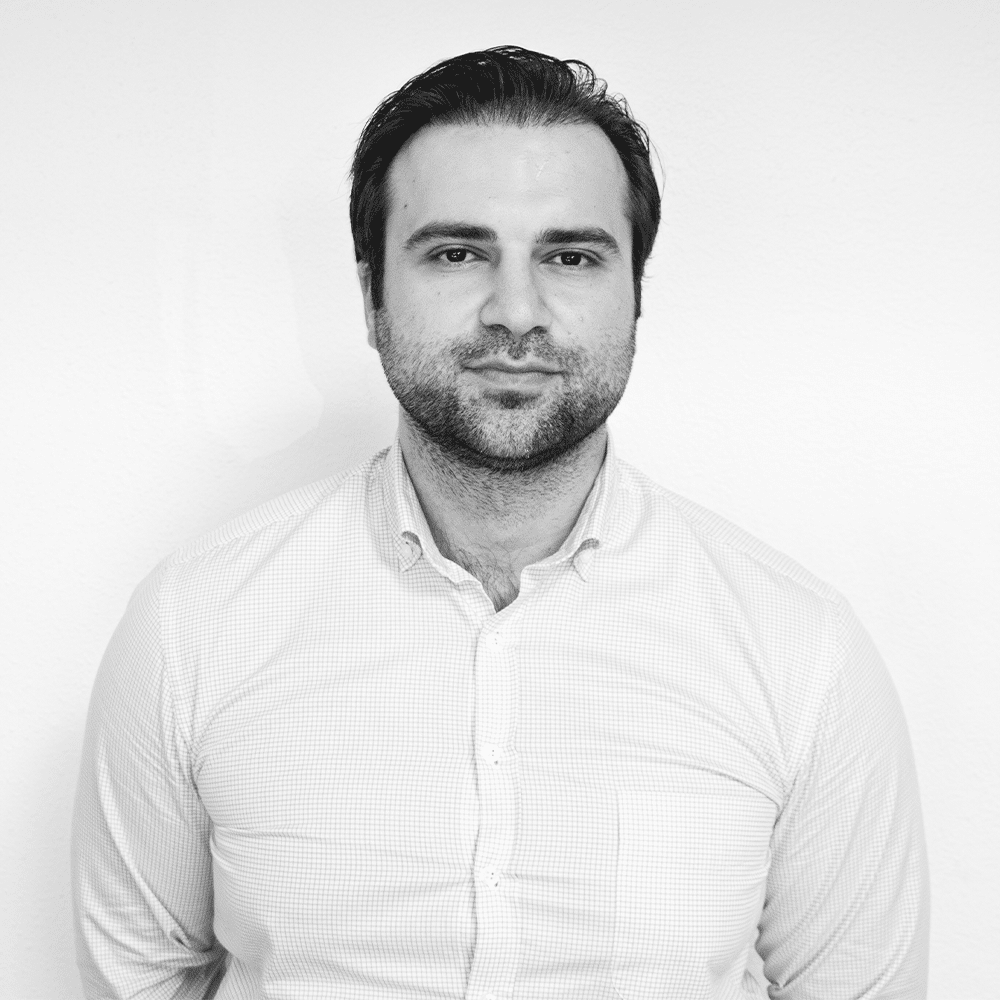 Ermin Uzunovic
Hospital Delegate - North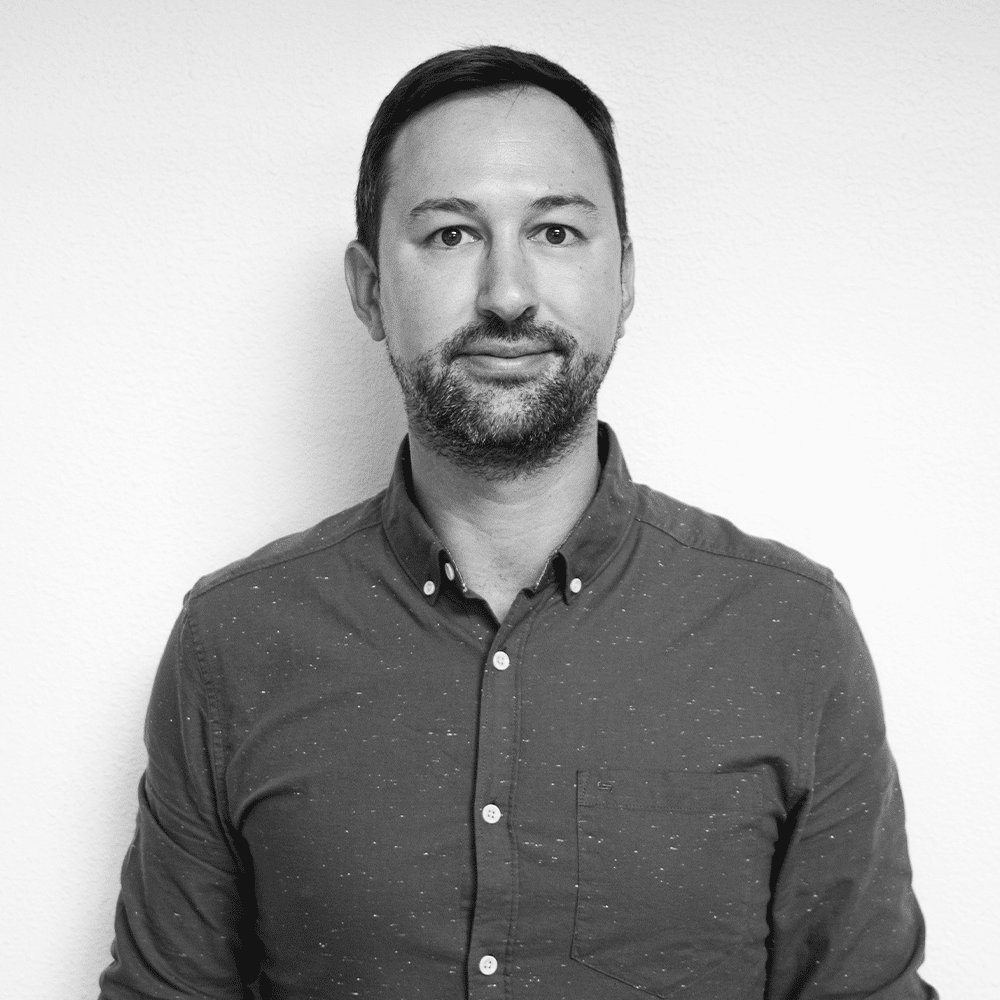 Pierre-Emmanuel Paré
Hospital Delegate - North West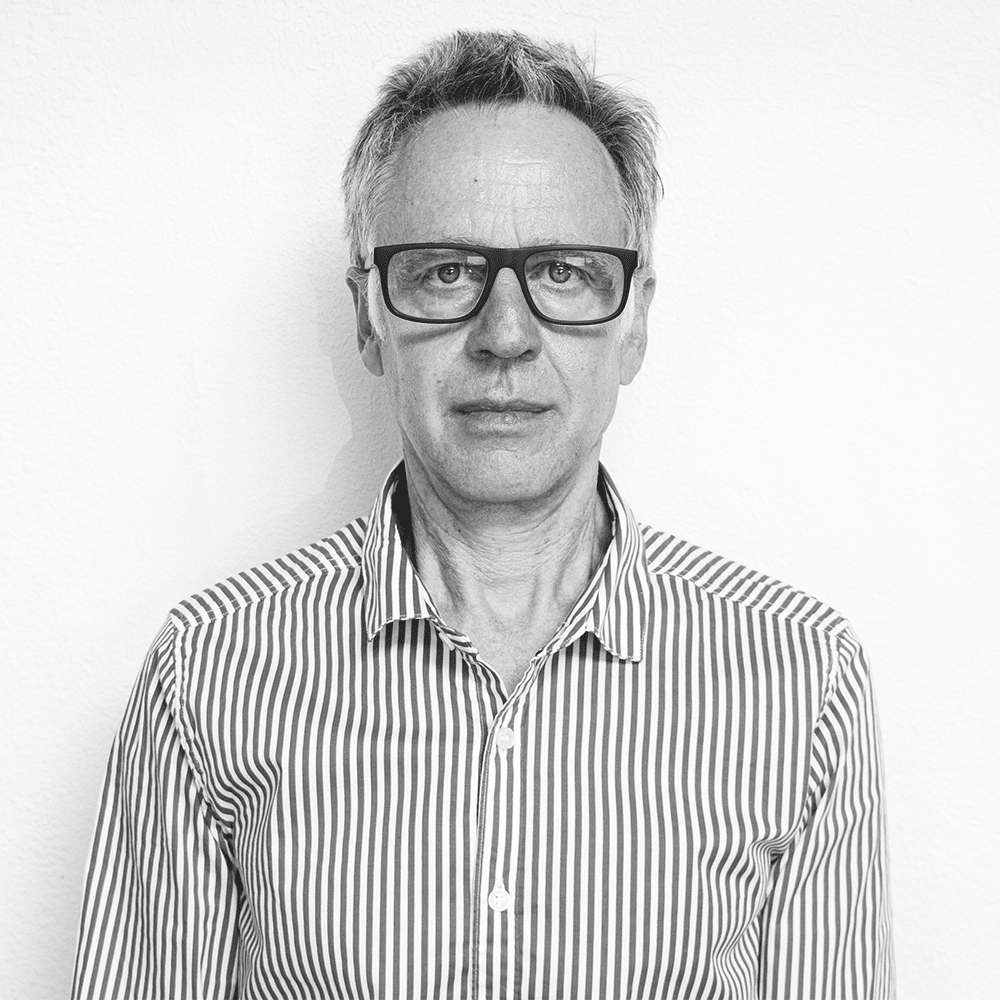 Jacques Mazella
Hospital delegate - Paca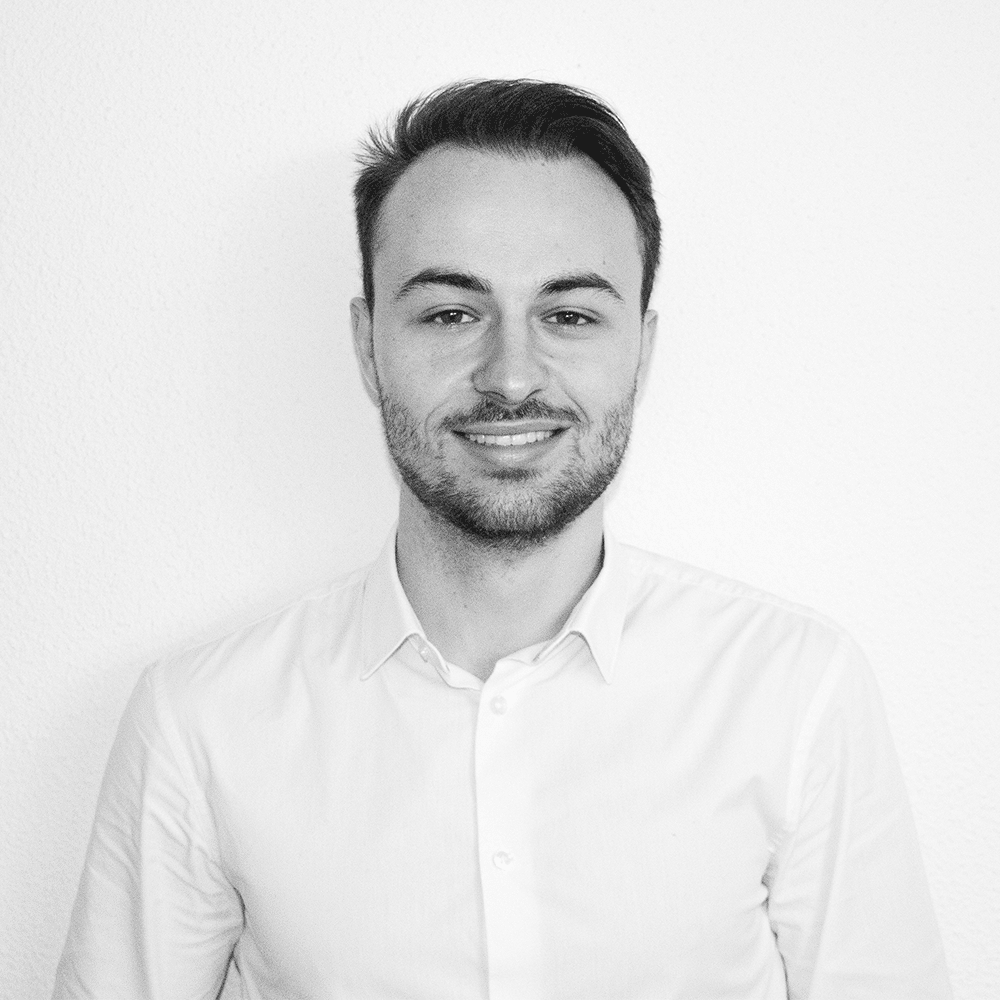 Alexandre Novelli
Hospital Delegate - Rhônes-Alpes