HemoClip® Hemostatic Clip
For endoscopic haemostasis and tracking.
For endoscopic haemostasis and tracking.
REFERENCES & PRODUCT INFORMATION
Manufacturer : Anrei - Sterile single-use class IIa medical device certified CE0123 for the removal of haemostasis - Please refer to the package insert for more information. Check the integrity of the packaging before use.
Asept InMed - N° identification 383600590, RCS Toulouse B 383 600 590 - The products presented are medical devices - The manufacturer, the class and the certification of the DM are informed in the legal mentions of the brochure - Non contractual photos - Information intended for health professionals.
Our team
Our specialists - hospital representatives - are there to accompany you in the discovery and testing of our products.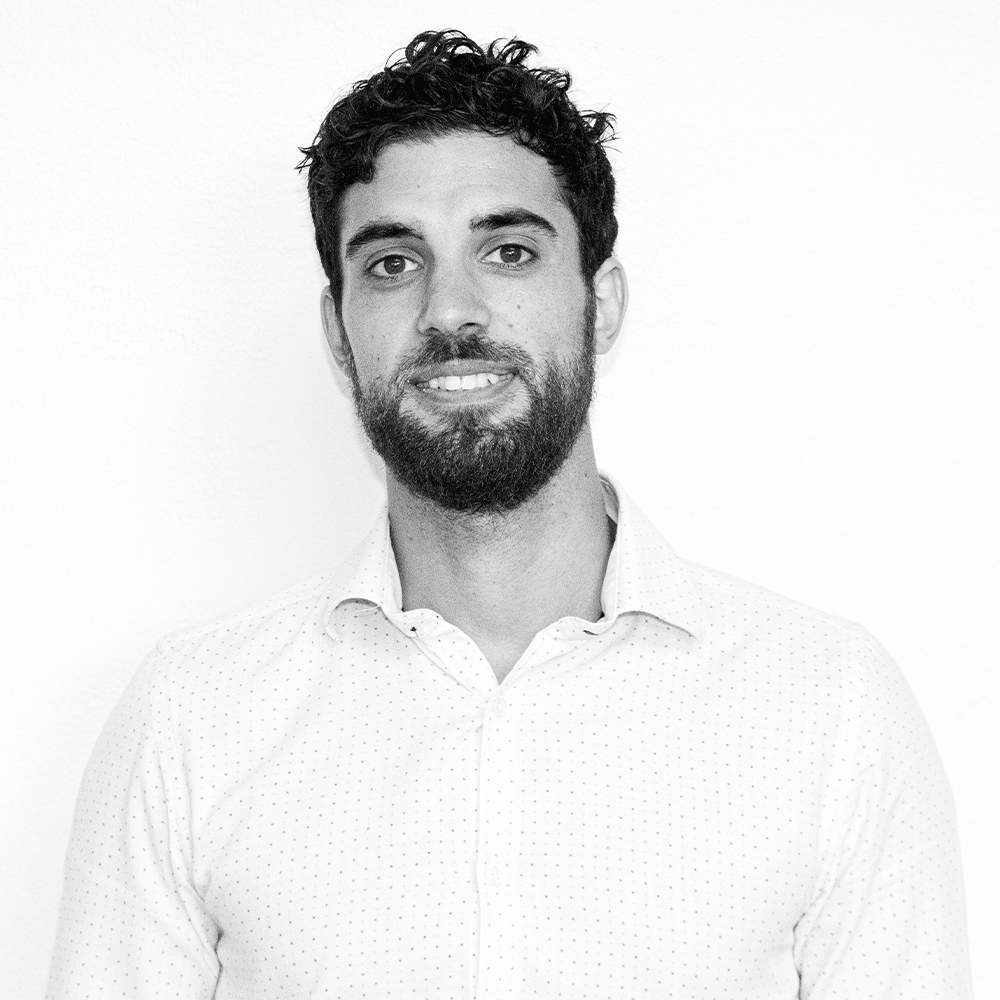 Jérémy Ayme
Product Specialist
Cyrielle Verdoncq
Hospital Delegate - North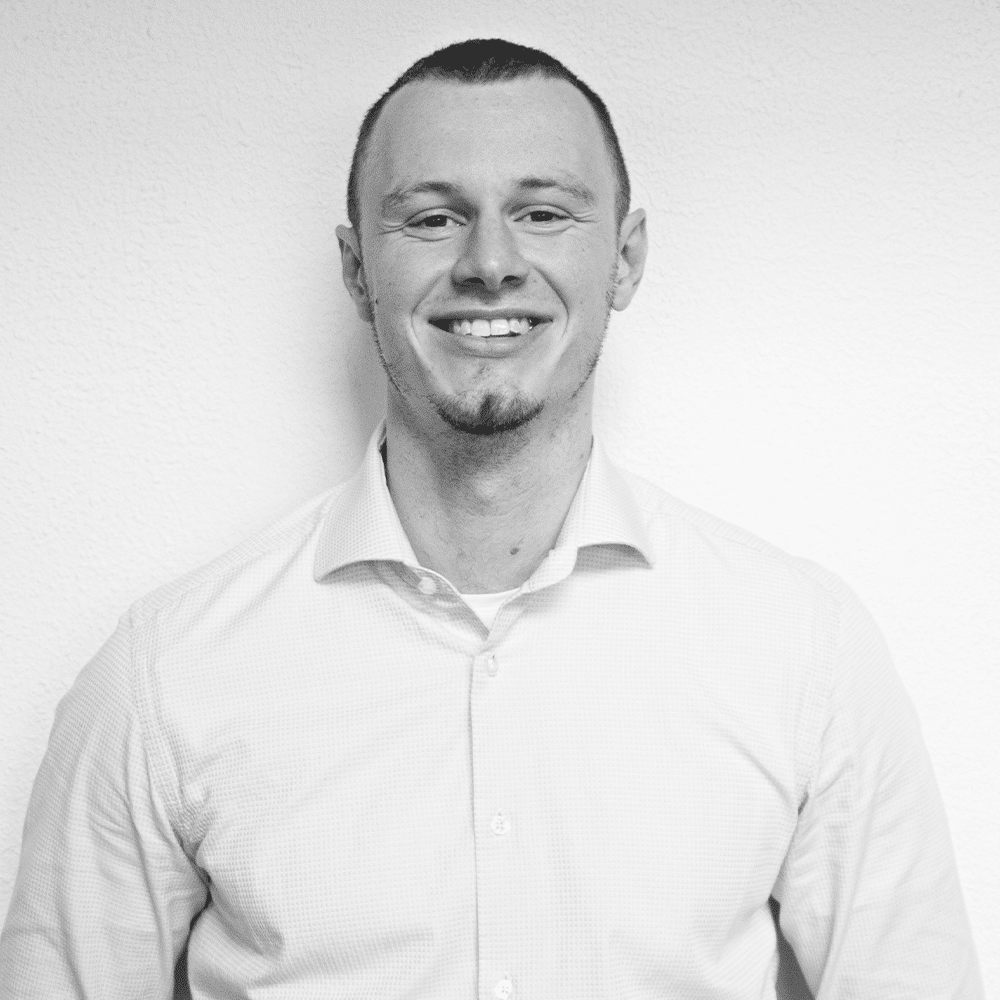 Nicolas Taisne
Hospital Delegate - Ile de France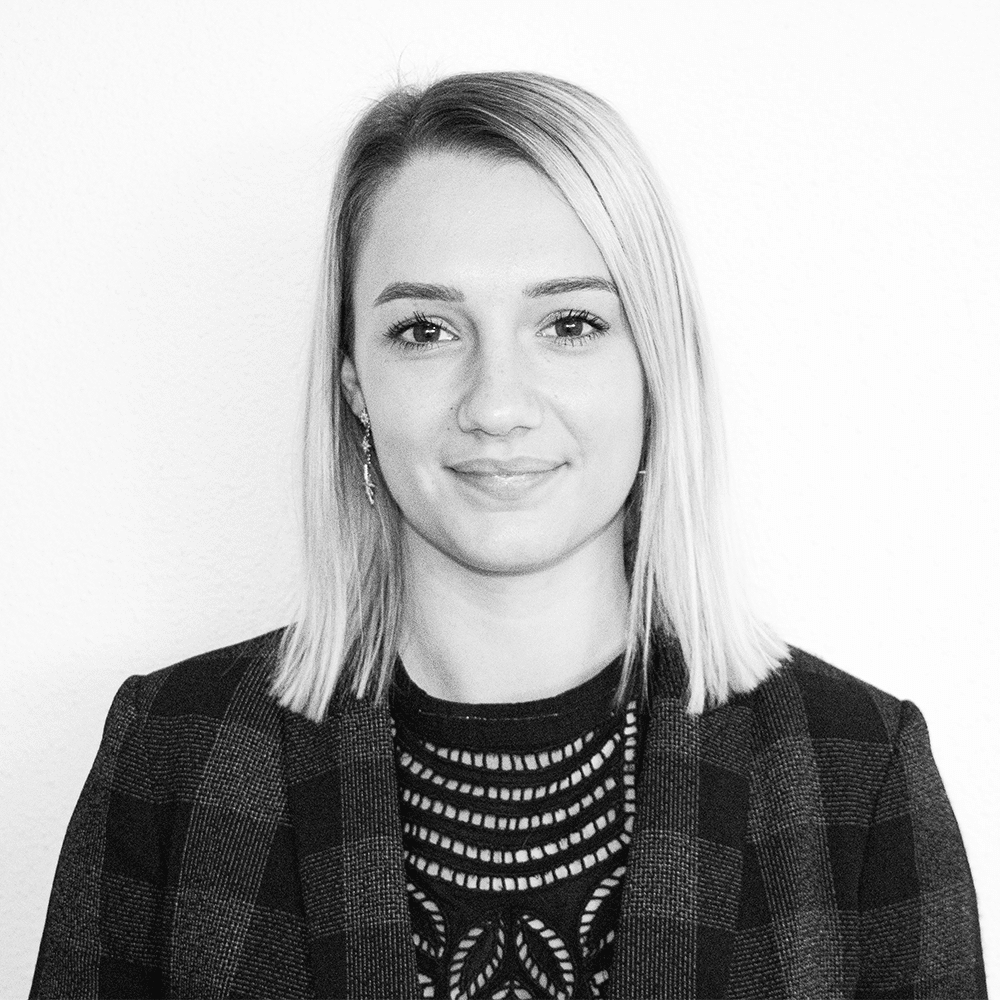 Romane Estevon
Hospital Delegate - East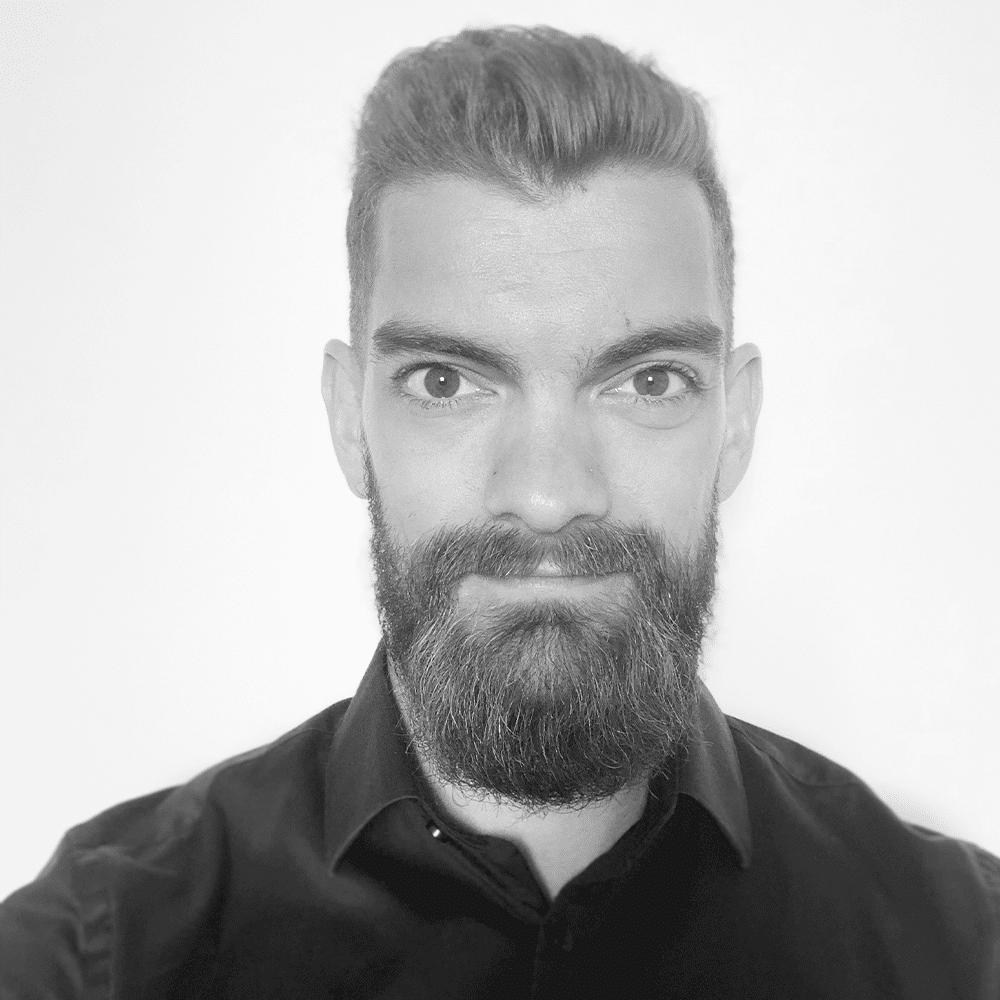 Tanguy Pocreaux
Hospital Delegate - West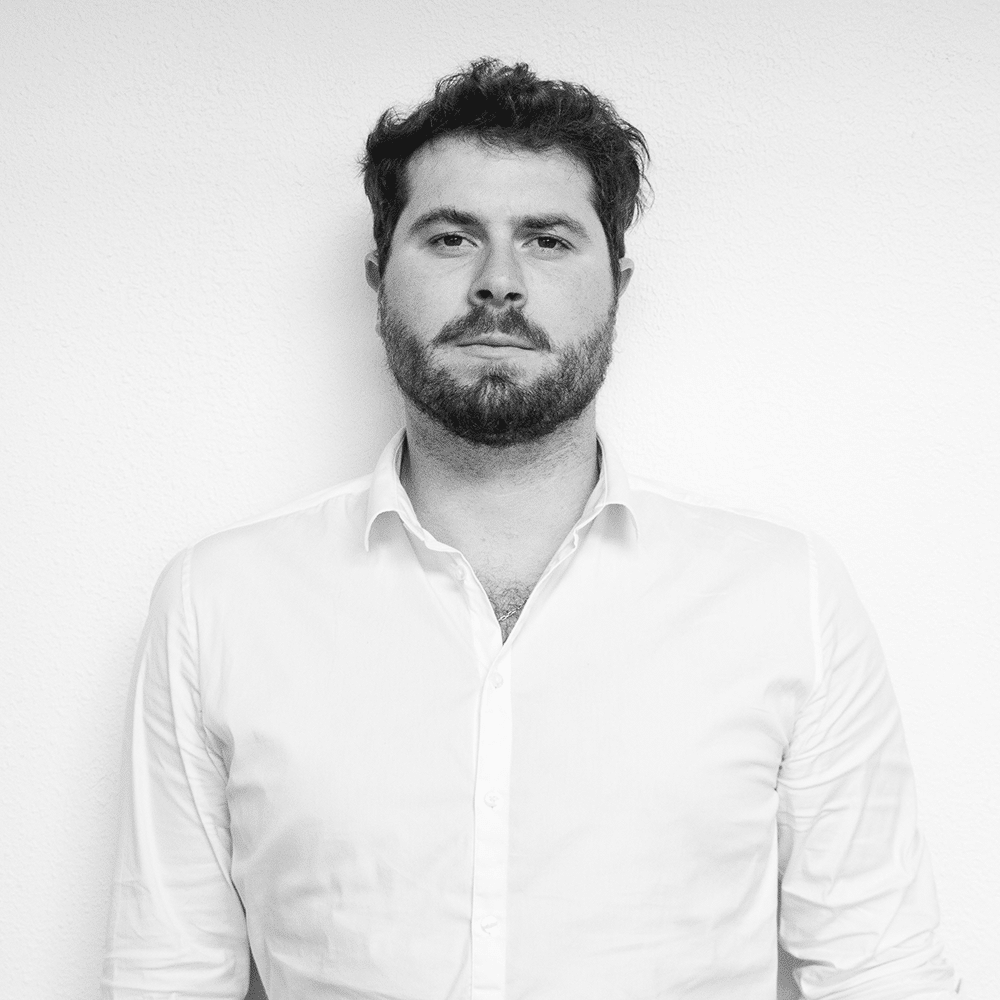 Alexis Ordonez
Hospital Delegate - Southwest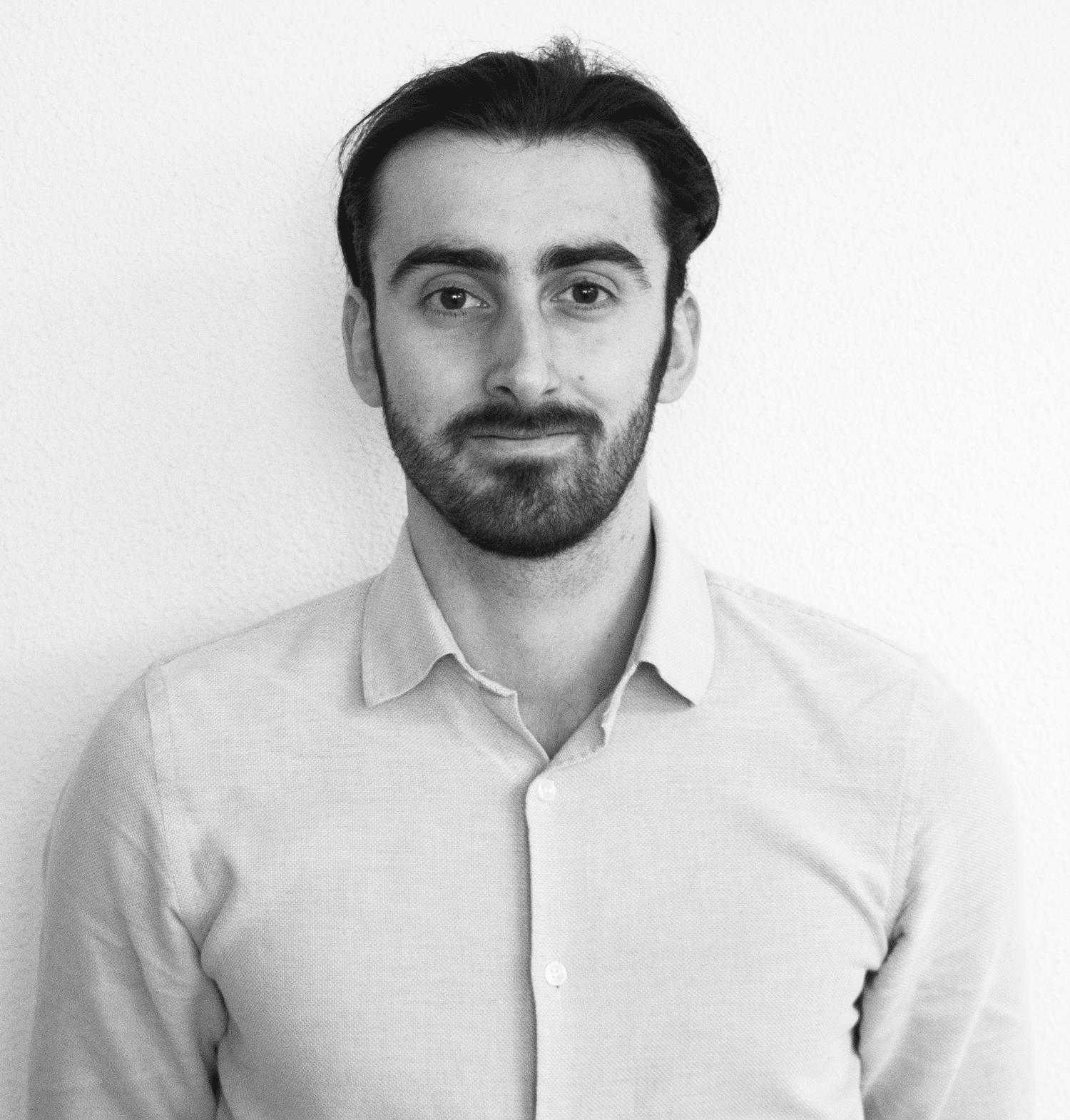 Martin Falconnet
Hospital Delegate - Rhône-Alpes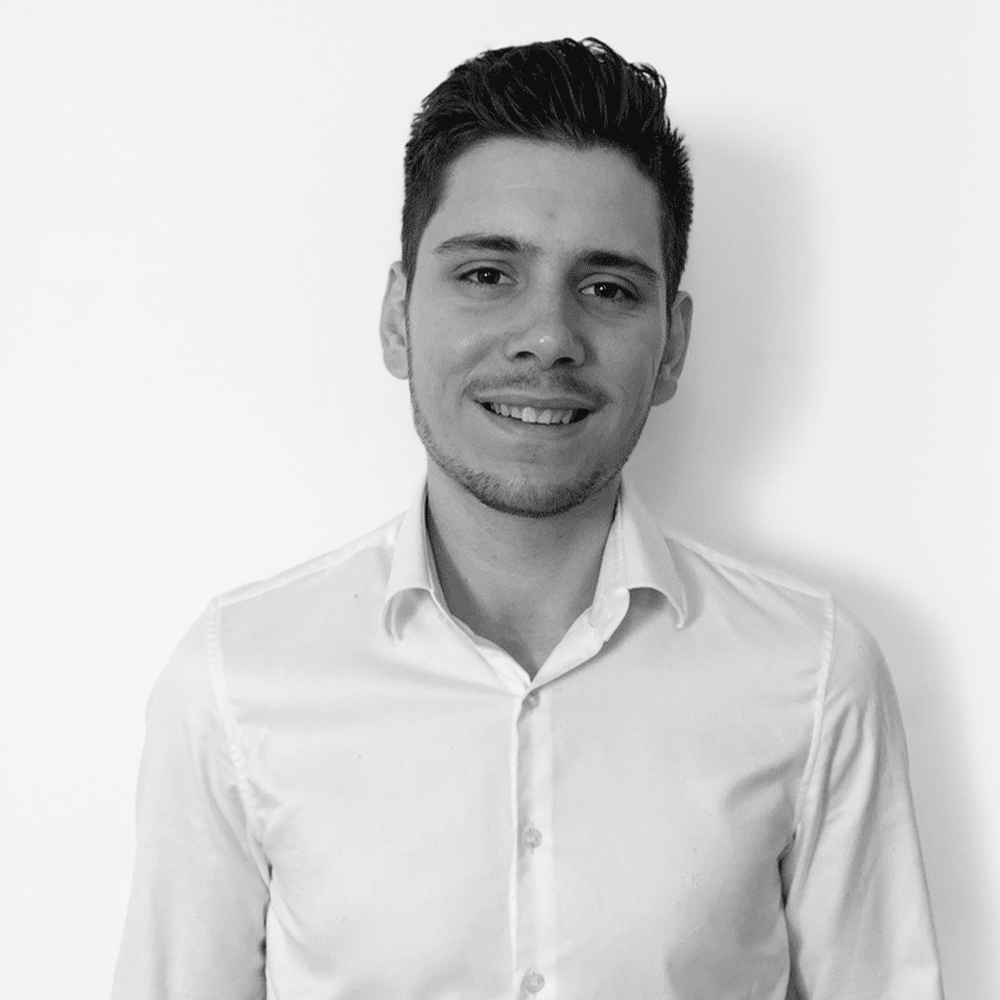 Julien Behr
Hospital Delegate - Paca