Edolinq® is an irrigation pump that provides an adjustable irrigation rate.
Endolinq® helps doctors remove bubbles, blood and other substances that obstruct visibility, providing greater diagnostic accuracy and comfort for the practitioner.
Compatible with all major brands of endoscopes

Flow adjustment

Safety (automatic cut-off and shut-down)
Asept InMed - N° identification 383600590, RCS Toulouse B 383 600 590 - The products presented are medical devices - The manufacturer, the class and the certification of the DM are informed in the legal mentions of the brochure - Non contractual photos - Information intended for health professionals.
Our team
Our specialists - hospital representatives - are there to accompany you in the discovery and testing of our products.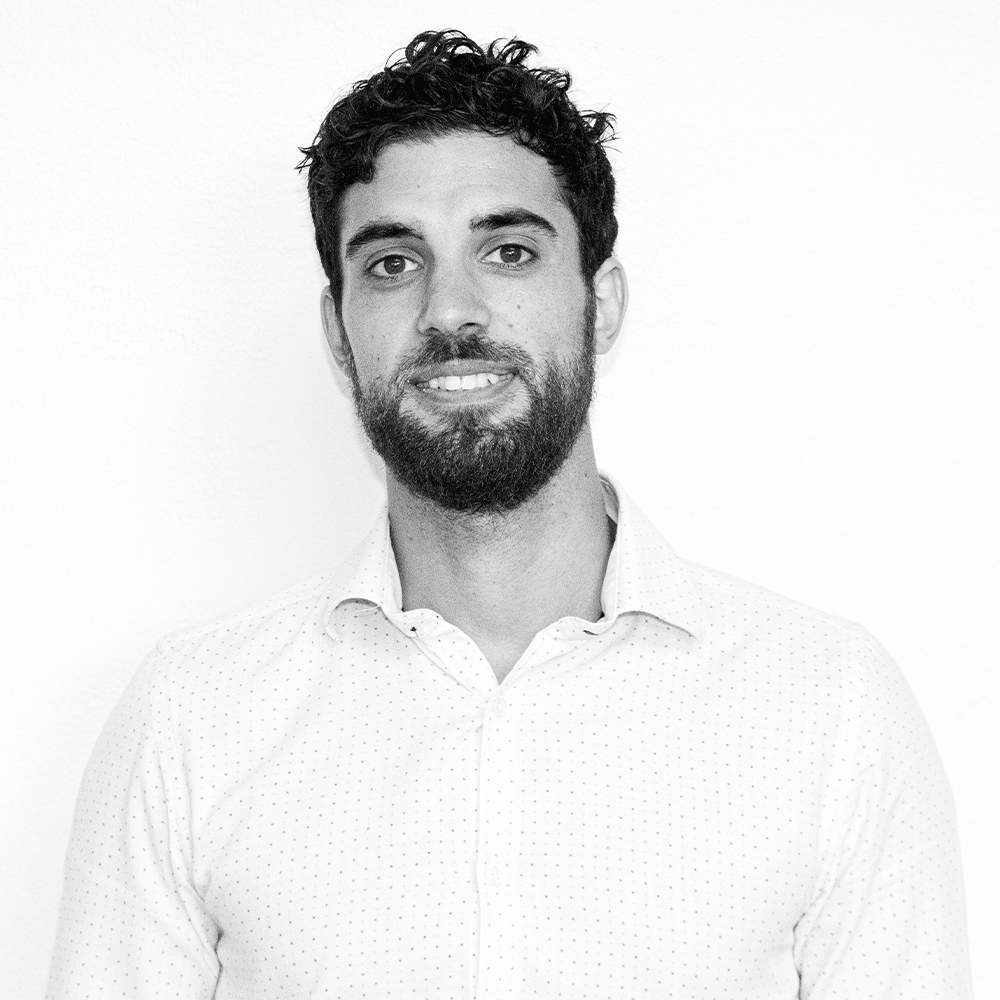 Jérémy Ayme
Product Specialist
Cyrielle Verdoncq
Hospital Delegate - North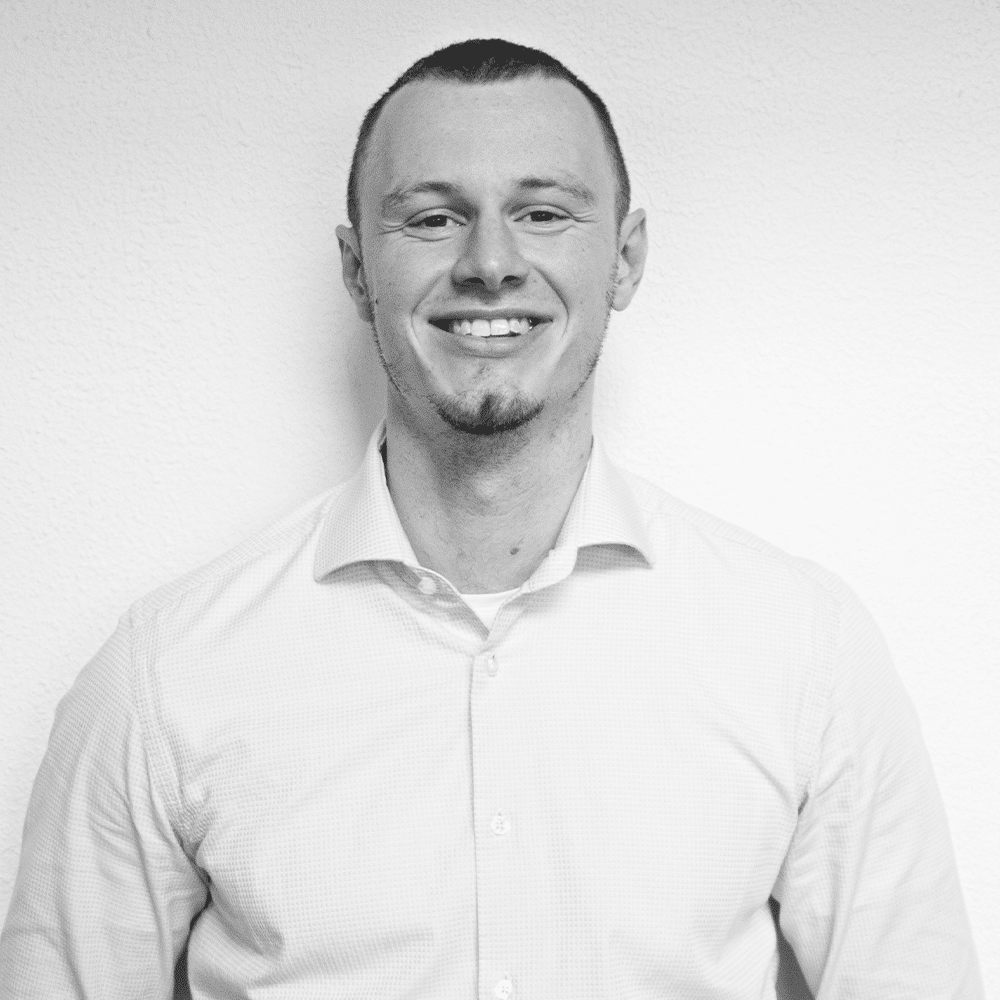 Nicolas Taisne
Hospital Delegate - Ile de France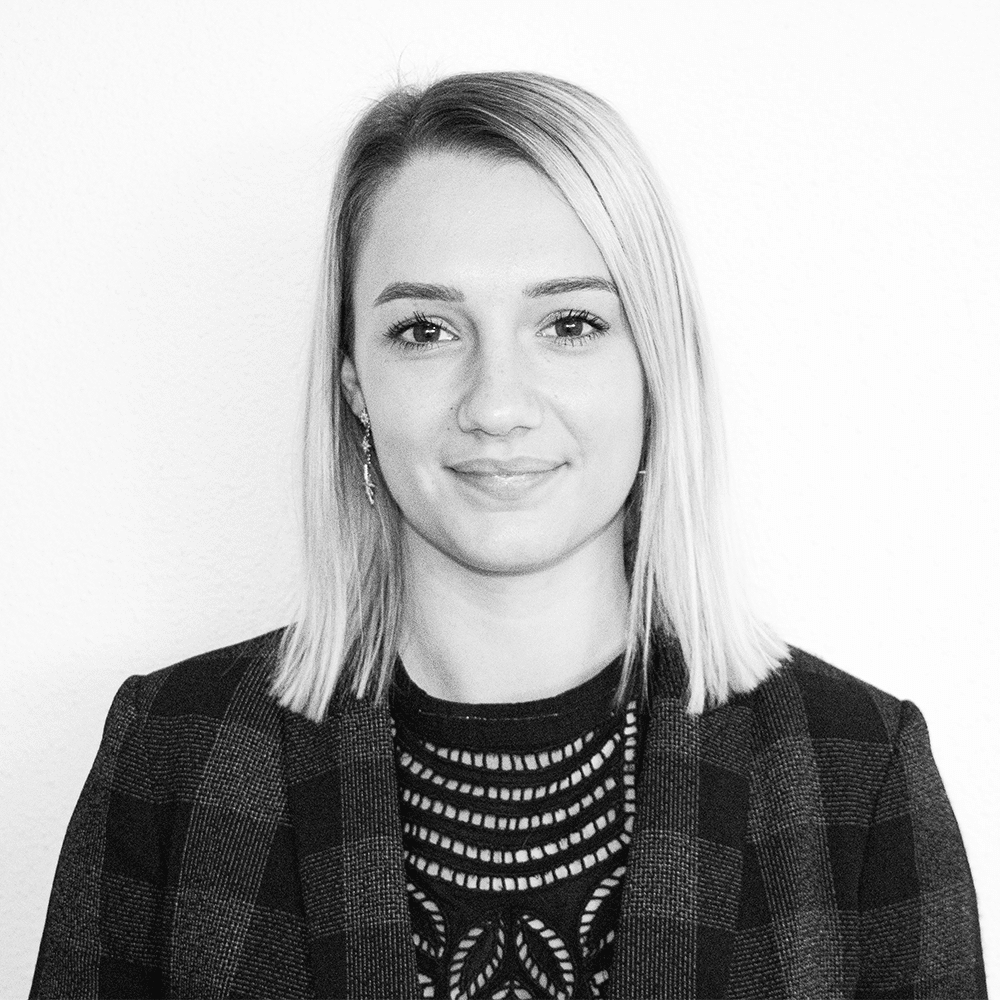 Romane Estevon
Hospital Delegate - East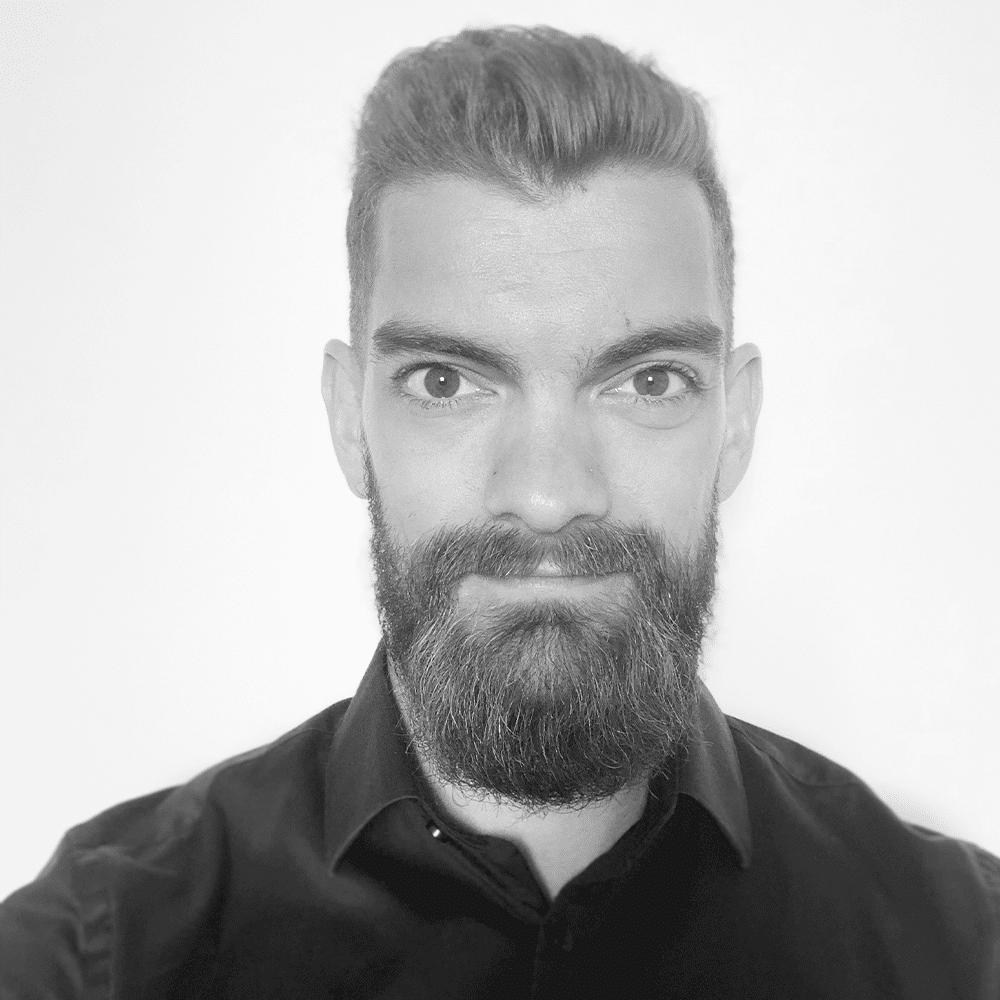 Tanguy Pocreaux
Hospital Delegate - West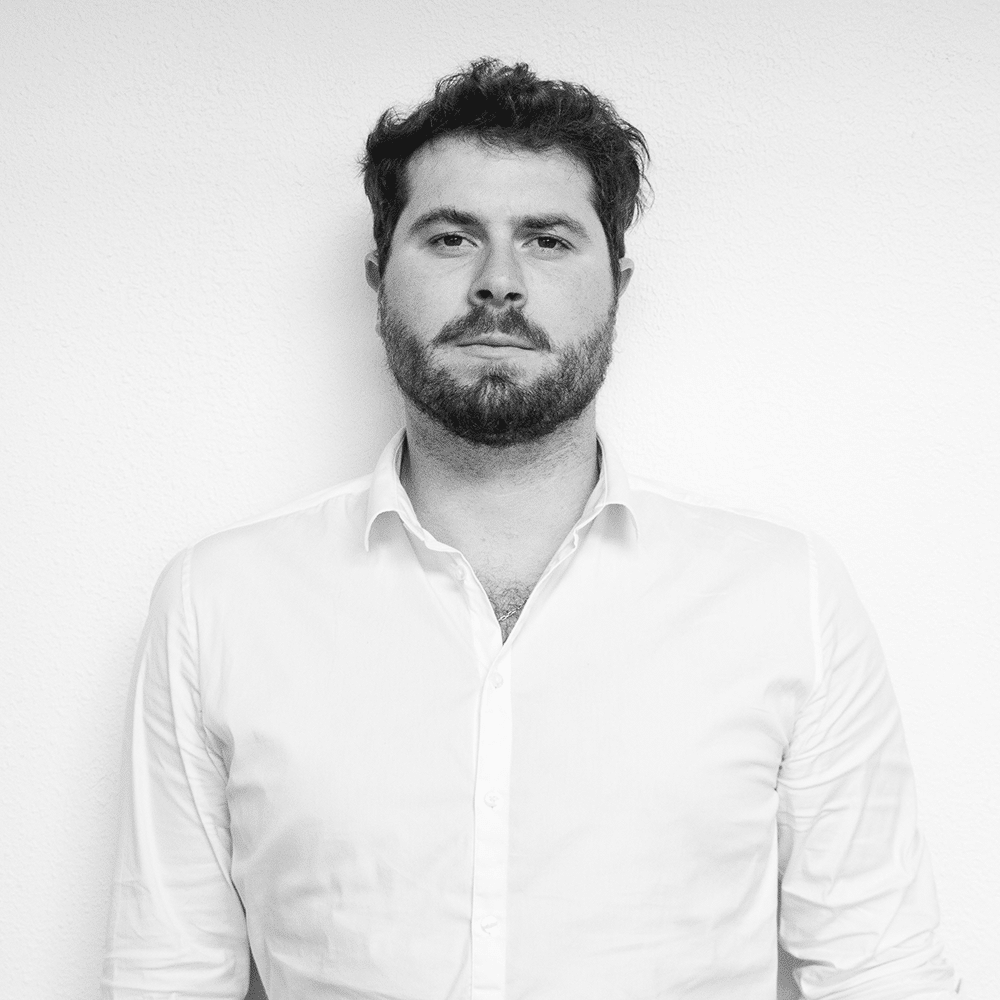 Alexis Ordonez
Hospital Delegate - Southwest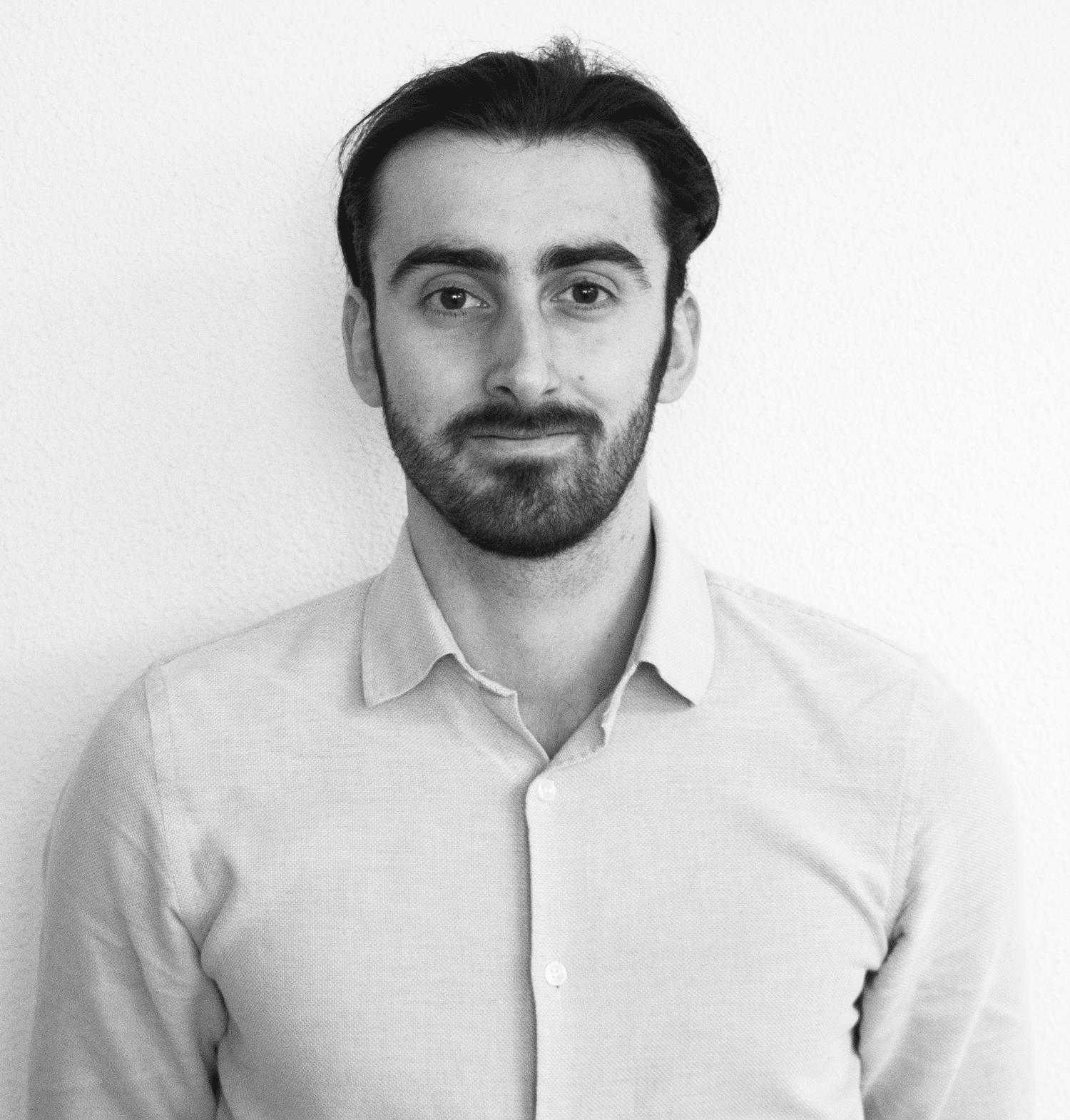 Martin Falconnet
Hospital Delegate - Rhône-Alpes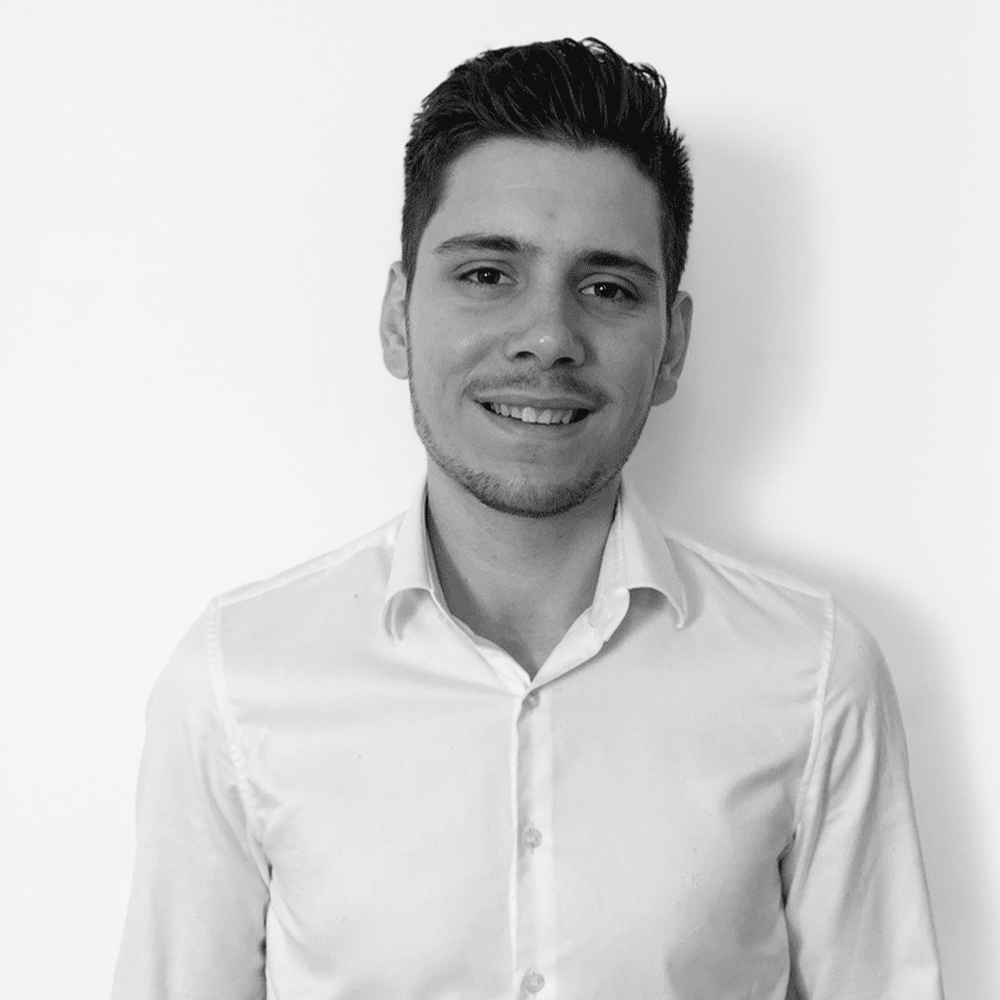 Julien Behr
Hospital Delegate - Paca