References and additional materials
The Chemfort™ line of vial adapters connect securely to standard vials and are PVC-free.
Available in 20 mm (+ 13 mm converter), 28 mm or 32 mm, the vial adapters fit all standard vial sizes.
To enable drug transfer in a closed system, the Chemfort™ vial adapter is mounted on the drug vial.
Once the vial adapter is mounted, the Chemfort™ Syringe Adapter allows safe transfer of medication from the vial to the syringe and then to another container (e.g., an infusion bag, semi-rigid vial, elastomeric pump, or medication cassette reservoir for an ambulatory infusion pump).
This is activated by a linear connection to the vial adapter. The audible click indicates a secure connection. The Chemfort™ septa can be pierced up to 10 times, preventing drug leakage and contamination. In addition, the protective cap on the Chemfort™ vial adapter allows for safe and sterile vial storage.
Discover the CSTD range in video
Asept InMed - N° identification 383600590, RCS Toulouse B 383 600 590 - The products presented are medical devices - The manufacturer, the class and the certification of the DM are informed in the legal mentions of the brochure - Non contractual photos - Information intended for health professionals.
Our team
Our specialists - hospital representatives - are there to accompany you in the discovery and testing of our products.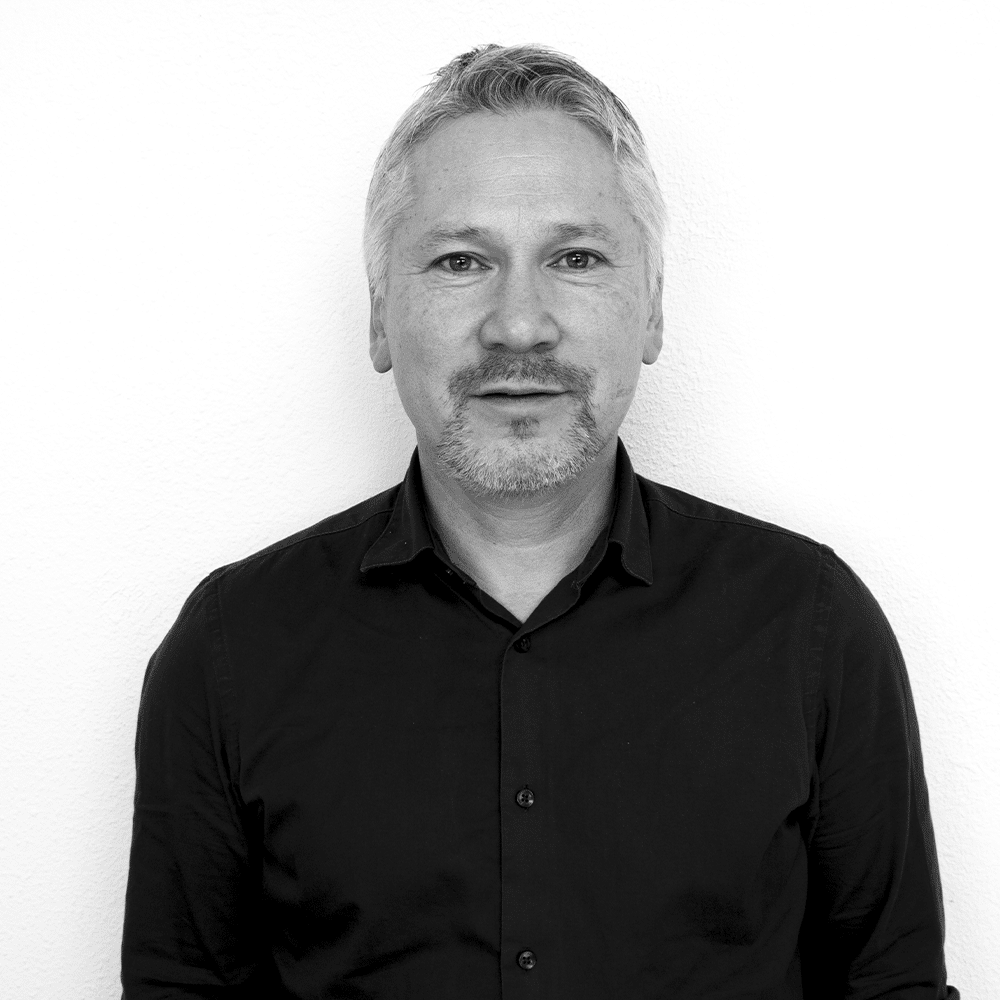 Luc Tran Van
Product Specialist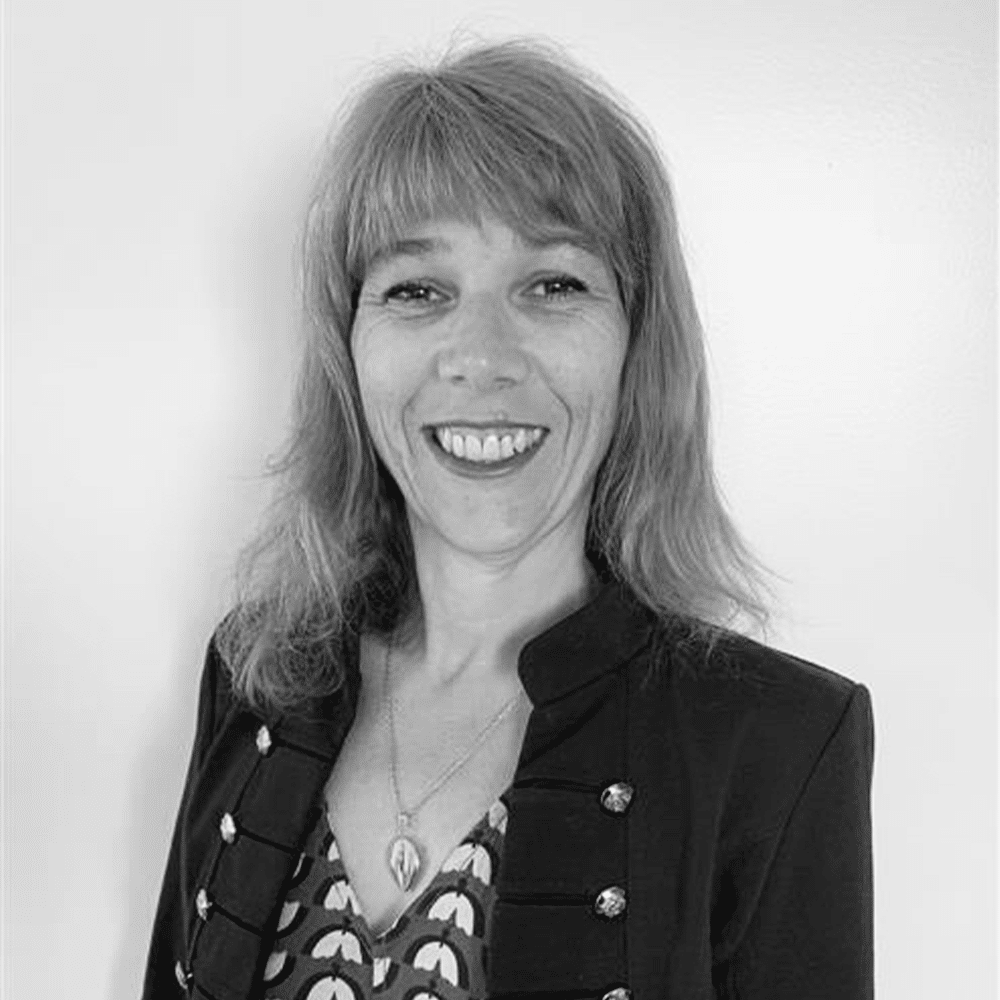 Sandrine Corriger
Sales representative - Ile de France (Key accounts)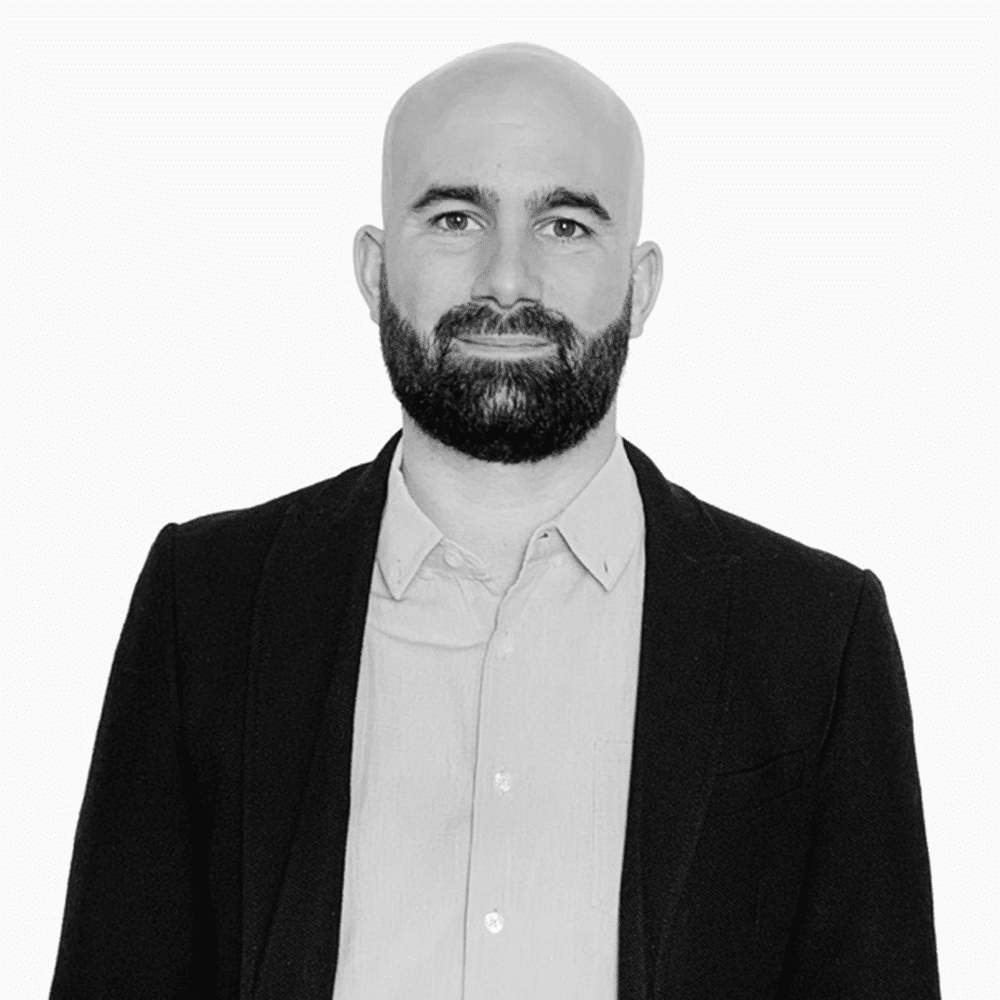 Nicolas Cortesi
Sales representative - Ile de France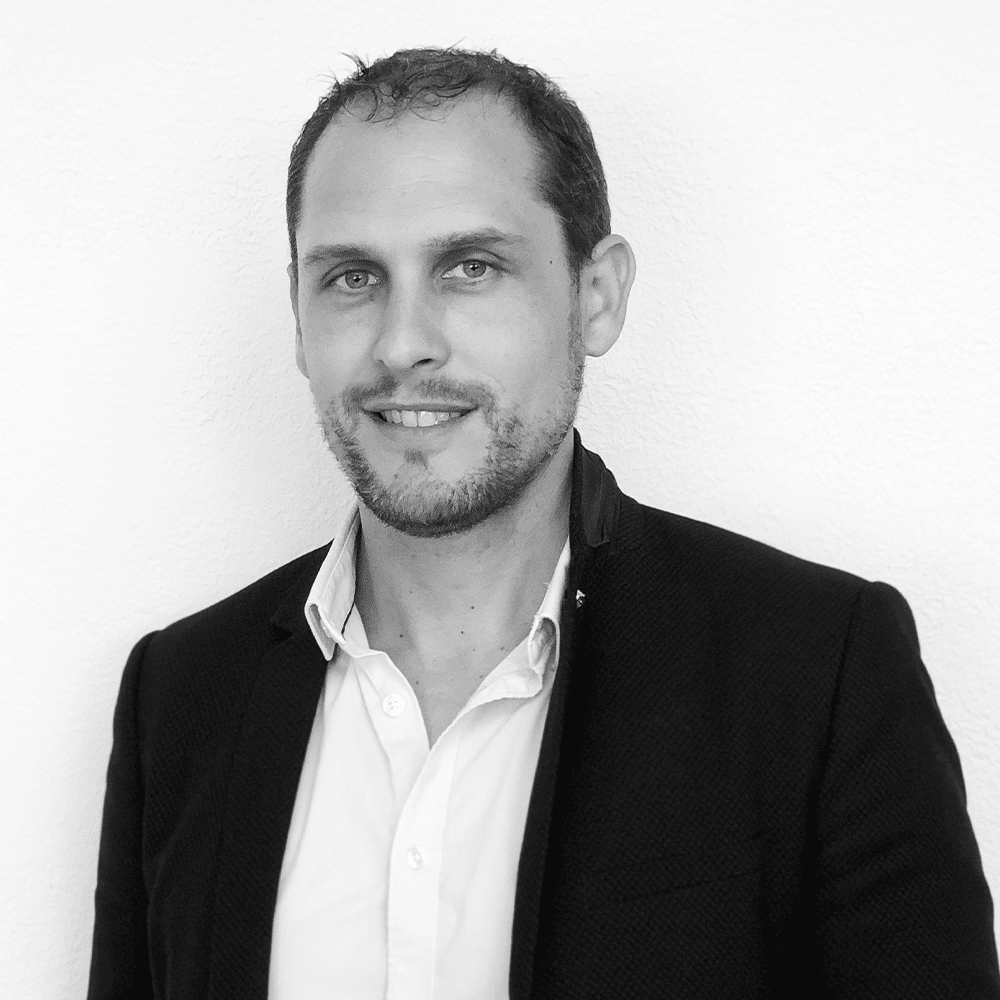 Sylvain Pruvot
Sales Representative - North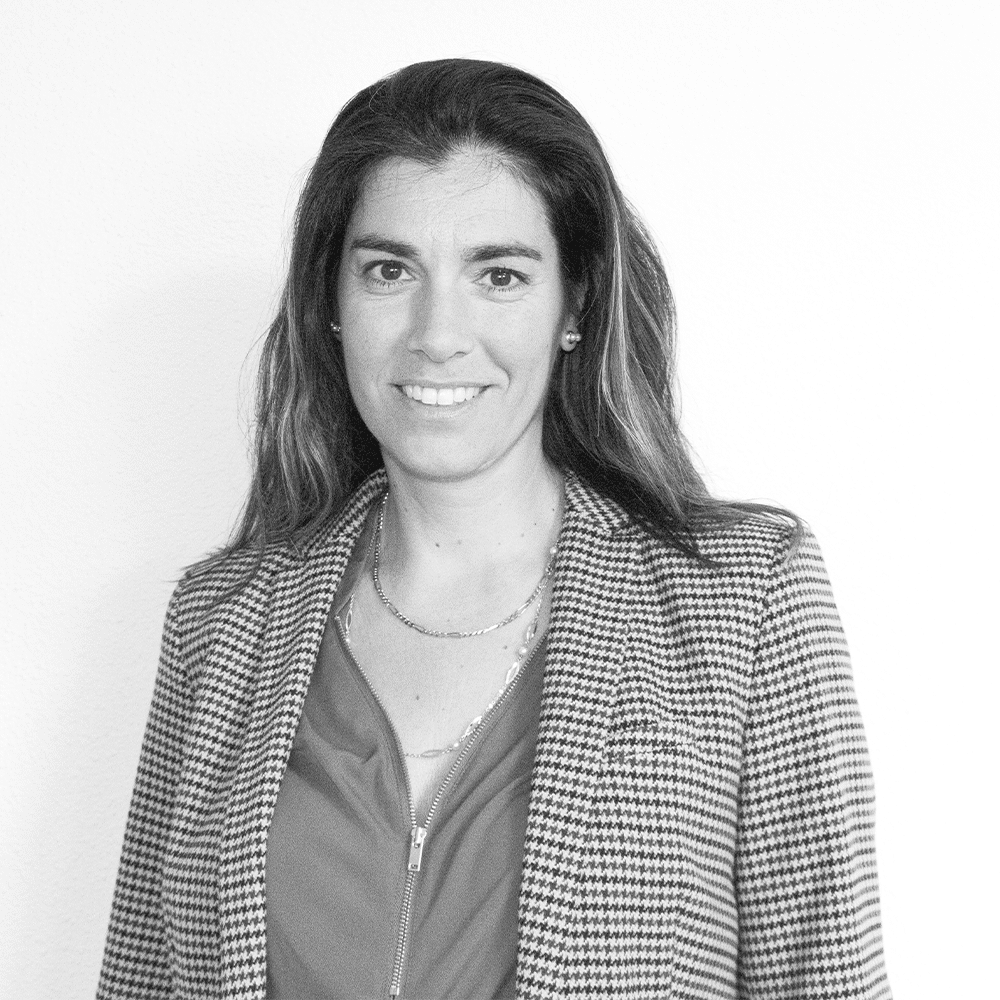 Stéphanie Gonon
Sales representative - Paca
Vincent Combourieu
Sales representative - Rhône-Alpes
Bastien Perray
Sales Representative - West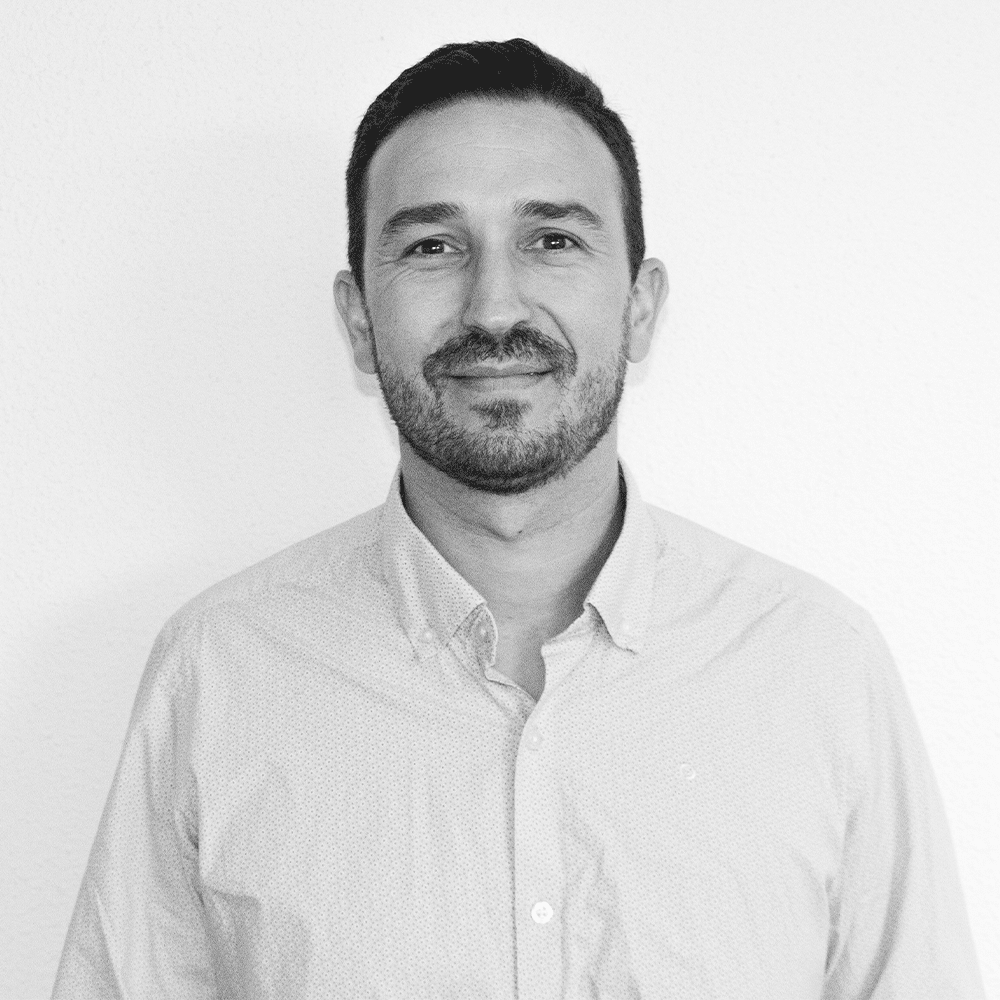 Julien Izard
Sales Representative - South West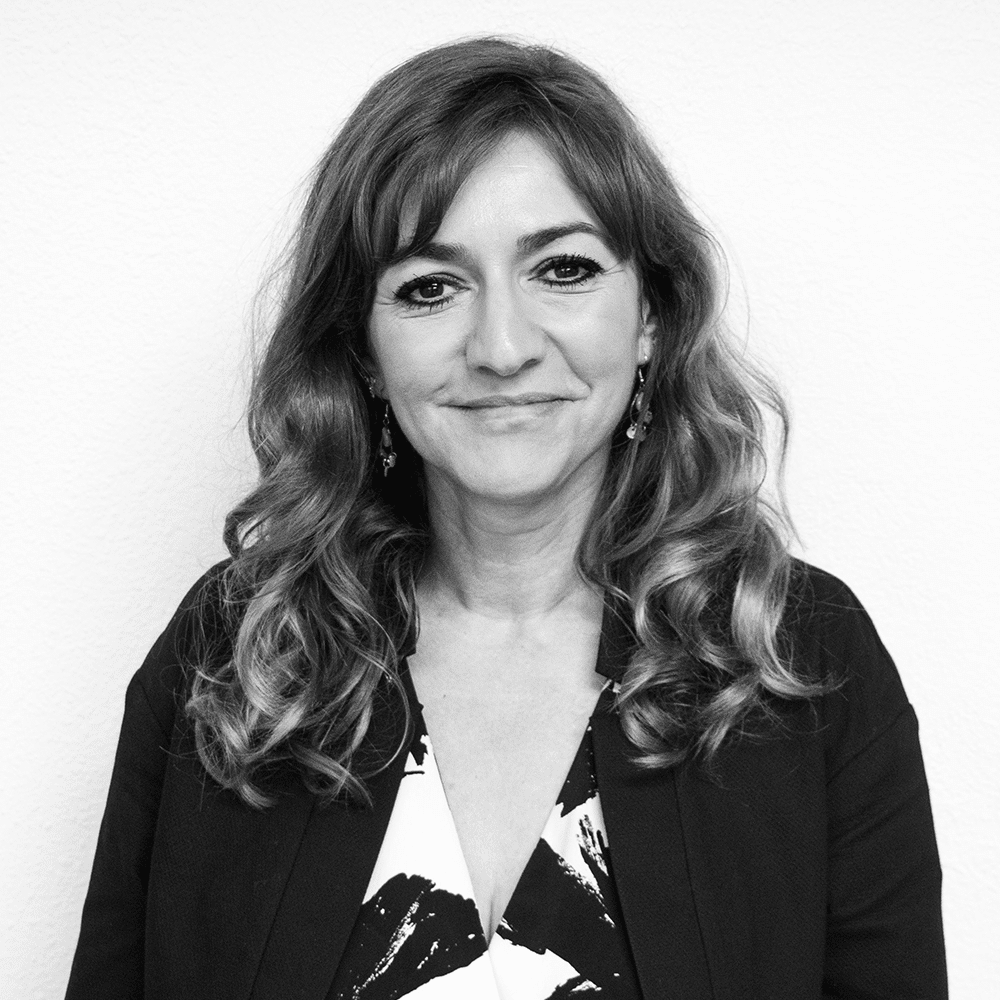 Virginie Pegurri
Sales Representative - East