References and additional materials
The closed Y-line set is a secondary set that connects securely between a standard IV bag or semi-rigid container and any IV administration set (gravity or pump).
The closed Y assembly has two connections: a tip connection to an IV bag or semi-rigid container containing saline and a Chemfort™ syringe adapter (SA) component that connects to the CP bag adapter.
Each connection has an individual roller clamp color to indicate the fluid path. The white roller clamp is for the saline and the purple roller clamp is for the drug.
During handling, simply click for a safe and secure connection between two Chemfort™ components. The Chemfort™ closed Y-line assembly is PVC DEHP free.
Asept InMed - N° identification 383600590, RCS Toulouse B 383 600 590 - The products presented are medical devices - The manufacturer, the class and the certification of the DM are informed in the legal mentions of the brochure - Non contractual photos - Information intended for health professionals.
Our team
Our specialists - hospital representatives - are there to accompany you in the discovery and testing of our products.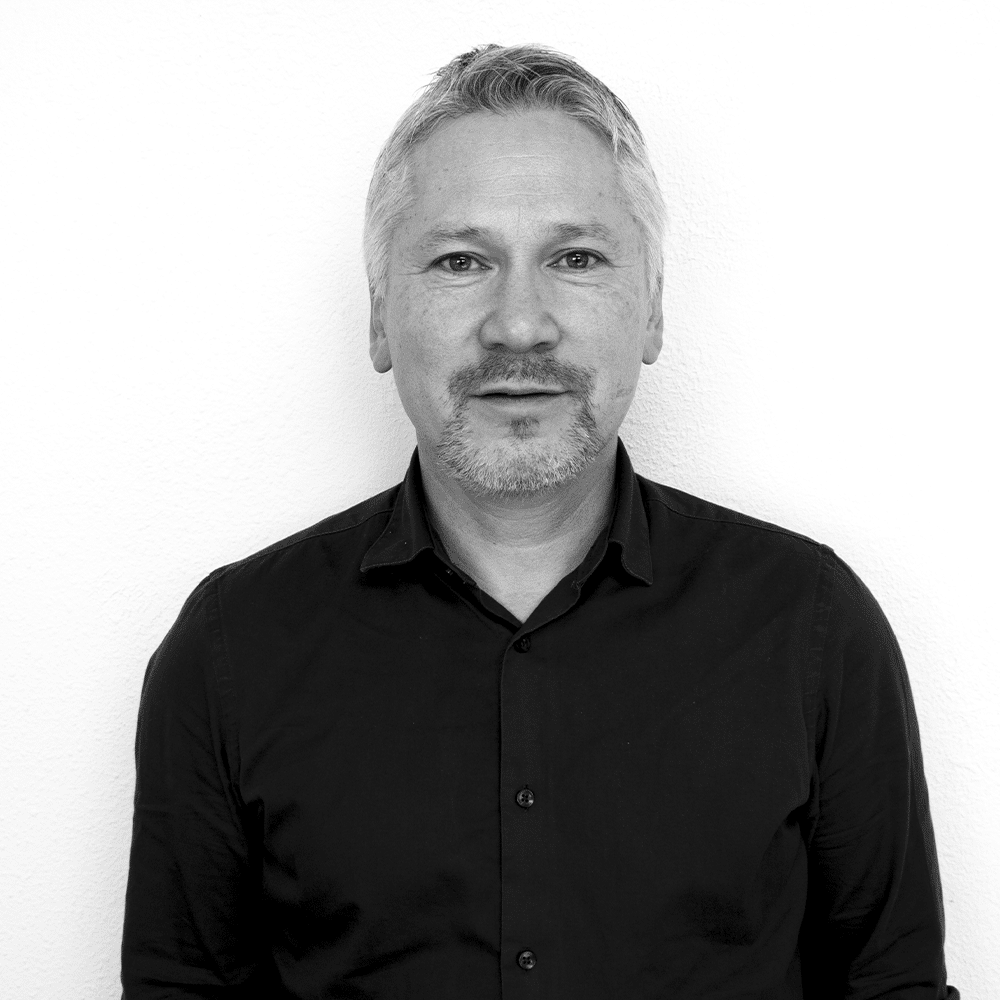 Luc Tran Van
Product Specialist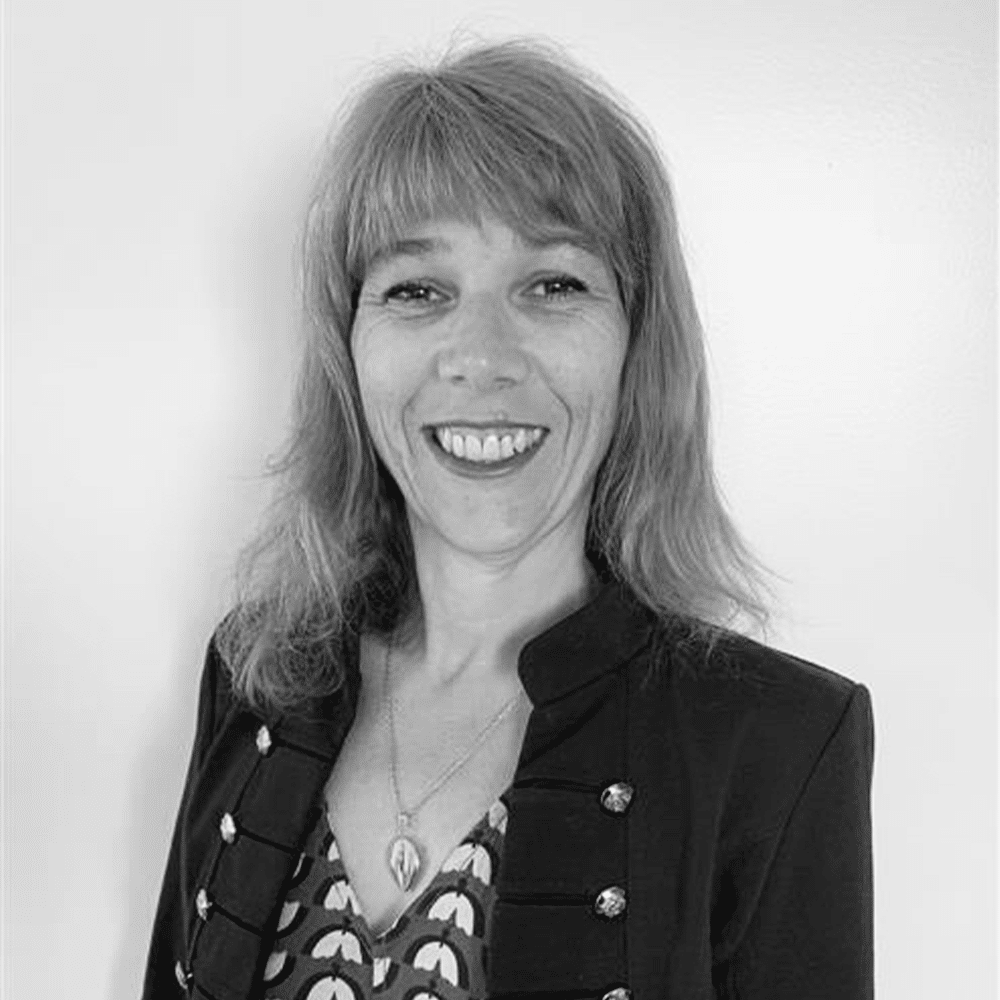 Sandrine Corriger
Sales representative - Ile de France (Key accounts)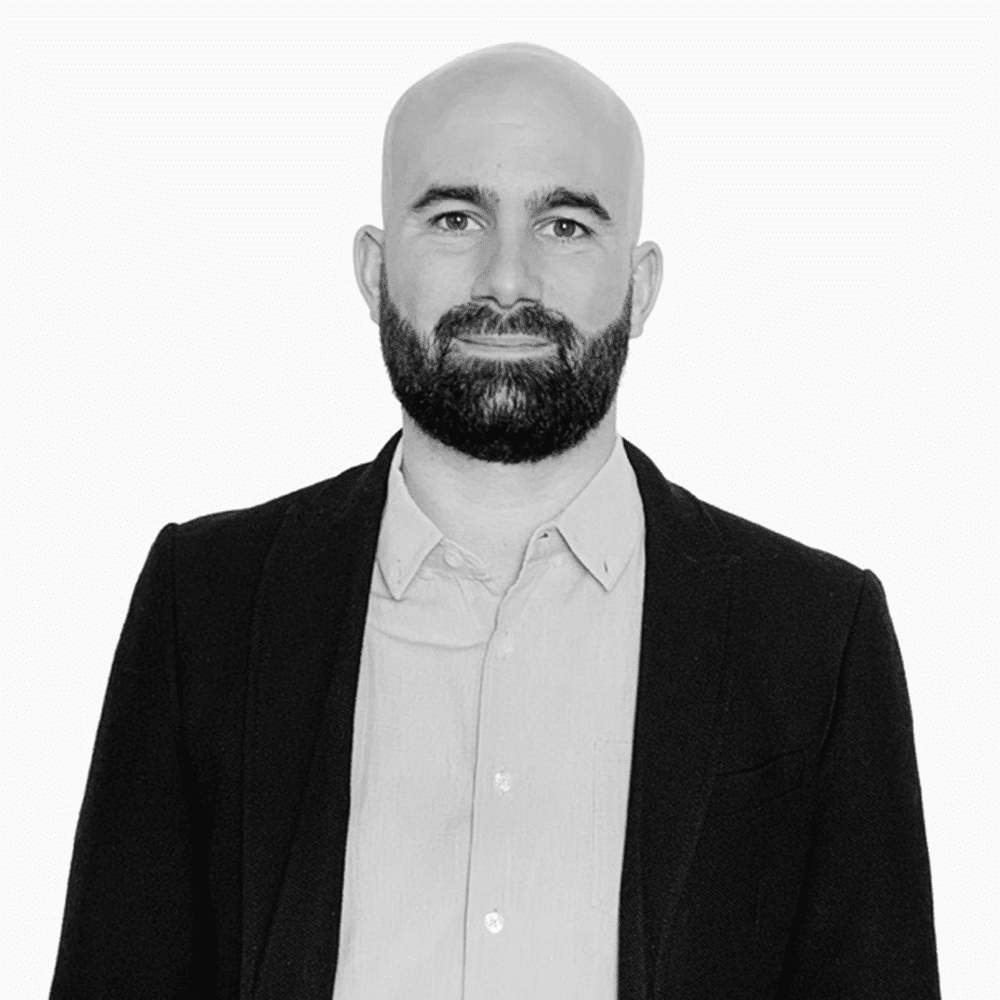 Nicolas Cortesi
Sales representative - Ile de France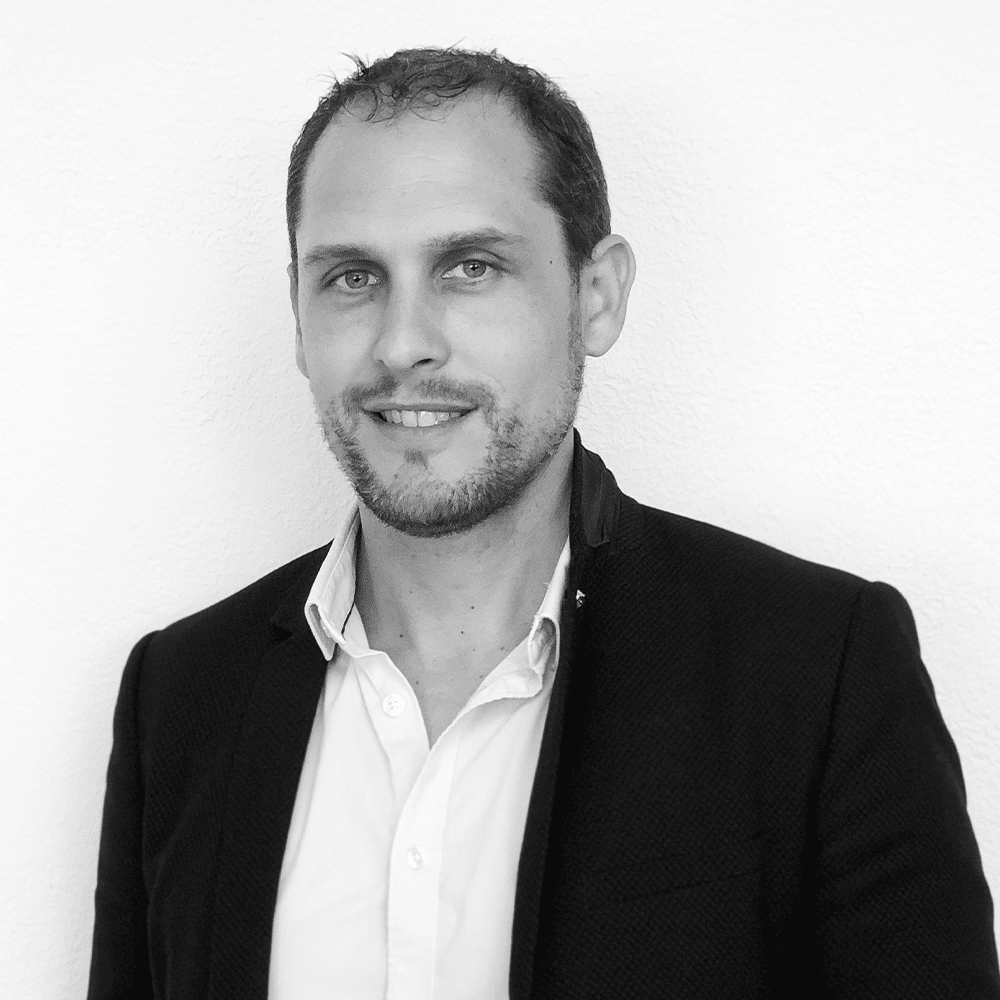 Sylvain Pruvot
Sales Representative - North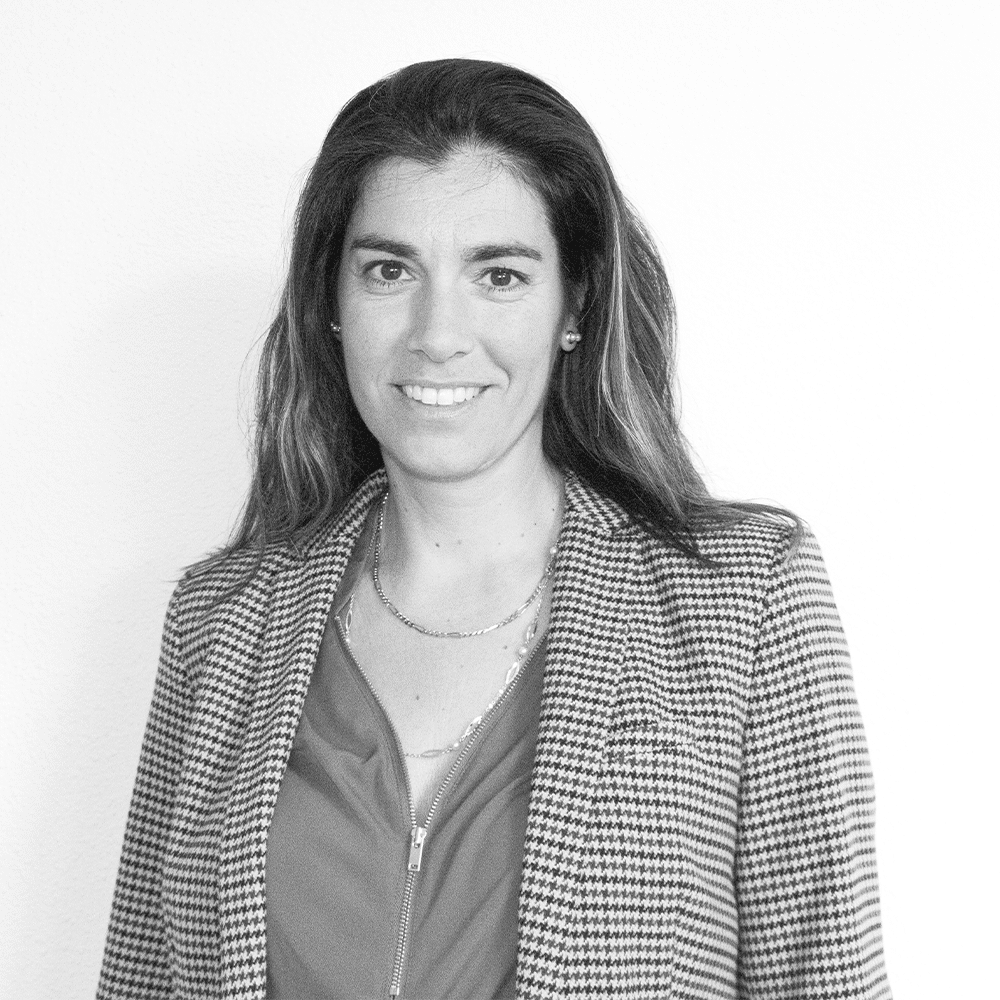 Stéphanie Gonon
Sales representative - Paca
Vincent Combourieu
Sales representative - Rhône-Alpes
Bastien Perray
Sales Representative - West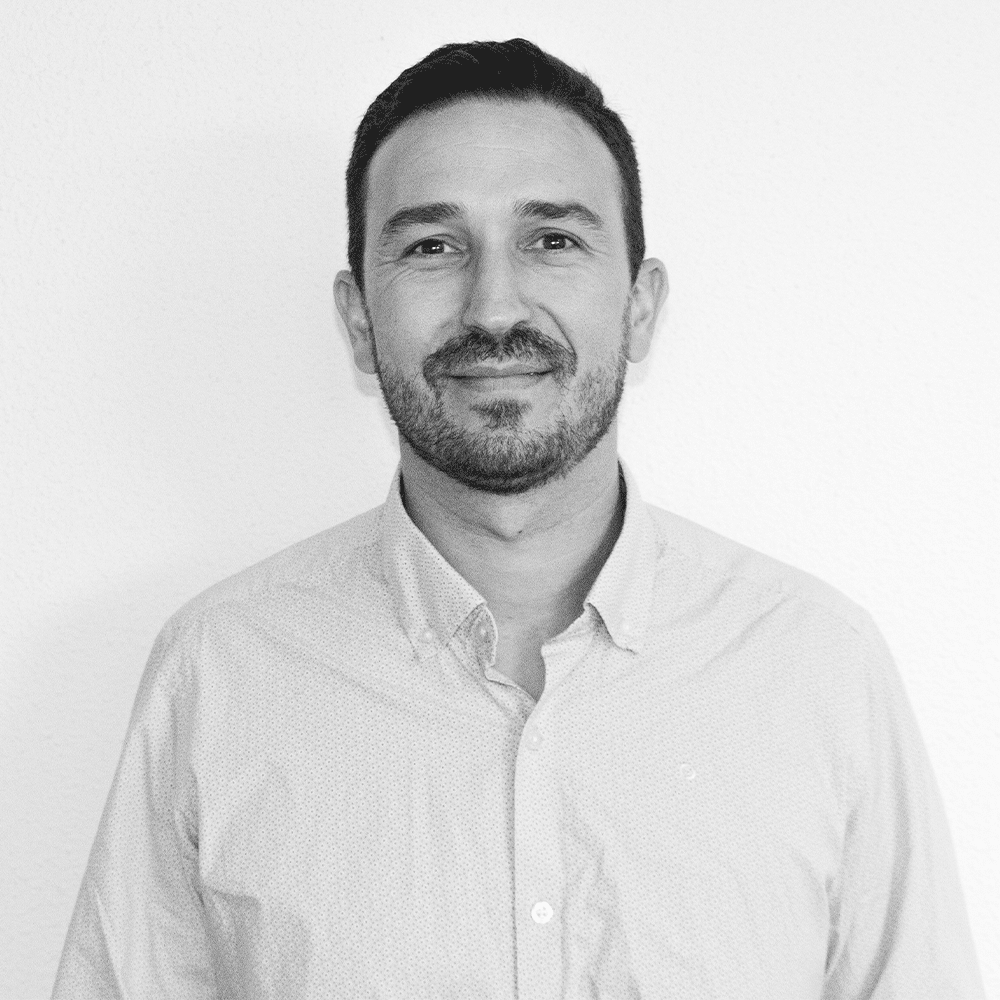 Julien Izard
Sales Representative - South West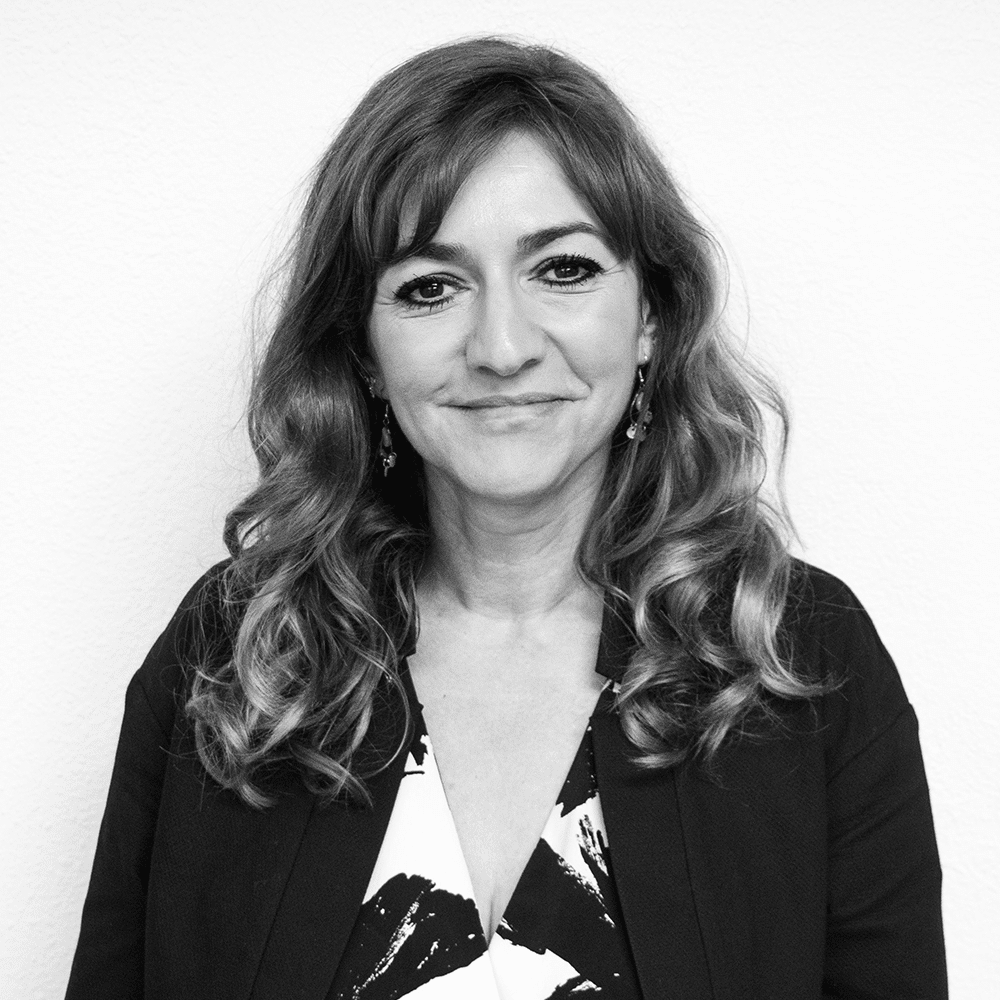 Virginie Pegurri
Sales Representative - East