Closed SP (Spike port) Chemfort™ adapter.
A complete range of products adapted to any handling protocol.
References and additional materials
The closed SP adapter is connected to the SP bag adapter, which is firmly connected to a standard IV bag or semi-rigid container.
It incorporates an internal 16G needle that allows for easy removal of medications, including viscous ones. The needle has a self-retracting mechanism that protects the operator from needle stick injuries, ensuring the personal safety of nurses and other medical staff.
It allows connection to IV administration sets (gravity or pump) via the tip port. The transparent tip port access point allows the user to ensure that the IV tip of the main set is properly inserted into the tip port, eliminating the risk of leakage, disconnection and/or exposure to hazardous drugs.
During handling, simply click for a safe and secure connection between two Chemfort™ components. The Chemfort™ SP closed adapter is PVC-free.
Video: SP Chemfort™ Closed Adaptor
Asept InMed - N° identification 383600590, RCS Toulouse B 383 600 590 - The products presented are medical devices - The manufacturer, the class and the certification of the DM are informed in the legal mentions of the brochure - Non contractual photos - Information intended for health professionals.
Our team
Our specialists - hospital representatives - are there to accompany you in the discovery and testing of our products.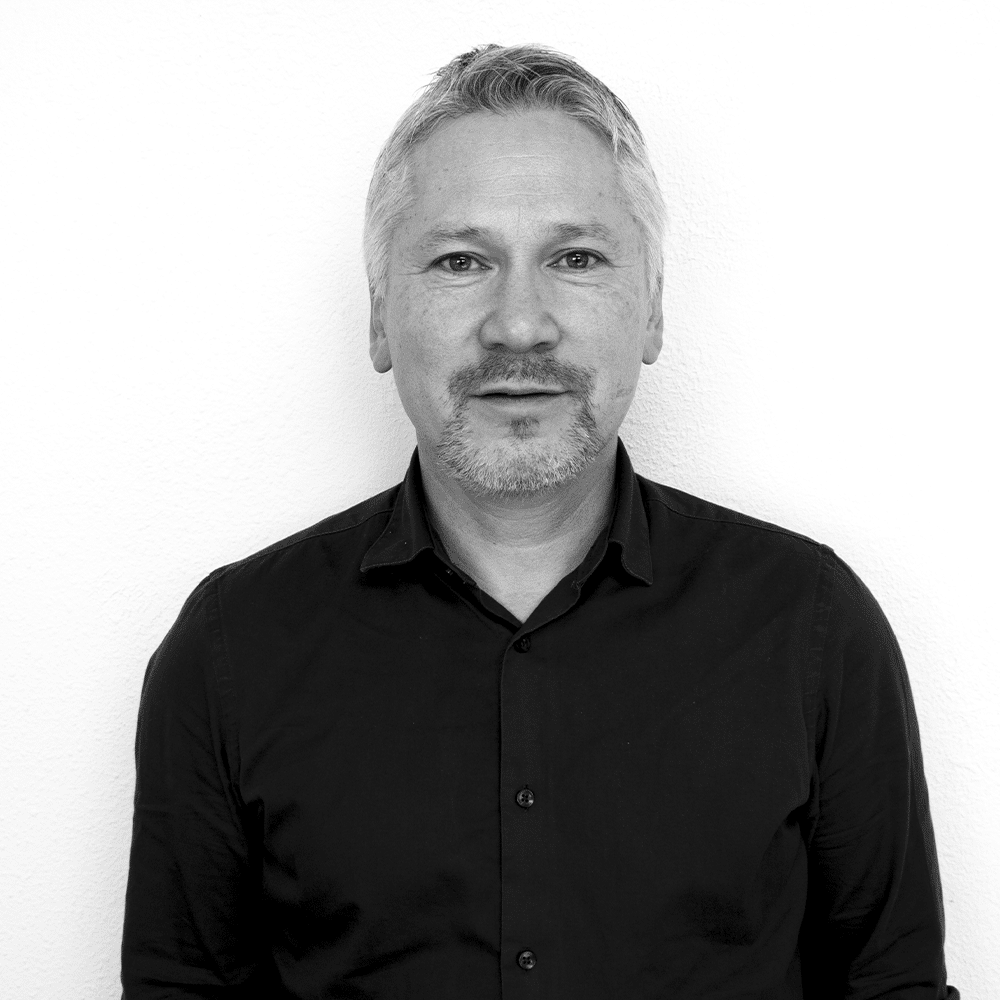 Luc Tran Van
Product Specialist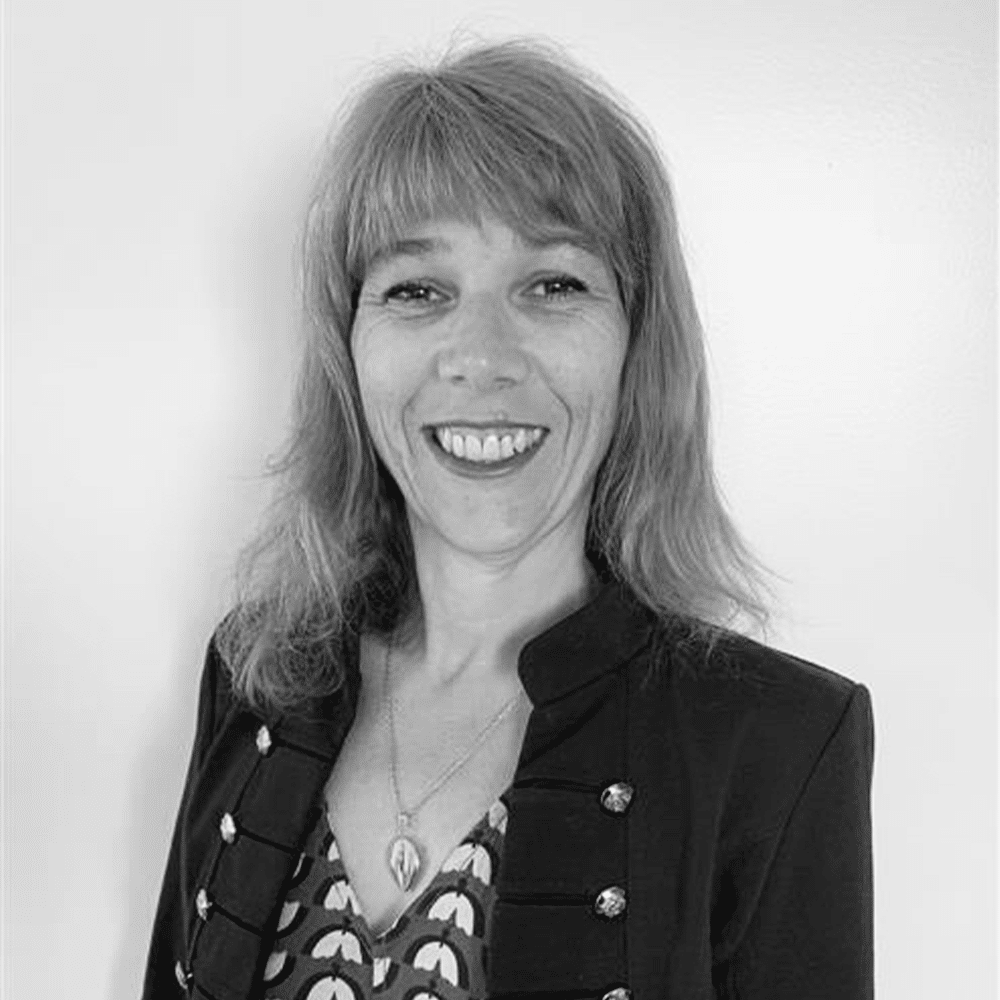 Sandrine Corriger
Sales representative - Ile de France (Key accounts)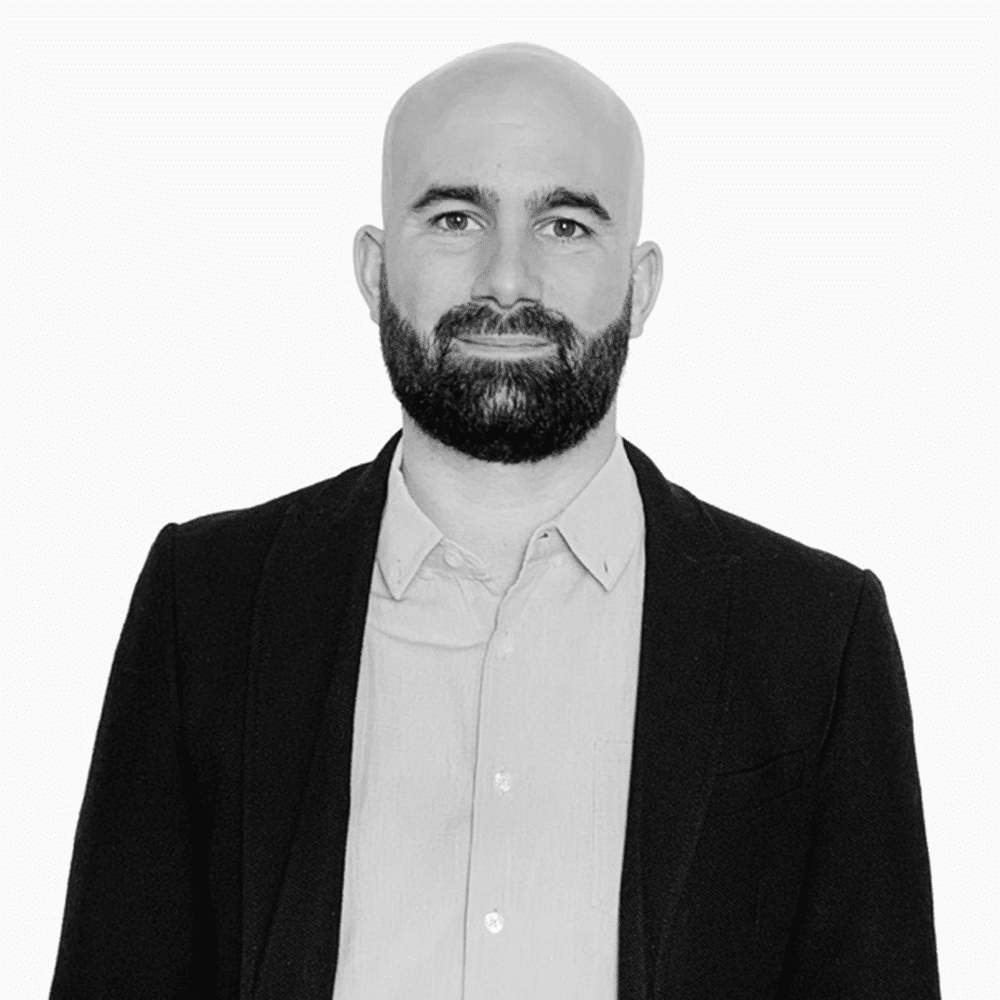 Nicolas Cortesi
Sales representative - Ile de France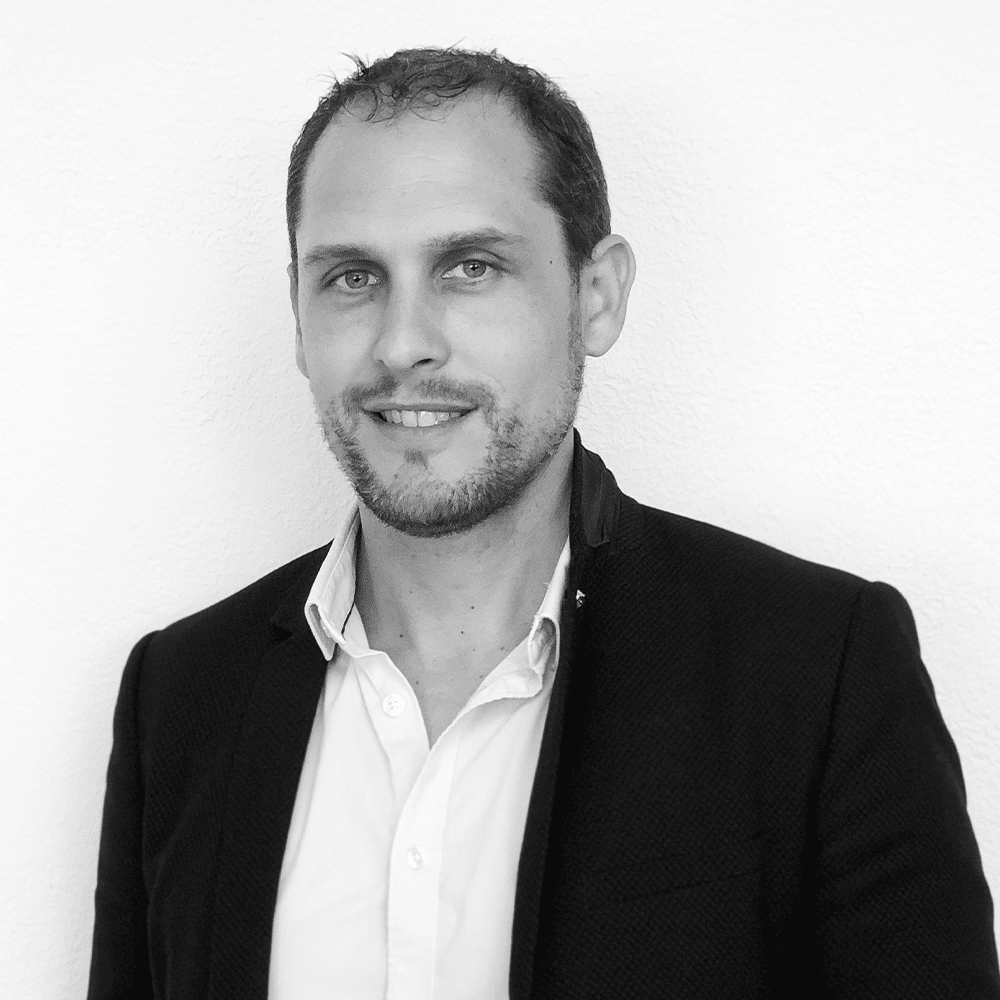 Sylvain Pruvot
Sales Representative - North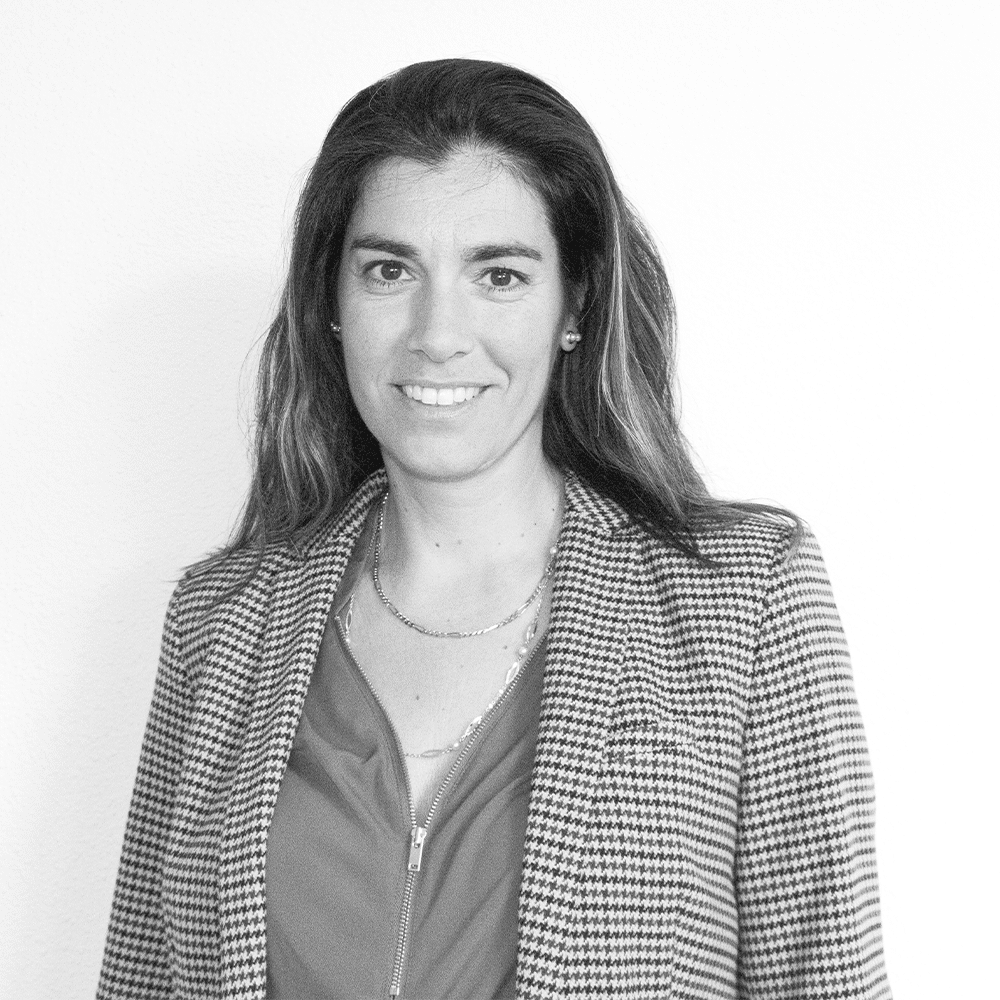 Stéphanie Gonon
Sales representative - Paca
Vincent Combourieu
Sales representative - Rhône-Alpes
Bastien Perray
Sales Representative - West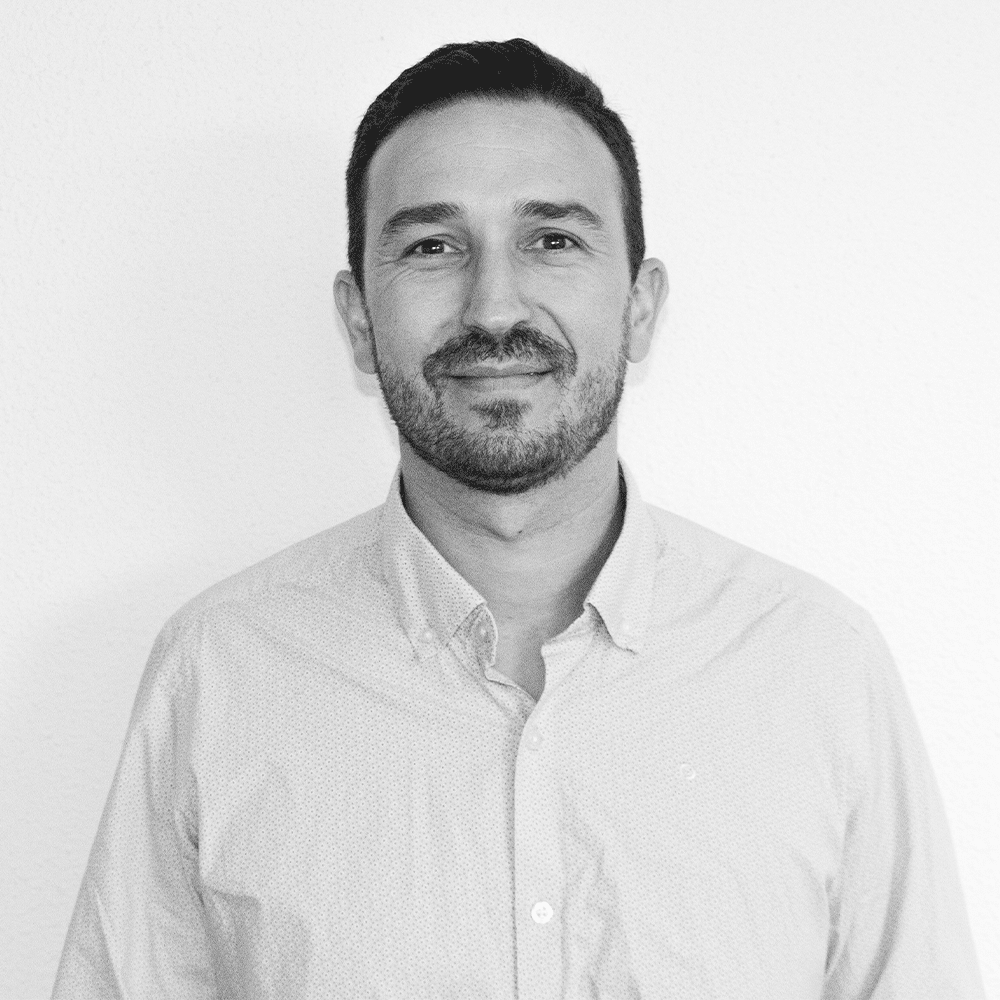 Julien Izard
Sales Representative - South West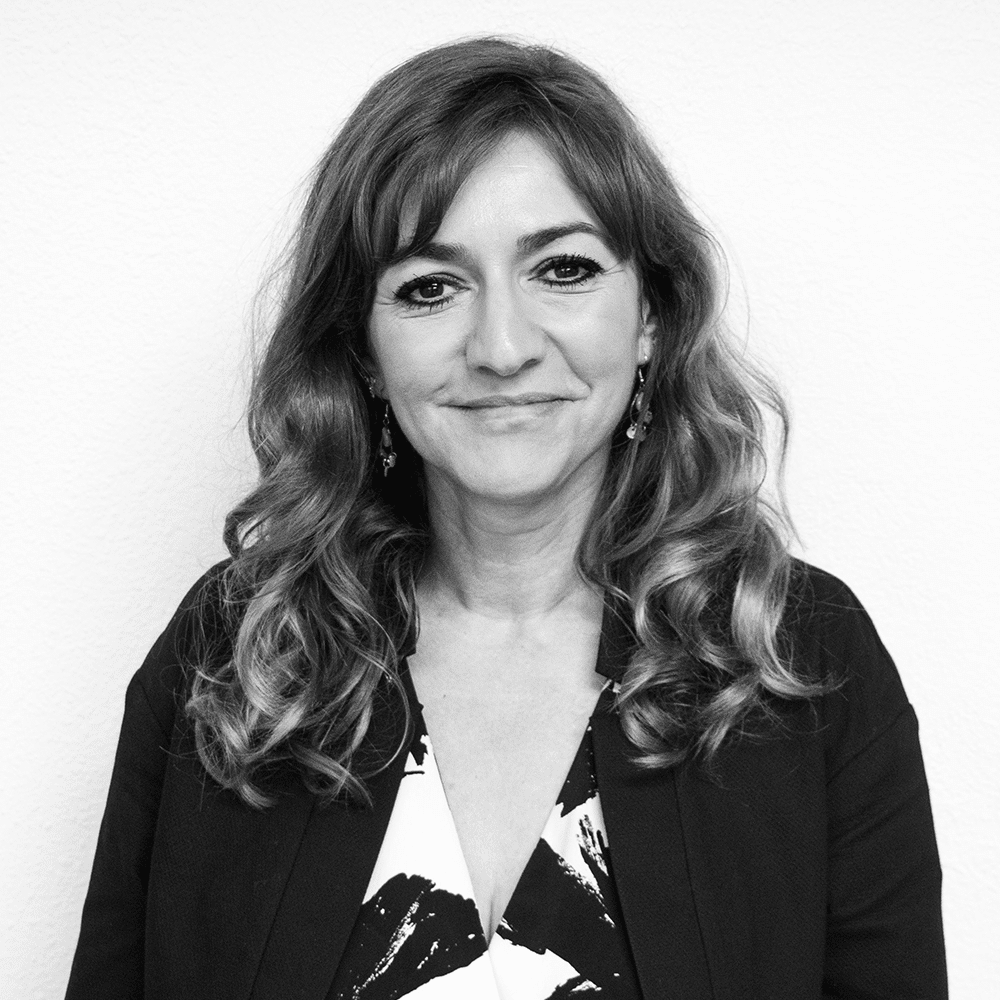 Virginie Pegurri
Sales Representative - East